Delaware Soil Testing Program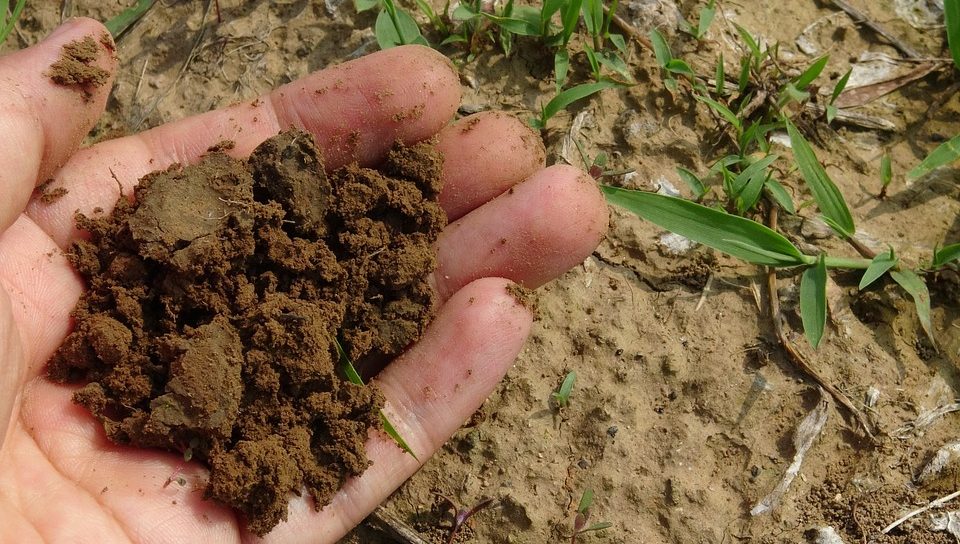 Providing accurate analyses and unbiased
interpretations to clients since 1947.
About The Soil Testing Program
The UD Soil Testing Program provides a variety of soil testing and educational support to farmers, homeowners and others engaged in soil management and land use. The program is offered as a public service of the College of Agriculture and Natural Resources and the Department of Plant and Soil Sciences.
Soil fertility test methods are designed for specific types of soils. The methods offered by our lab are appropriate for soils in the Mid-Atlantic and Southeastern United States – Delaware, Maryland, Pennsylvania, New Jersey, Virginia, District of Columbia, West Virginia, North Carolina, South Carolina, and Georgia. If the location to be sampled is located outside of these states, please call before submitting samples or ordering kits to determine whether our tests will meet your needs.

Nutrient recommendations provided are research-based and regionally appropriate.

Additional analytical services for soils and other materials are available to meet the needs of researchers and other clientele both within and outside of the University community. Information on additional analytical services can be found on the General Program Information page or obtained by contacting the Program Office.

Analyses are provided on a "Fee for Service" basis. A full listing of our current fee schedule can be found here.

The Soil Testing Program does not offer pesticide or herbicide testing at this time.

Why soil test?
Soil testing provides useful information to help people manage their land. A farmer or home gardener might have his/her soil tested to determine how much lime or fertilizer is needed to grow plants and/or avoid over-applying nutrient sources like manure. Parents might test the soil in their yard to see if hazardous amounts of lead or arsenic are present before installing a backyard playset for their children, or before beginning a new vegetable garden. Archeologists use soil testing to learn about past land use at historical sites. Scientists test soil to monitor the effects of new management practices on soil properties and environmental conditions.
 
Location
142 Townsend Hall
531 S College Ave, Newark, DE 19716-2170

Phone: 302-831-1392
Fax: 302-831-0605