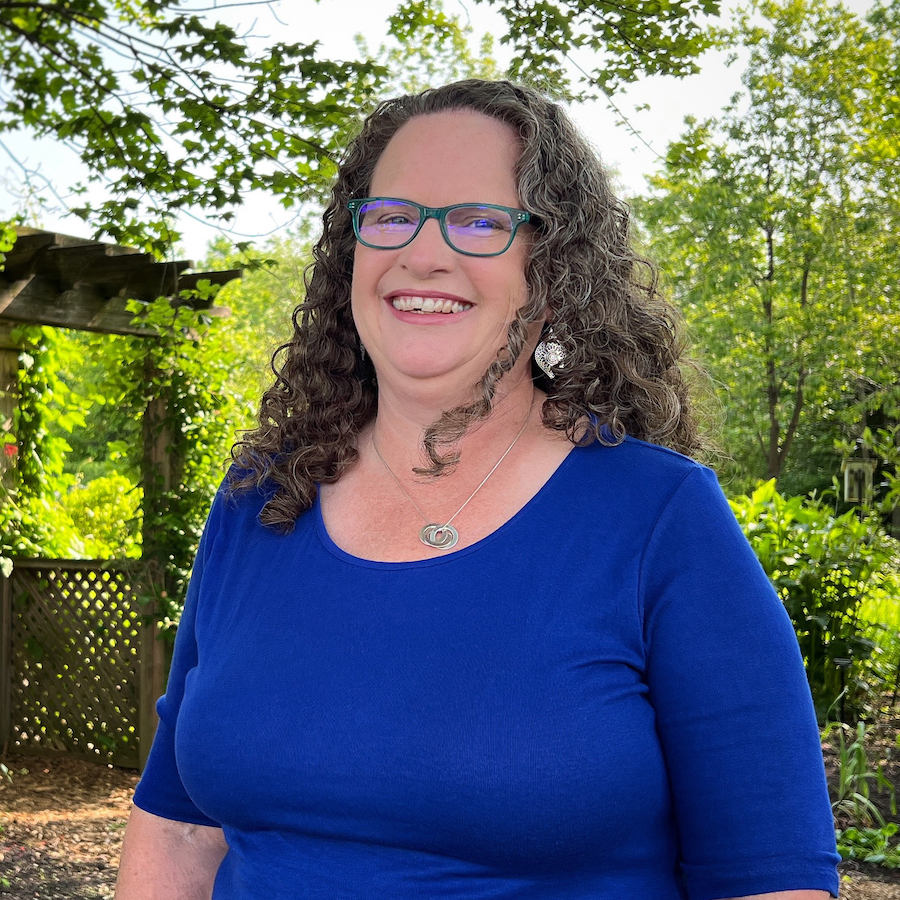 Cooperative Extension
Jenny Trunfio
4-H Youth Development Program Coordinator
302-831-8965
Office Location:
461 Wyoming Rd
Newark, DE 19716
Area(s) of Expertise:

Teen and Youth Leadership
Youth Development
Embryology
Youth STEM Programming
4-H Youth Development
NCC Day Camps
Bio:
Jenny Trunfio is an alumna of Penn State with a degree in Agricultural Sciences and a minor in Extension Education. Along with her experience as a 4-H extension intern, these qualifications helped her reach her goal of becoming a 4-H agent! In 2016, after working many years in retail and raising a beautiful family, she accepted a part-time position with UD Extension as the Program Assistant with Kent County 4-H. Then, in October 2020, she joined the New Castle County Extension team as the County Program Coordinator! 
In this position, Jenny helps provide 4-H programming throughout the county through the 4-H Embryology in the Classroom program, the Knollwood Community Center and the Route 9 Library and Innovation Center.  She also plans and provides computer science and STEM programming and works with New Castle County 4-H teens to provide leadership and personal development experiences.
In her spare time, Jenny loves baking, reading and crafting — including scrapbooking, painting, knitting! She can often be found spending time with her husband and three sons camping, watching their soccer or lacrosse games or serving her local community as a 4-H Club leader, Women's Club officer and church volunteer!