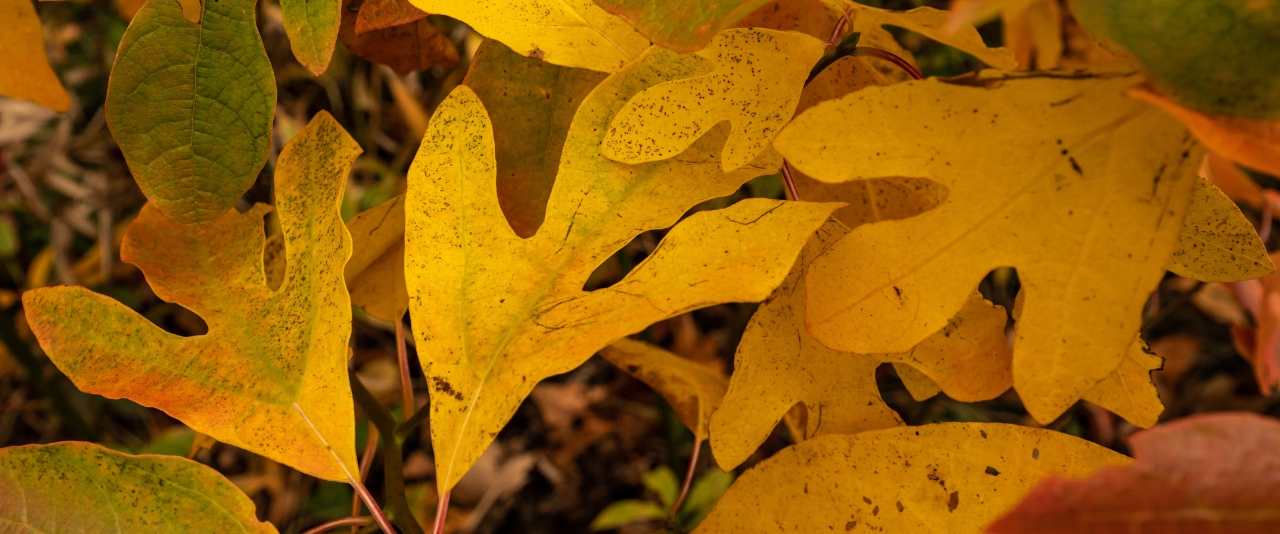 Fall is for planting
Trees, shrubs, lawns and more!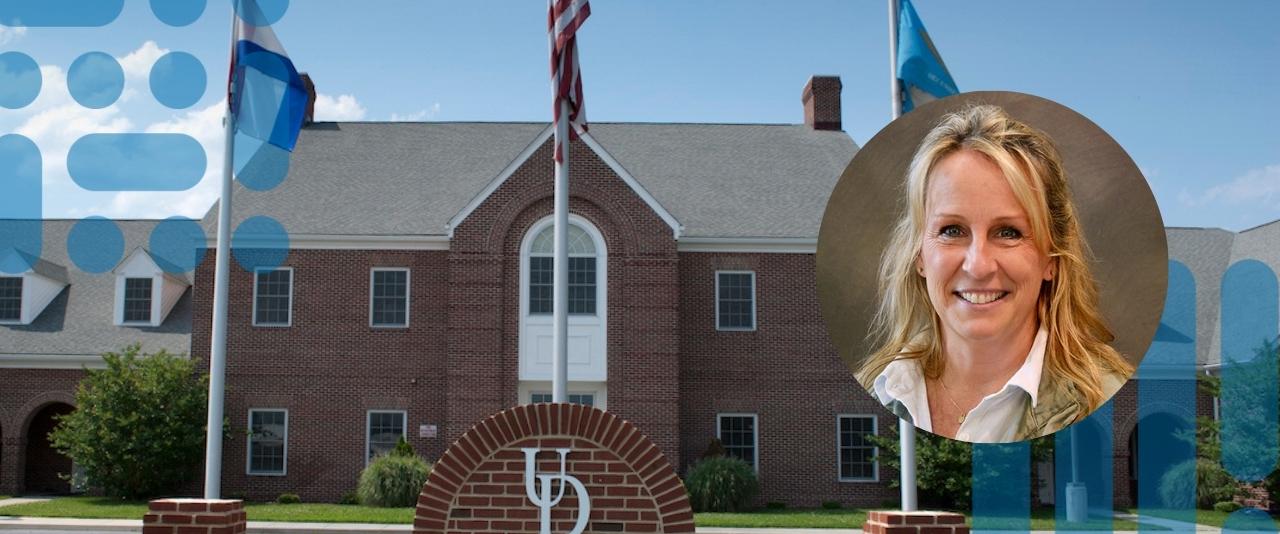 Creating financial
success
Kelly Sipple Bridges The Gap
Welcome to UD Cooperative Extension
In 1869, the University of Delaware (UD) College of Agriculture and Natural Resources was established as the state's land-grant university with a mission consisting of three elements: teaching, research and "extension".
Cooperative Extension fulfills the third part of this mission: bringing knowledge to the people of Delaware. Today, we offer university knowledge, research and resources — just for you! You have questions. We have expert answers.
From nutrition classes and Master Naturalist courses to 4-H youth clubs and programs that support local agriculture — UD Cooperative Extension has something for everyone!
Make an impact
Getting involved with UD Cooperative Extension is an excellent way to support and improve your Delaware community. Whether you're volunteering as a 4-H Adult Leader or donating to supporting an Extension Scholar, your local Master Gardener program, UD Cooperative Extension is grateful to have your involvement!
Managing Spotted Lanternflies
 
This destructive, invasive insect poses a threat to Delaware's agricultural economy. This winter and spring, it is important to
watch for and destroy their eggs
by crushing them or scraping them into a plastic bag with rubbing alcohol.
September 06, 2023 | Written by Katie Young, Digital Content Specialist

This year, UD Cooperative Extension agent Kelly Sipple is taking on a new role to address the financial well-being of individuals in Delaware.

August 31, 2023 | Written by Sue Barton, Professor and Extension Specialist in Ornamental Horticulture

Lots of people think the only time to plant trees and shrubs is in the spring. At this point in the year, we tend to start thinking about garden cleanup and enjoying fall foliage but forget about planting. In fact, fall is the ideal time to plant many trees, shrubs, perennials and lawns because it is when plants primarily grow roots!

August 25, 2023 | Written by Reese Miller, UD Extension Scholar

This summer, with its high heat and smokey haze has been a bit of a crash course in how air quality affects us all. Given we all rely on the air around us to live, here are some specific things you should know about air quality.

August 22, 2023 | Written by Jenny Trunfio, 4-H Youth Development Program Coordinator

Looking for something fun to do? Need to find something to get your kids out of the house and get them involved in your community? Give 4-H a look. Why is 4-H the group for you? Here are the top three reasons to join 4-H!
Each year, impact statements summarize the accomplishments of our educational efforts! The latest impact statements are available in both text and infographic formats.