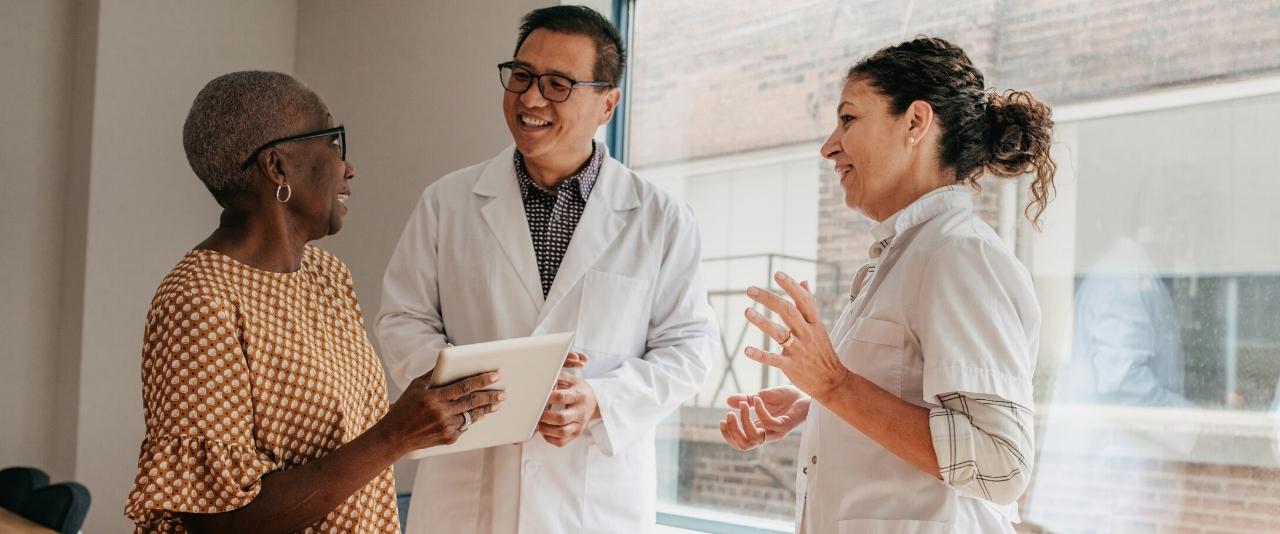 using your health
insurance effectively
Seven key tips!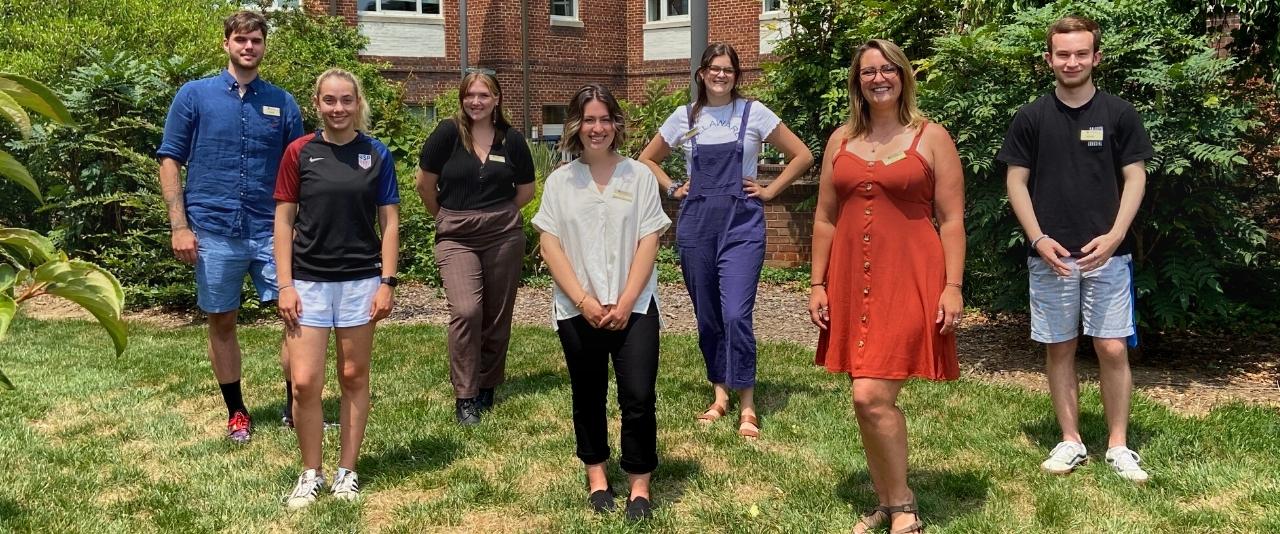 Become a
UD Extension Scholar
Applications accepted through Feb. 11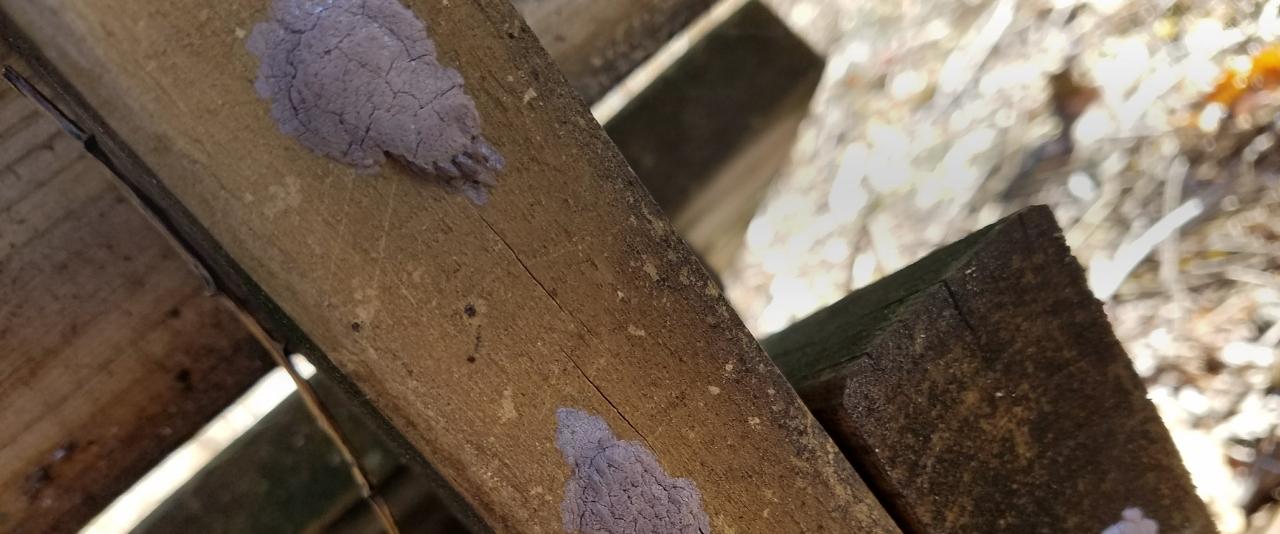 Managing Lanternflies
in Winter
How to locate and remove SLF egg masses.
Welcome to UD Cooperative Extension
In 1869, the University of Delaware (UD) College of Agriculture and Natural Resources was established as the state's land-grant university with a mission consisting of three elements: teaching, research and "extension".
Cooperative Extension fulfills the third part of this mission: bringing knowledge to the people of Delaware. Today, we offer university knowledge, research and resources — just for you! You have questions. We have expert answers.
From nutrition classes and Master Naturalist courses to 4-H youth clubs and programs that support local agriculture — UD Cooperative Extension has something for everyone!
Managing Spotted Lanternflies

This destructive, invasive insect poses a threat to Delaware's agricultural economy. This winter and spring, it is important to
watch for and destroy their eggs
by scraping them into a plastic bag with rubbing alcohol.
Video: How to destroy Spotted Lanternfly eggs: youtube.com/watch?v=PbXYQR0oQVw
January 26, 2022 | By Jenny Trunfio, New Castle County 4-H Program Coordinator

So you've been asked to give a speech to a group of colleagues, or you have to give an oral presentation in your class – can you do it? Of course, you can! All you need are these five tips.

January 19, 2022 | By Maria Pippidis, Extension Educator, Family and Consumer Sciences

For many people, January starts their health insurance coverage year. This article will provide you with suggestions to effectively use your health insurance.

January 10, 2022 | Written by Ann A., Delaware Master Gardener

Did you receive a wax-covered Amaryllis over the holidays, only to be disappointed that it will not bloom again? Here's how to prep your waxed amaryllis to rebloom next year!

December 13, 2021 | Written by Dante LaPenta

Wilmington church creates community garden and donates produce with the help of UD's Master Gardeners.

December 10, 2021 | Written by Michelle Walfred, Communications Specialist — Carvel Research and Education Center

Master Gardeners celebrate 35 years and a new class of 57 volunteers join a force of 200 serving the First State.
Become a UD
Extension Scholar!
A unique, hands-on 10-week summer experiential learning experience for UD students, offered under the guidance of Extension agents or specialists.
Each year, impact statements summarize the accomplishments of our educational efforts! The latest impact statements are available in both text and infographic formats.