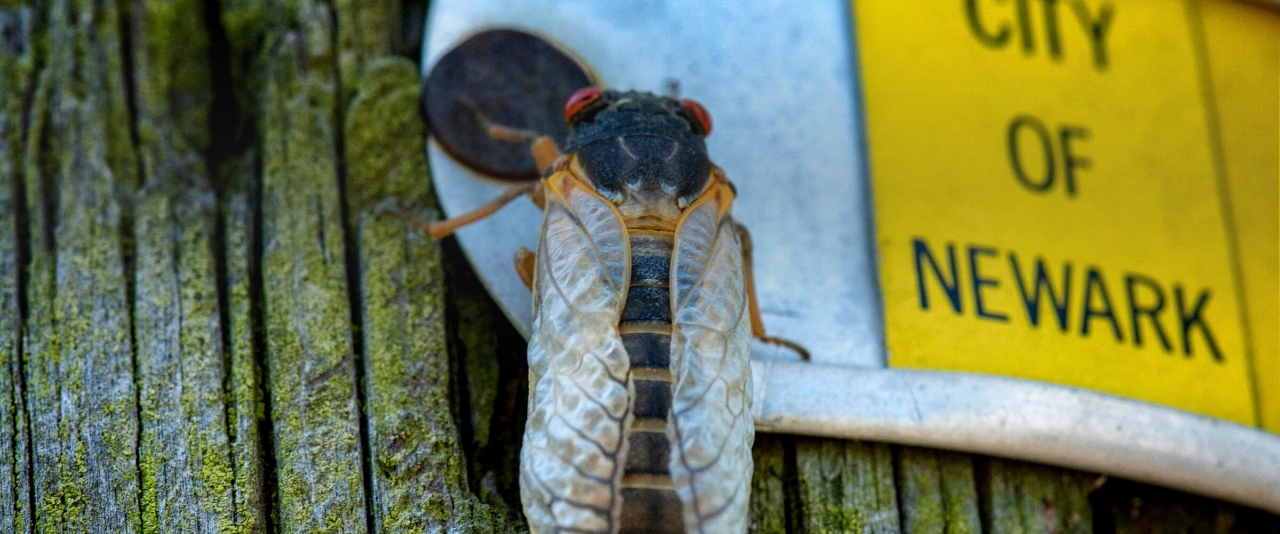 Brood X
It's the "roaring" twenties again — at least if you live in New Castle County!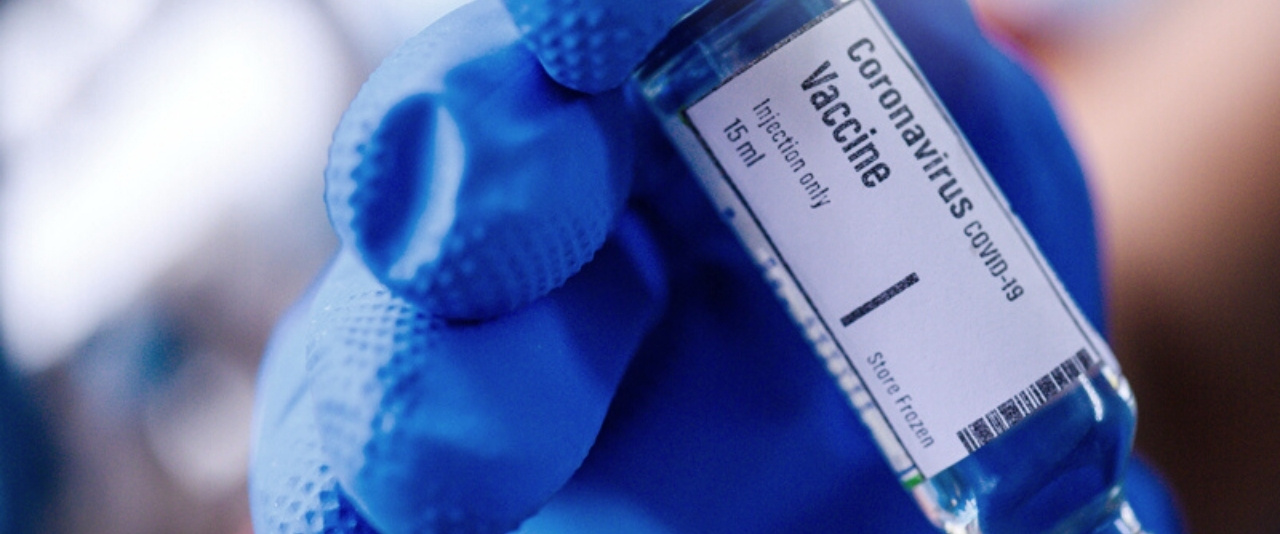 Vaccine education
Helping local communities fight COVID-19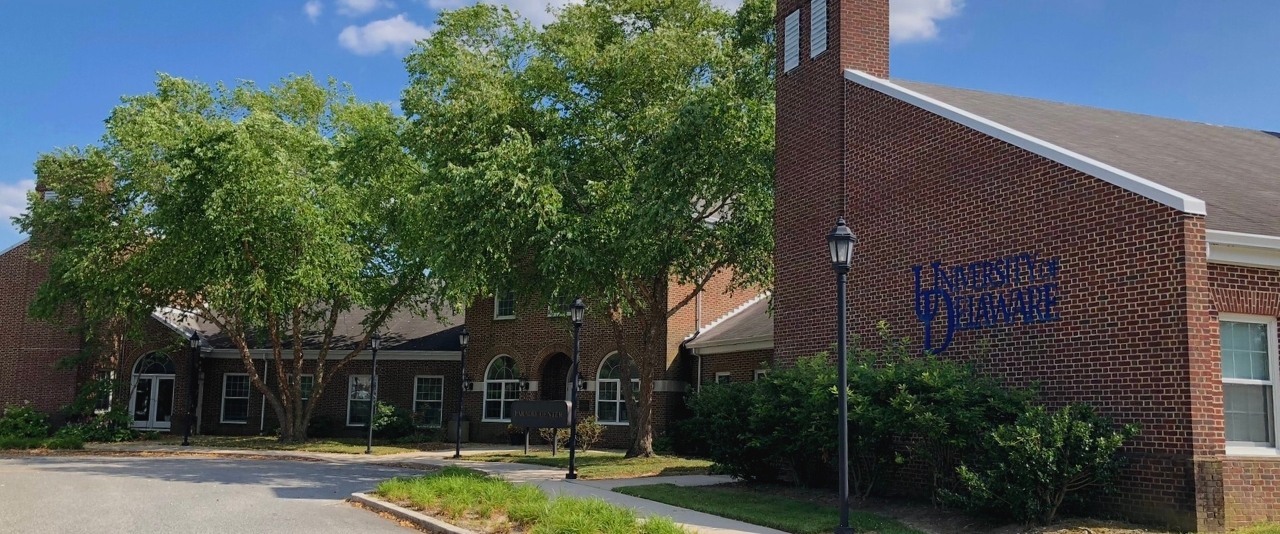 We're here for you
Just a call or email away!
Welcome to UD Cooperative Extension
In 1869, the University of Delaware (UD) College of Agriculture and Natural Resources was established as the state's land-grant university with a mission consisting of three elements: teaching, research and "extension".
Cooperative Extension fulfills the third part of this mission: bringing knowledge to the people of Delaware. Today, we offer university knowledge, research and resources — just for you! You have questions. We have expert answers.
From nutrition classes and Master Naturalist courses to 4-H youth clubs and programs that support local agriculture — UD Cooperative Extension has something for everyone!
---

Battling COVID-19

Assisting you in protecting the health and safety of your families, friends and community.
SPOTTED LANTERNFLIES IN DELAWARE
Find out what they are, how to control them, and what a local quarantine means for you.
June 07, 2021 | Written by Katie Young

It's the roaring twenties again — at least if you live in New Castle County. This summer, residents of northern Delaware will listen to the hip new sound of Brood X, the latest emergence of periodical cicadas that only occurs every 17 years.

June 01, 2021 | Written by Meg Ryan of Delaware Today

The periodical cicadas known as Brood X have begun their emergence. Brian Kunkel, Ornamentals Integrated Pest Management Extension Specialist says he's already spotted some near his Newark home.

May 24, 2021 | Written by Ernie Lopez, 4-H Youth Development Extension Specialist

The role of a Delaware 4-H volunteer or "leader" is one of the most important in our Cooperative Extension system. Youth development programming cannot be successful without an engaged and active base of volunteers who share their time and talents with youth.

May 17, 2021 | Written by Kathleen Splane MS, Extension Agent & FCS Program Leader

When it comes to food safety, many of us have heard the term cross-contamination. This is the process by which bacteria are unintentionally transferred from one object to another with harmful effects. Without proper care, reusing plastic or fabric bags for groceries is the perfect vehicle for cross contamination.

May 17, 2021 | Written by Sophia Schmidt of Delaware Public Media

In this week's Enlighten Me, Delaware Public Media's Sophia Schmidt talks with Emmalea Ernest and David Owens of the University of Delaware Cooperative Extension about what the First State's "new normal" means for agriculture.
A podcast just for you!
Scientifically-based conversation on local topics ranging from agricultural sciences to nutrition, mindfulness, financial literacy and more! Available wherever you get your podcasts!
Each year, impact statements summarize the accomplishments of our educational efforts! The latest impact statements are available in both text and infographic formats.