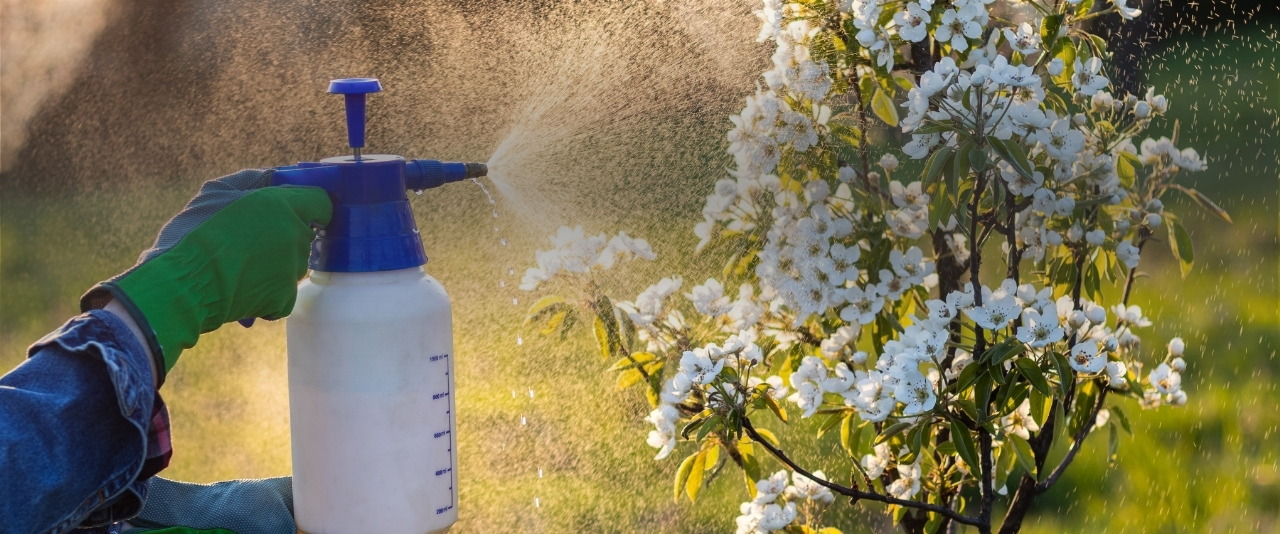 Before you treat a pest
Here's what you need to know...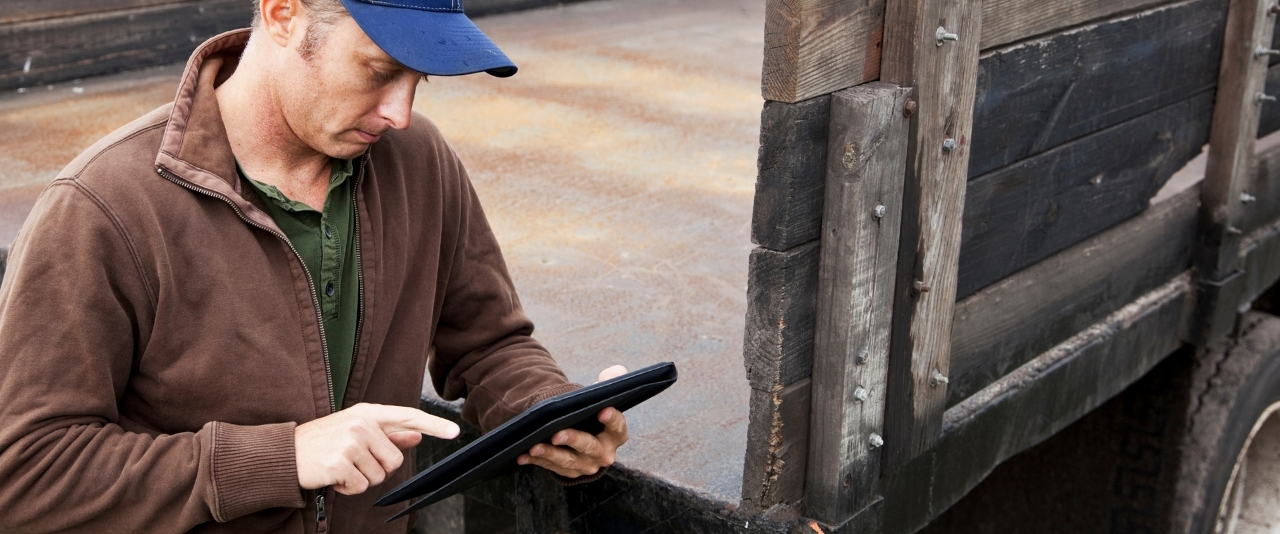 In the know
Get the Weekly Crop Update straight to your inbox!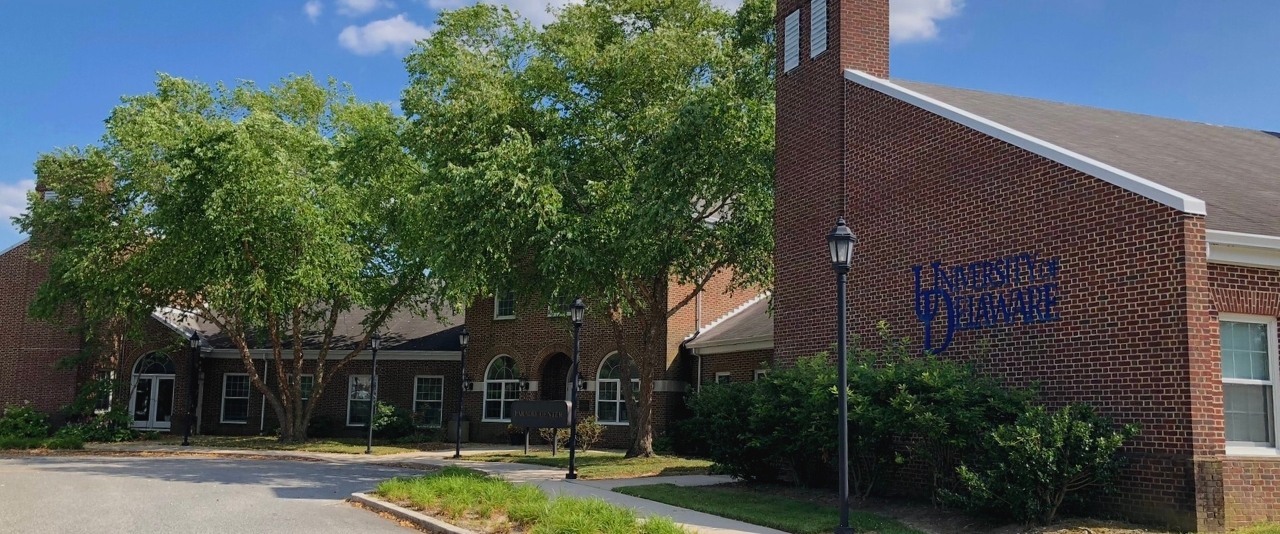 We're here for you
Just a call or email away!
Welcome to UD Cooperative Extension
In 1869, the University of Delaware (UD) College of Agriculture and Natural Resources was established as the state's land-grant university with a mission consisting of three elements: teaching, research and "extension".
Cooperative Extension fulfills the third part of this mission: bringing knowledge to the people of Delaware. Today, we offer university knowledge, research and resources — just for you! You have questions. We have expert answers.
From nutrition classes and Master Naturalist courses to 4-H youth clubs and programs that support local agriculture — UD Cooperative Extension has something for everyone.
COVID-19: facing thE challenge together
Together We Make the First State Great: youtube.com/watch?v=AYfd9vhiAjo
As the pandemic continues to rapidly evolve, our goal is to assist you in protecting the health and safety of your families, friends and community.
April 21, 2021 | Written by David Owens, Extension Specialist - Agricultural Entomology

Pesticides are incredibly powerful, convenient tools to prevent pests or remediate pest populations, but only if they are used carefully and responsibly.

April 21, 2021 | Written by Ann Manser

Plans call for College of Agriculture and Natural Resources students to be involved in helping to design a proposed community center and outdoor recreation area.

April 19, 2021 | Written by Tim Furlong from NBC10

A huge influx of cicadas is expected to soon emerge from the ground. NBC10's Tim Furlong talks with Brian Kunkel from UD Cooperative Extension to show you what you might see – and hear – when they arrive in parts of our area.

April 16, 2021 | Written by Carrie Murphy, Extension Educator — Horticulture

Master Gardeners are vital links in an educational chain that begins with research from the University of Delaware, Delaware State University and the horticulture industry.

April 16, 2021 | Written by Christy Mannering

The 2021 Ag Day theme is "One World, One Health" and will highlight college-wide research pertaining to this concept. One Health is a research perspective that considers the health of animals, humans and the environment as a single, integrated whole.
A podcast just for you!
Scientifically-based conversation on local topics ranging from agricultural sciences to nutrition, mindfulness, financial literacy and more! Available wherever you get your podcasts!
Each year, impact statements summarize the accomplishments of our educational efforts! The latest impact statements are available in both text and infographic formats.