Extension Disaster Education Network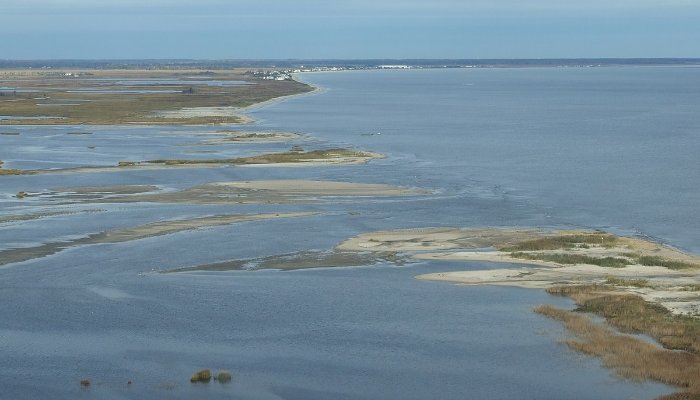 The mission of EDEN is to provide encouragement and support to local extension workers across the U.S. as they:
Build working relationships with their local and state emergency management networks.
Provide educational programs on disaster preparation and mitigation.
Assume locally appropriate roles during disasters.
Collaborate in recovery efforts.
Annual Meeting

Register now for the 2020 EDEN Annual Meeting will be held virtually, September 22-25, 2020. Once a year, EDEN delegates assemble at the EDEN Annual Meeting to share best practices, developing research, showcase projects that have been completed throughout the year, and enhance skill-sets through professional development opportunities. 
Storm Damage
Recent storms have caused damage to trees, landscapes, and homes across the country. Many trees are too large for homeowners to safely remove.  With over 50 fatalities yearly nationwide for professionals removing or pruning trees, the rate is much higher for people not trained in specialized tree work.
Ag Safety Conference

The Delaware Farm Bureau's third annual Delaware Ag Safety Conference will be held in the Ag Commodities Building at the State Fairgrounds in Harrington on Wednesday, March 6, 2019, from 10:00 a.m.-2:30 p.m. Keynote speaker is Dr. Kerry Richards, presentation Reducing Pesticide Exposure, approved for one pesticide credit.  
USDA, Agriculture & Environment
AFRI Foundational & Applied Science Program Application
There has been a recently released request for applications (RFA) for the AFRI Foundational & Applied Science program.  The information needed to submit an application for the agricultural biosecurity coordination network funding is provided below; the complete RFA is also attached.