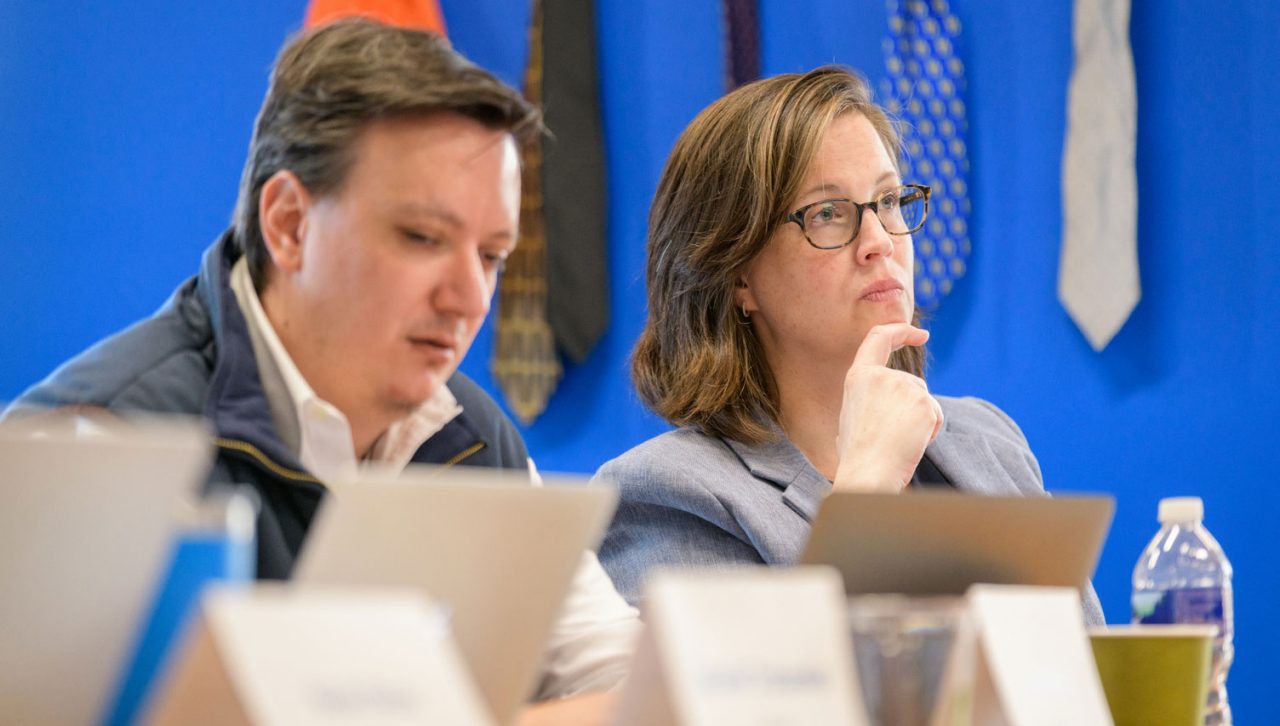 Become a Judge
The strength and development of concepts relies on the feedback teams receive. Industry experts and business leaders evaluate the feasibility and growth potential of teams' concepts and provide critical thoughts and suggestions on development.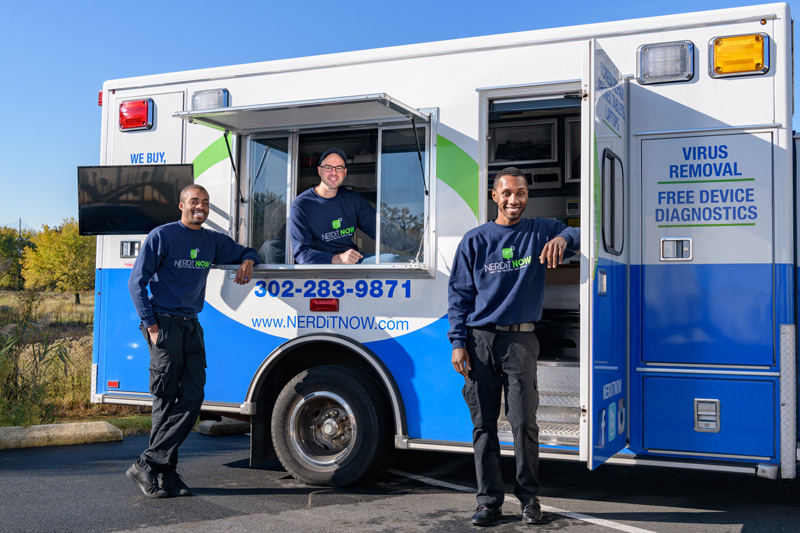 Hen Hatch
Hen Hatch is University of Delaware's premier startup funding competition. Teams comprised of undergraduate and graduate students, faculty, staff and alumni compete for a prize pool of $100,000. The competition is comprised of three rounds of judging during late winter and spring. After each round, teams receive feedback from seasoned entrepreneurs and leaders to help develop and grow their concepts. The time commitment varies according to the round, 4 to 5 hours.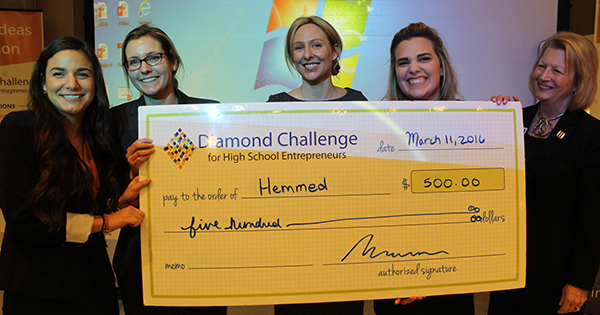 Diamond Challenge
Diamond Challenge is a top ranked, global entrepreneurship concept competition for high school students in which they conceive new models for business and social innovations and pitch their ideas to win a part of a $100,000 prize pool. Professionals who can provide thoughtful, critical feedback to students are needed for virtual judging. Virtual judging occurs in January and February and requires a time commitment of approximately 3 hours.
Learn more about becoming a judge