A Community That Thrives
Horn's alumni & community programming positions UD alumni to thrive by supporting their entrepreneurship aspirations and fostering lifelong connections to the campus-based and broader entrepreneurship community.
Alumni Success Stories
We define success as developing students who thrive in rapidly changing environments.  Some launch startups or ventures for social change, and others drive innovation in established companies.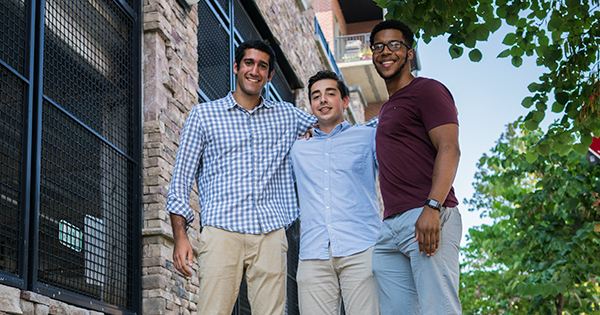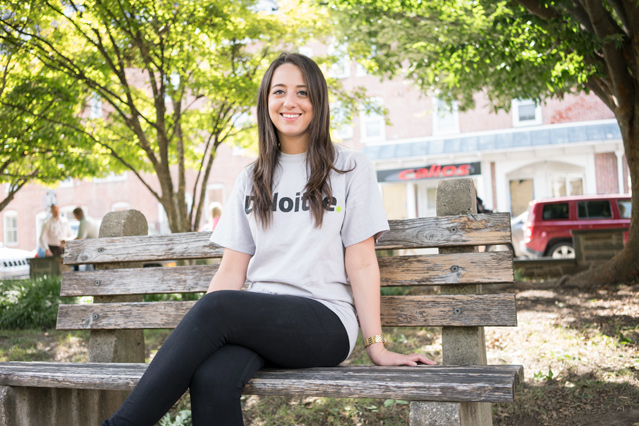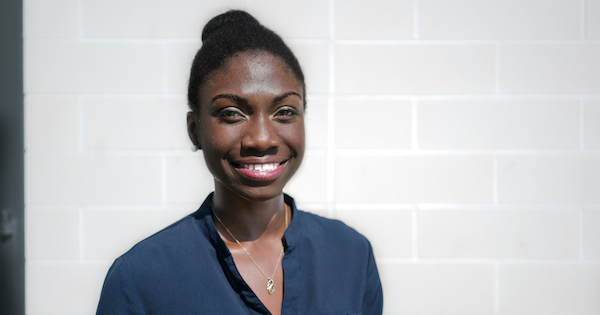 Alumni Impact
Our alumni are changing the world through their own ventures and within established companies.

Blue Hen 17&43 Awards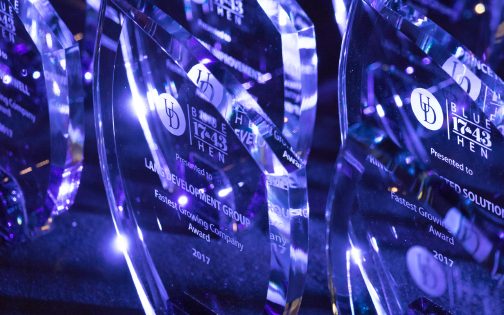 Blue Hen 17&43 Awards
The Blue Hen 17&43 awards recognize University of Delaware students and alumni who have owned, founded or led the most promising new ventures and fastest growing companies. University of Delaware Alfred Lerner College of Business & Economics and Horn Entrepreneurship presented the inaugurual awards during fall of 2017.
Siegfried Award for Entrepreneurial Leadership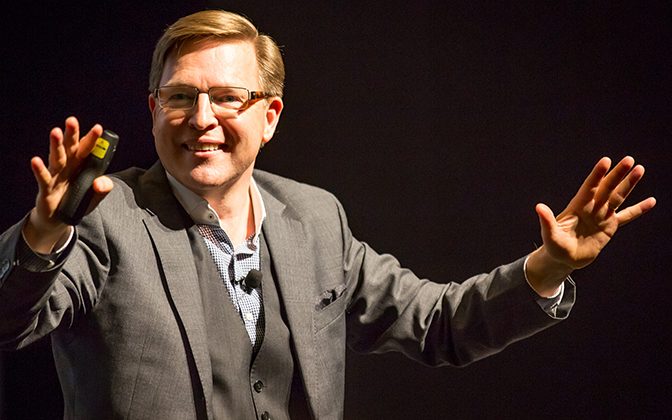 Siegfried Award for Entrepreneurial Leadership
Siegfried Advisory Group and Horn Entrepreneurship present an annual award to someone who has made outstanding contributions to the understanding and practice of entrepreneurial leadership.
"Horn Entrepreneurship has been the largest influencer of not only my entrepreneurial and professional growth, but also my personal growth. The Horn students were my closest friends from college and we continue to challenge and support each other."
Becca Leisher, Entrepreneurship Club Executive Board 2016