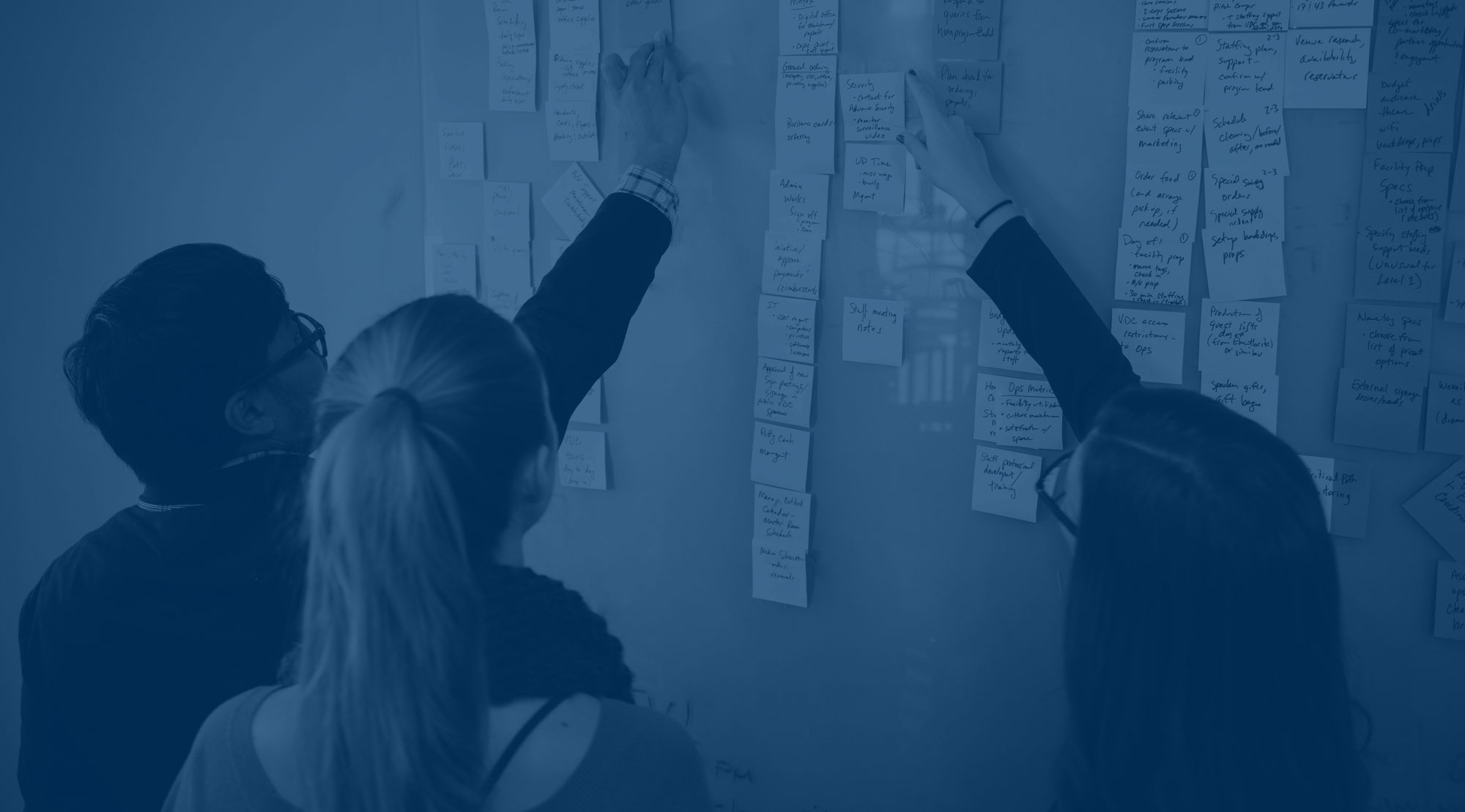 Built by entrepreneurs to power a better world
Empower Aspiring Innovators
Horn Entrepreneurship serves as the creative engine for entrepreneurship education and advancement at the University of Delaware. Built and actively supported by successful entrepreneurs, Horn Entrepreneurship empowers aspiring innovators as they pursue new ideas for a better world. 
Get Involved
Delivering world class entrepreneurship education requires the active engagement of seasoned entrepreneurs, industry experts and business leaders with students. Please consider joining us.
There are several ways to get involved with Horn Entrepreneurship, including mentoring startup teams, judging business and social venture concepts, and speaking about your experiences.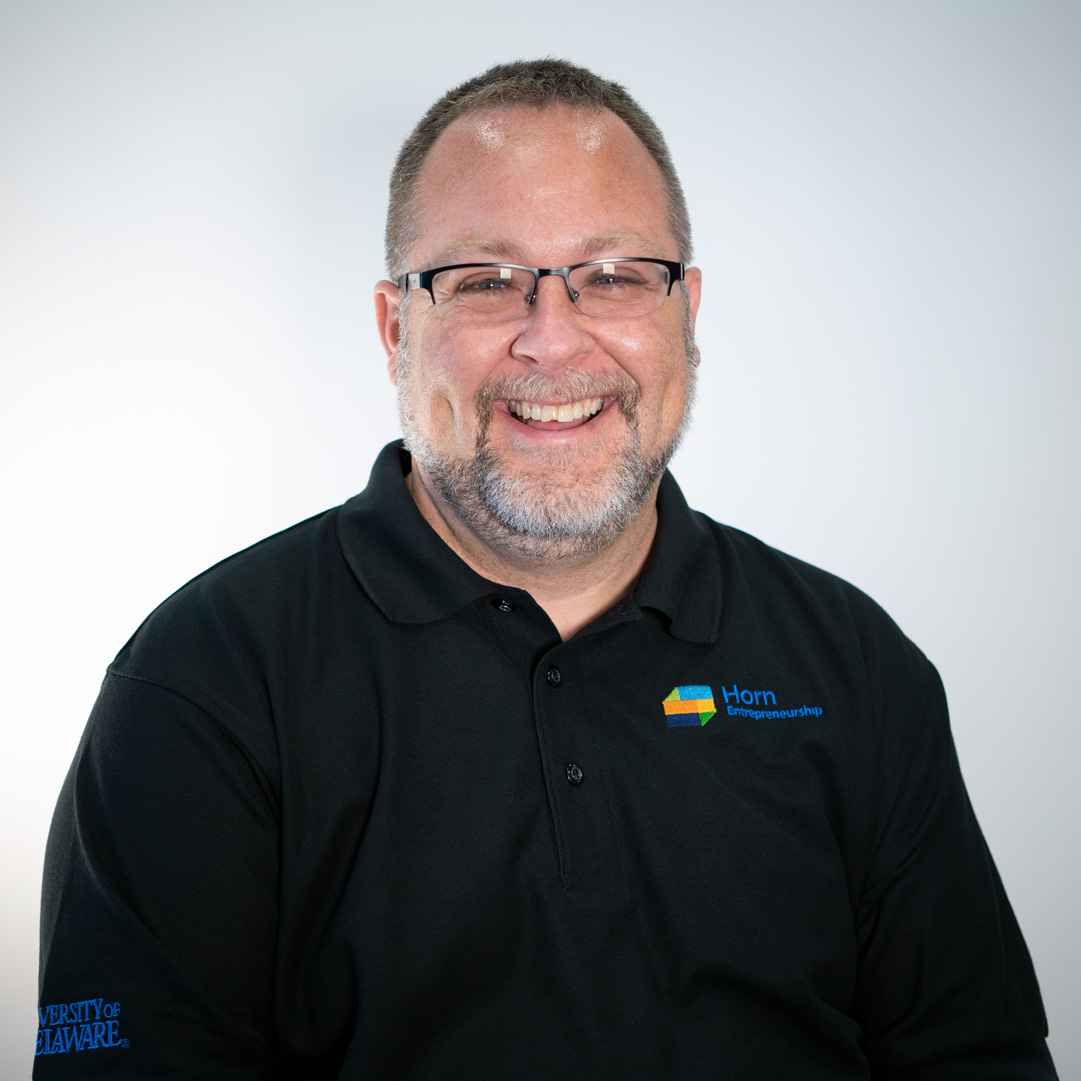 "We've developed a new, network-based educational model to support each student's aspirations by providing a broad array of experiential learning opportunities, offering flexibility to pursue individual interests, and engineering extensive connectivity to a welcoming community of innovative students, faculty, seasoned entrepreneurs, business leaders, service providers, investors and peer mentors." 
- Dan Freeman, Founding Director, Horn Entrepreneurship

Become a Student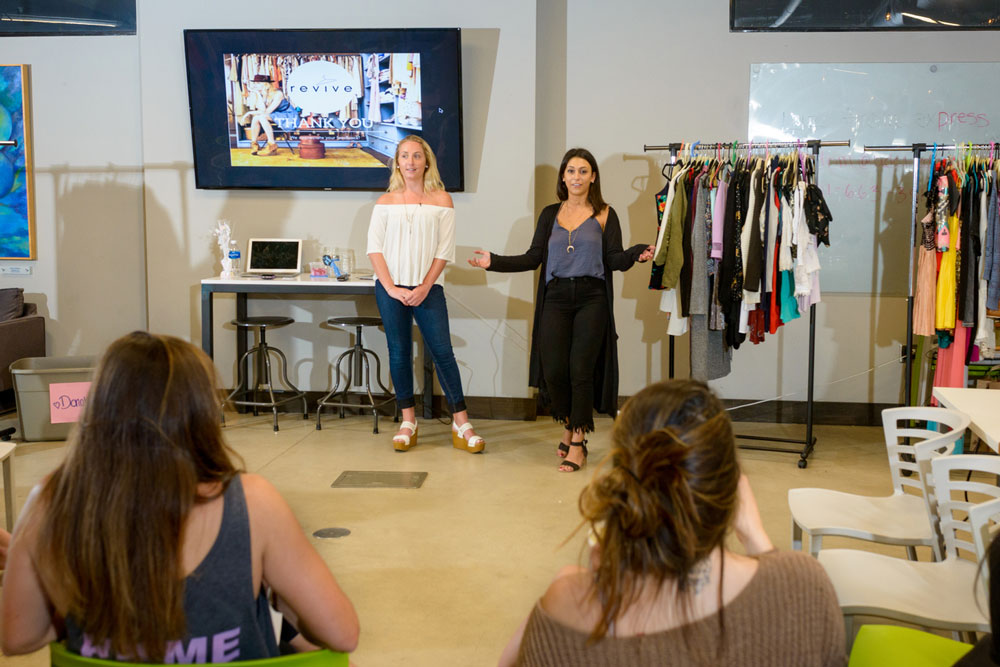 Horn Entrepreneurship's dynamic, evidence-based curriculum emphasizes learning by doing in real world contexts to prepare students to adapt, thrive and lead in entrepreneurial roles with established companies, social ventures and startups. 
Make a Gift
Horn Entrepreneurship provides a powerful platform to translate your generosity into positive impact. The Horn team carefully stewards all gifts received and utilizes them to support activities/programming that directly benefit students.