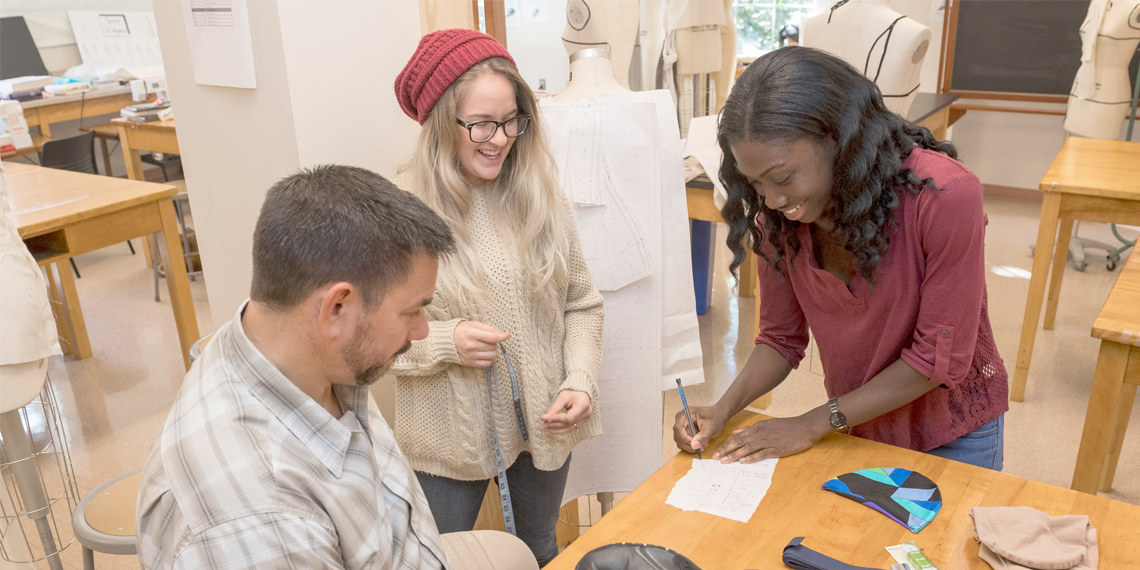 Built by Entrepreneurs to Power a Better World
Horn Entrepreneurship combines a personalized approach with lessons learned from successful entrepreneurs and evidence-based best practices. Programs and opportunities are relevant, accessible and available to all students. The Horn educational experience combines hands-on, project-based learning with real world challenges and extensive external engagement.
The result is a special program that prepares students to adapt, thrive and lead in entrepreneurial roles with established companies, social ventures and startups. Horn Entrepreneurship is committed to supporting student success and cultivating an inclusive lifelong community of collaboration, connections and impact.
funding for student and alumni ventures
hours of mentorship annually
majors from all UD colleges engaged
Mission

To empower world changers by developing and delivering world-class entrepreneurship education programs that help students to gain knowledge, skills, entrepreneurial capacities, firsthand experiences and connections needed to realize their potential, create value from new ideas and successfully and sustainably adapt to rapid change.
Vision
To optimize the positive impact of entrepreneurship education for students, the university and the broader community, and to create conditions for the realization of personal potential, economic value and societal improvement.
We've developed and validated a new, network-based educational model in which each student serves as a nexus with extensive connectivity to experiential learning opportunities as well as faculty, staff, seasoned entrepreneurs, business leaders, community members and peer leaders.

Founding Director of Horn Entrepreneurship
5 Keys to Success: The Horn Entrepreneurship Formula
Resources
July 14, 2023 | Written by Daniel J. Freeman

Delaware's research scientists, graduate students and innovators now have an exceptional opportunity to learn about, and gain first-hand experience with the process of translating their ideas, discoveries and inventions from the laboratory to the marketplace – the Innovation Delaware (InDE) Fellowship program.

July 11, 2023 | Written by Ryan Sigmund

During the 2023 winter session, a group of University of Delaware students traveled 1000 miles across the globe to study workplace culture in the Down Under.

June 30, 2023 | VentureWell

University of Delaware Horn Entrepreneurship's Social Entrepreneurship Initiative was recognized at the Deshpande Symposium on Innovation & Entrepreneurship as its 2023 awardee for Excellence in Curriculum Innovation in Entrepreneurship.