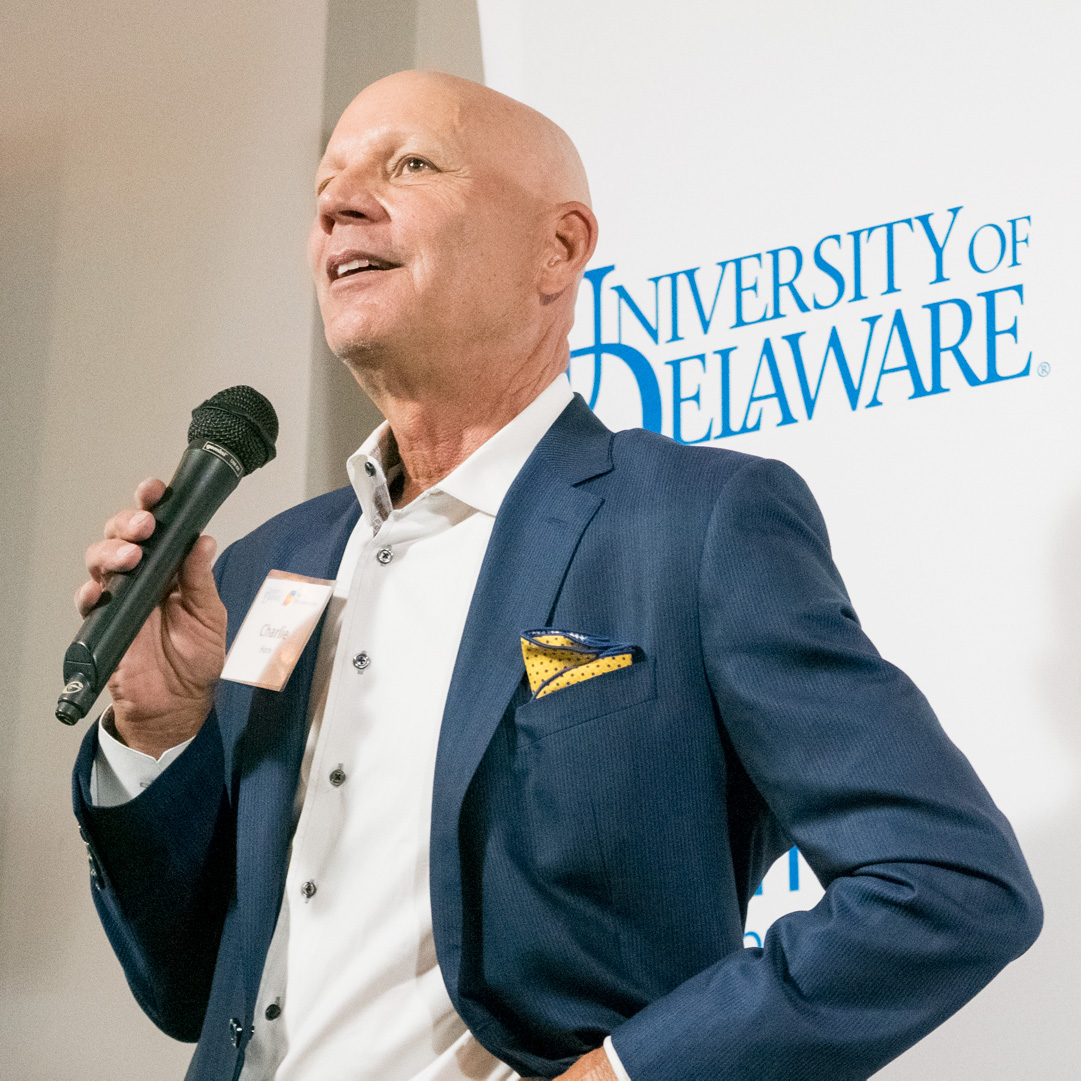 Charlie Horn
Founder of Horn Entrepreneurship
Charlie Horn is a seasoned entrepreneur, investor in numerous high growth companies and the founder and chairman of 5Lights Group. He is an innovator in the health care and consumer benefits arena, utilizing strong marketing and category changing technology. Charlie founded two mature companies, ScriptSave® and HealthTrans, both of which have been designated as Inc. 500 companies multiple times. Additionally, ScriptSave® has been recognized numerous times in Best Place to Work and Most Admired Company lists. Charlie also serves on the National Board of Advisors to The University of Arizona College of Pharmacy.
National Advisory Board

Tanya Bakalov

Founder and CEO
HelloTeam
Ralph Cetrulo

Partner
Stephano Slack LLC
Jenni Fleck Jones

Marketing & College Recruiting 
Belfint, Lyons & Shuman
Tomas Gordon

CEO
Clear One Advantage

Mitch Kick

Principal
Half Moon Ventures
Grace Leong

CEO and Partner
HUNTER
Erica Nemser
CEO
Compact Membrane Systems, Inc. 
Dee Ridgeway
COO/Chief Data and Analytics Officer
Predictive Analytics Group
Kris Vaddi

Founder, CEO and President 
Prelude Therapeutics, Inc.
Brad Bono

Founder and CEO
Princeton Hosted Solutions

John Craft
Partner and CFO
Campbell Group Associates, LLC 
Lisa Ford

Director of Digital Marketing Strategy
Capital One Financial Corp.
David Heitzer

Business Origination
EDF Energy Services, LLC 
Jeff Lang

President/Owner
Lang Development Group
Shawn McCall

Owner
Southpointe Management Company
Brooks Pierce

President and COO
Inspired Entertainment
Patrick Riley

Co-Founder, CEO and Managing Partner 
Global Accelerator Network

Anthony Wedo

Founder, Chairman and CEO
Premier Restaurant Group

Neil Book

Founder and CEO
Jet Support Services Inc.
Jeff Fetterman

President
Fettro Ventures, LLC 
Amber Glassman

Co-Founder and CEO
Bryan Anthonys
Charlie Horn

Founder and Chairman
Genius Avenue
Ted Lauzen

Partner
Grey Fox Wealth Advisors
Paul McConnell

President
McConnell Development
Tate Rarick

Managing Director
AccessSync, LLC
Jeffrey Rollins

Senior Investment Officer
Ashford Capital Management

Pete Wolf

Executive Director
Life Science Cares Philadelphia