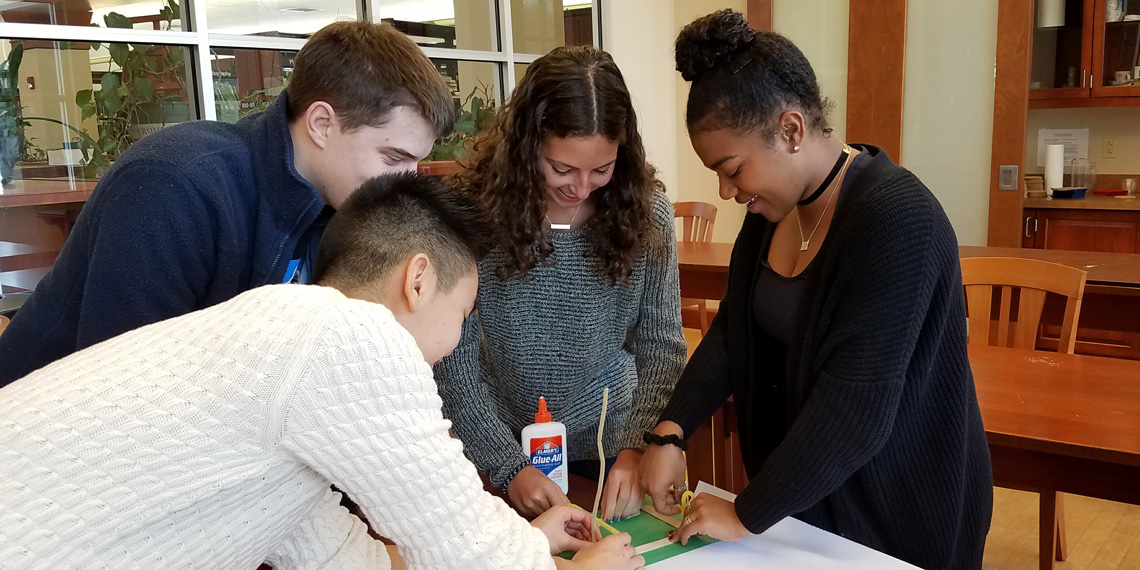 Spark Passion in Students
Horn Entrepreneurship's youth programming sparks passions in high school students around the world and inspires them to put their ideas into action. This programming also empowers K-12 educators to infuse their classrooms with creativity, design-thinking, passion, leadership and entrepreneurship.
Engaged
1800 Educators
from
18 Countries
Engaged
155+ high schools
around the globe
Created a Network of
60+ 
National & International
Organizations
So often we are told that we teenagers are the future... but why can't we be the present as well? Diamond Challenge provides that platform for us teenagers to actually make a difference... right now.

Newark Charter, Class of 2019
At its founding in 2012, Horn Entrepreneurship launched a youth initiative to address major gaps in secondary entrepreneurship education. At the time, most existing youth programs focused on small business management. In contrast, the Horn youth initiative has been built to focus on unleashing creativity, encouraging a mindset of abundance and self-determination, and promoting purposeful entrepreneurial action.
February 13, 2023 | Written by Ryan Sigmund

Horn Entrepreneurship is happy to announce that we recently welcomed a new faculty member to the community, Assistant Professor of Entrepreneurship Duygu Phillips.

June 22, 2022 | Written by Horn Entrepreneurship

Meet University of Delaware alumna Maggie Nelson, class of 2022, the lead of Diamond Challenge - a global youth entrepreneurship competition.

April 27, 2022 | Written by Horn Entrepreneurship

The Diamond Challenge, an entrepreneurship competition for high school students from around the world, recently concluded its three-day Summit from April 21 - 23, 2022.