Venture Development Center
The Venture Development Center
302-831-4393
The Home of UD's Entrepreneurial Community
The Venture Development Center (VDC) serves as a resource for inventors, technologists and creatives working on entrepreneurial projects. It also hosts activities and events for the broader entrepreneurial community.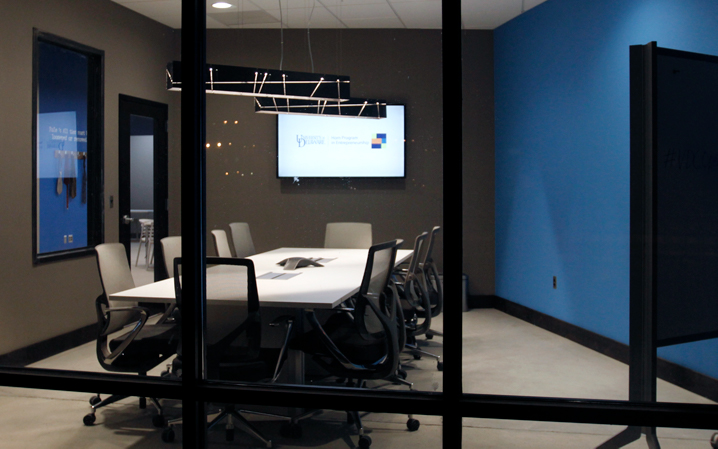 Collaborative Workspaces
The VDC has several meeting rooms and nooks available for reservation. These rooms feature TVs with HDMI and VGA connections and video chat capability.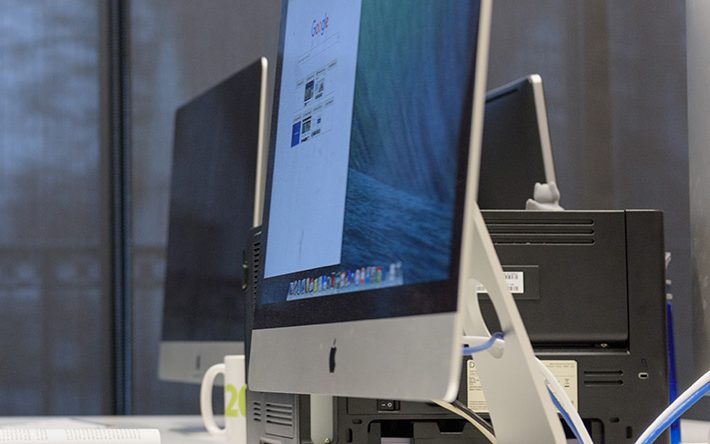 Computers and Printers
Our Tech Resource Center (TRC) has several computers, both Mac and PC, available for student use. These computers include software such as Microsoft Office, MATLAB, Final Cut Pro and Adobe Creative Cloud.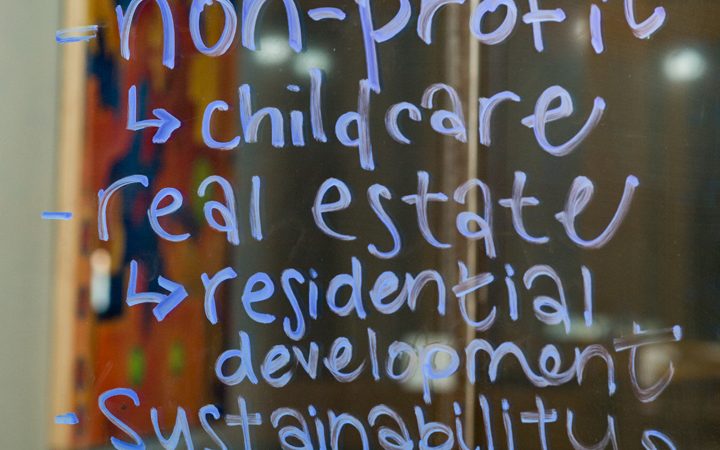 Tools for Design Thinking
Ideate freely by writing on any of the glass surfaces in our building or use materials from the Inspiration Station to bring your vision to life.