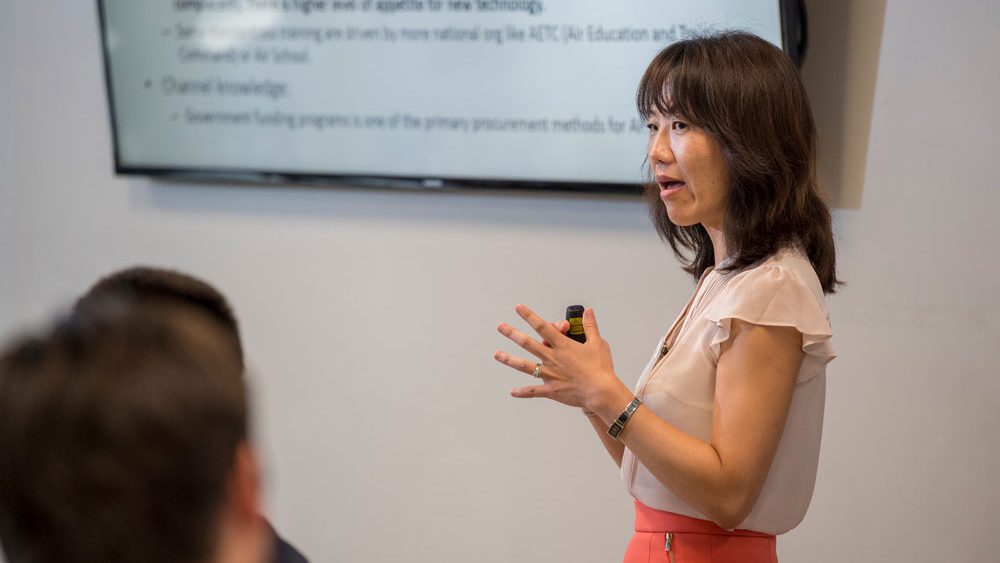 Speaker
Seasoned entrepreneurs, community leaders and industry gurus share their stories, experiences and lessons learned with undergraduate and graduate students. Opportunities range from an intimate, small group setting to a larger, classroom-sized gathering.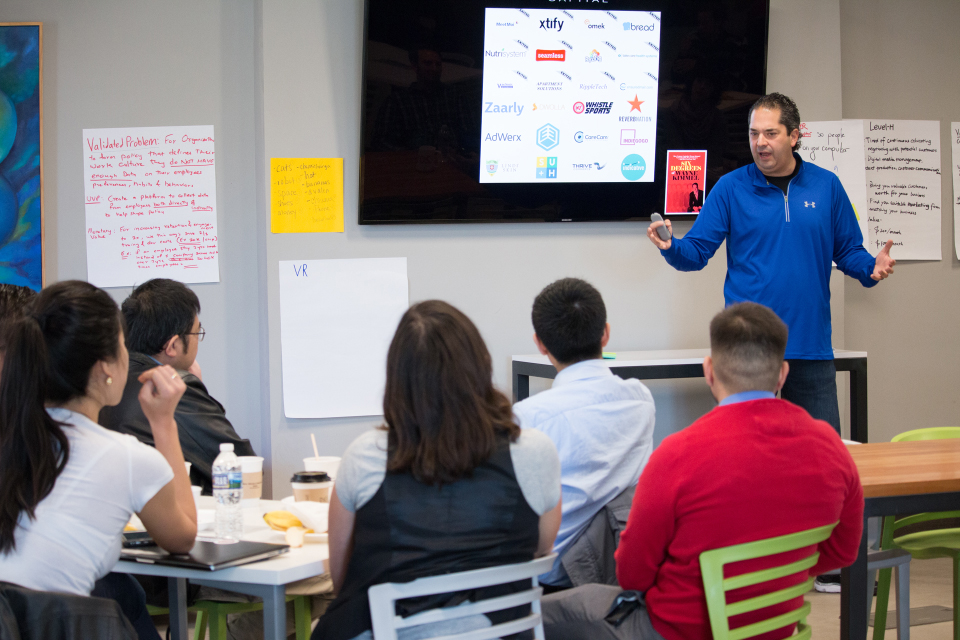 Free Lunch Friday
Speakers share their entrepreneurial stories of launching a venture or building a business to a diverse audience of 60students. Talks are informal and formats vary from fireside chats to traditional storytelling. Horn Entrepreneurship provides a free lunch to students and guests.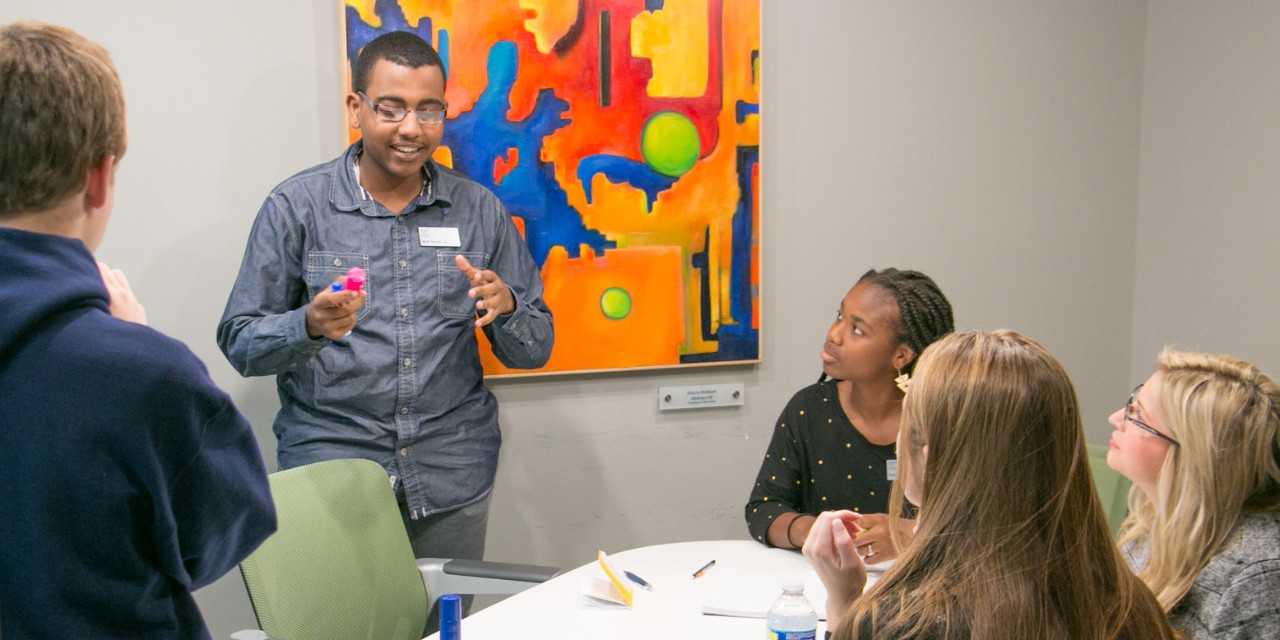 Entrepreneurship Class
Horn offers an Undergraduate Entrepreneurship and Technology Innovation major, two minors in Entrepreneurial Studies and Social Entrepreneurship, 3 graduate level programs and numerous certificates at all academic levels encompassing more than 20 different available courses. In an effort to provide dynamic, evidence-based curriculum emphasizing learning by doing in real world contexts, classes seek professionals who have launched their own startups or changed communities in innovative ways that are interested in sharing their story and taking questions from a group of students.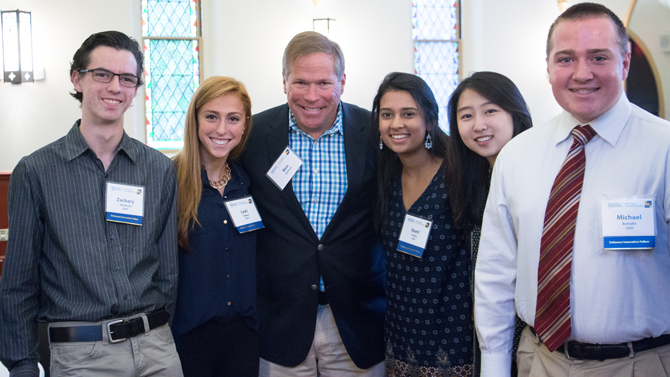 Delaware Innovation Fellows Breakfast
The Delaware Innovation Fellows Program offers unique learning and enrichment opportunities to select students from any major who demonstrate passion, creativity, leadership and an entrepreneurial mindset. The Delaware Innovation Fellowship Business Leaders Breakfast is an opportunity to bring together these exceptional students with top business talent. During this 90 minute breakfast, industry leaders are encouraged to share their story with the intimate group of students at their table and give them an opportunity to ask questions. The conversations should focus on how breakfast attendees have launched their own ventures or impacted their field with innovation.
Learn more about becoming a speaker