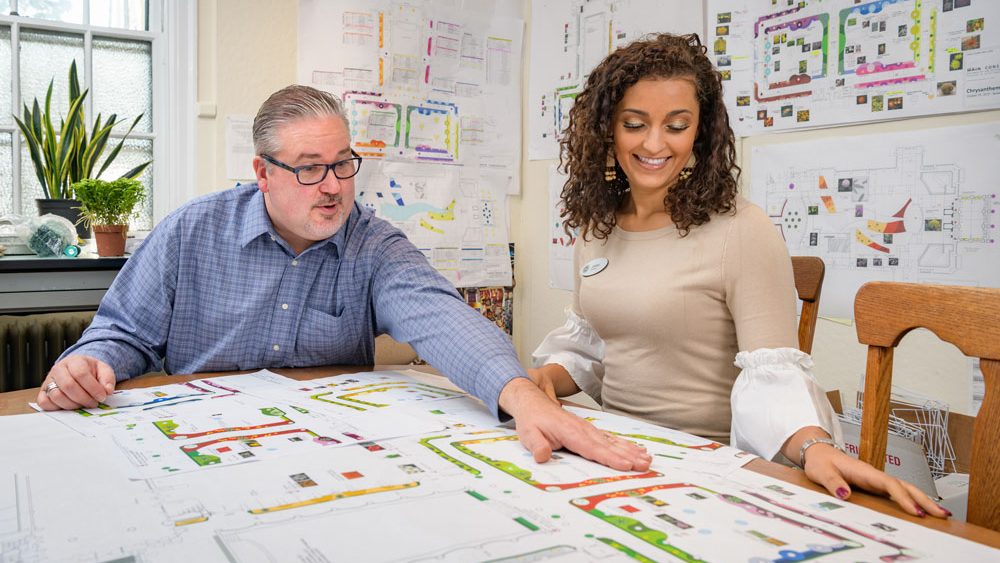 Become a Mentor
Industry experts, seasoned entrepreneurs and community leaders are needed to guide budding entrepreneurs as they grow and develop their ideas and startups. Mentors provide candid and honest appraisals of students' ventures providing options and recommending courses of action. Equally as important, mentors provide emotional support as the startups face challenges, leap over hurdles and meet with success.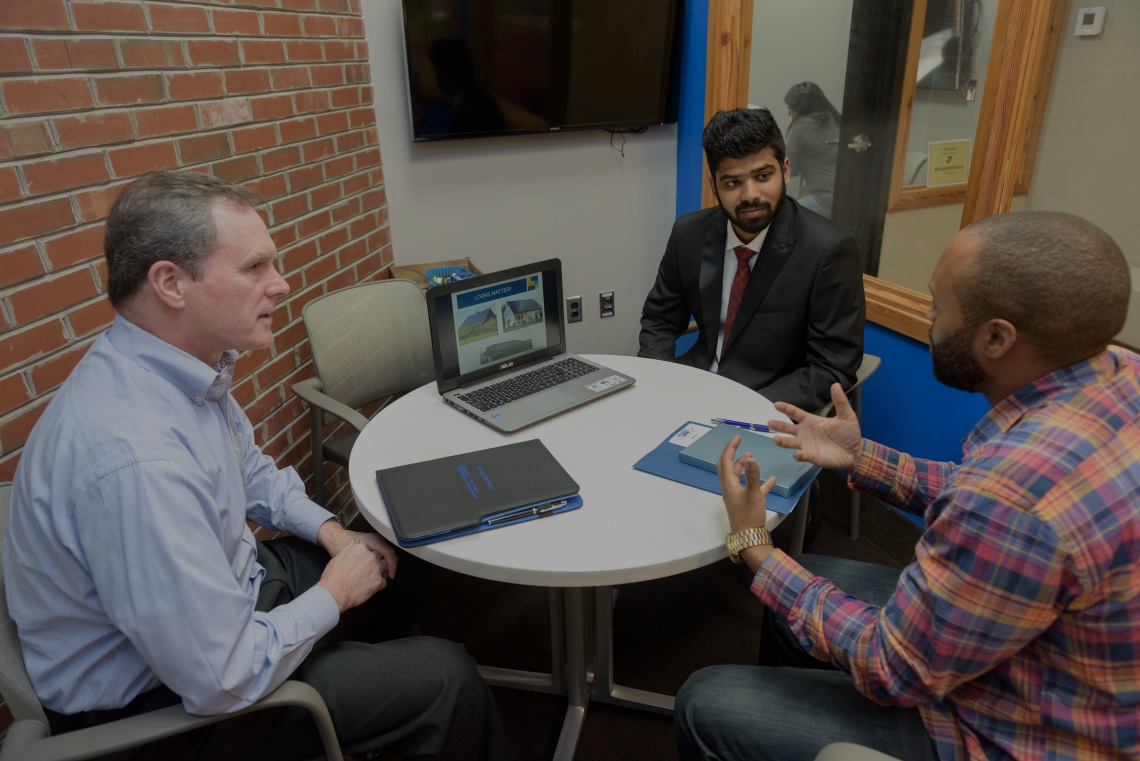 Venture Mentoring Service
The Venture Mentoring Service (VMS) program is for the most developed University of Delaware startups. Mentors from the corporate and entrepreneurial communities are matched with startup teams to provide direction, coaching, advice, inspiration and motivation. Mentors are highly qualified founders, presidents, executives and leaders in successful companies. The time commitment is at least one hour per month..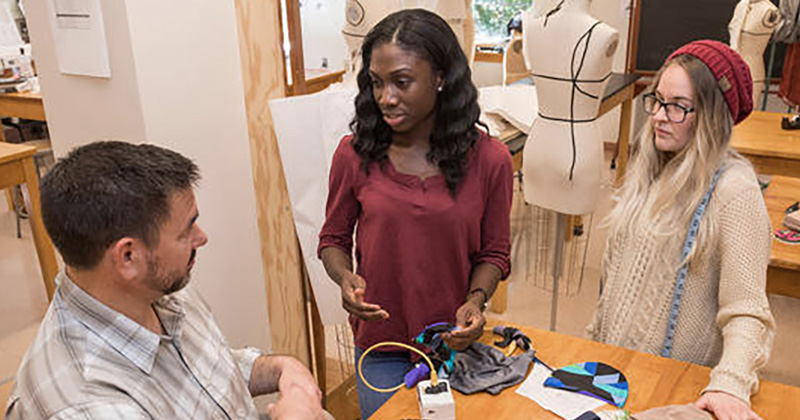 Summer Founders
The Summer Founders program in a 10-week program designed for students with early stage startups to work on their ventures and receive a stipend, mentorship and education sessions. Student teams meet with mentors weekly to discuss growth and progress, stumbling blocks and areas in need of support. The time commitment is one afternoon, approximately 5 hours.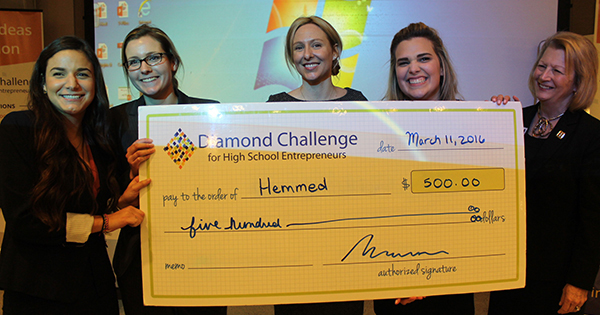 Diamond Challenge
Diamond Challenge is a top ranked, global entrepreneurship concept competition for high school students in which they conceive new models for business and social innovations and pitch their ideas to win a part of a $100,000 prize pool. Professionals who can provide thoughtful, critical feedback to students are needed for virtual judging. Virtual judging occurs in January and February and requires a time commitment of approximately 3 hours.
Learn more about becoming a mentor