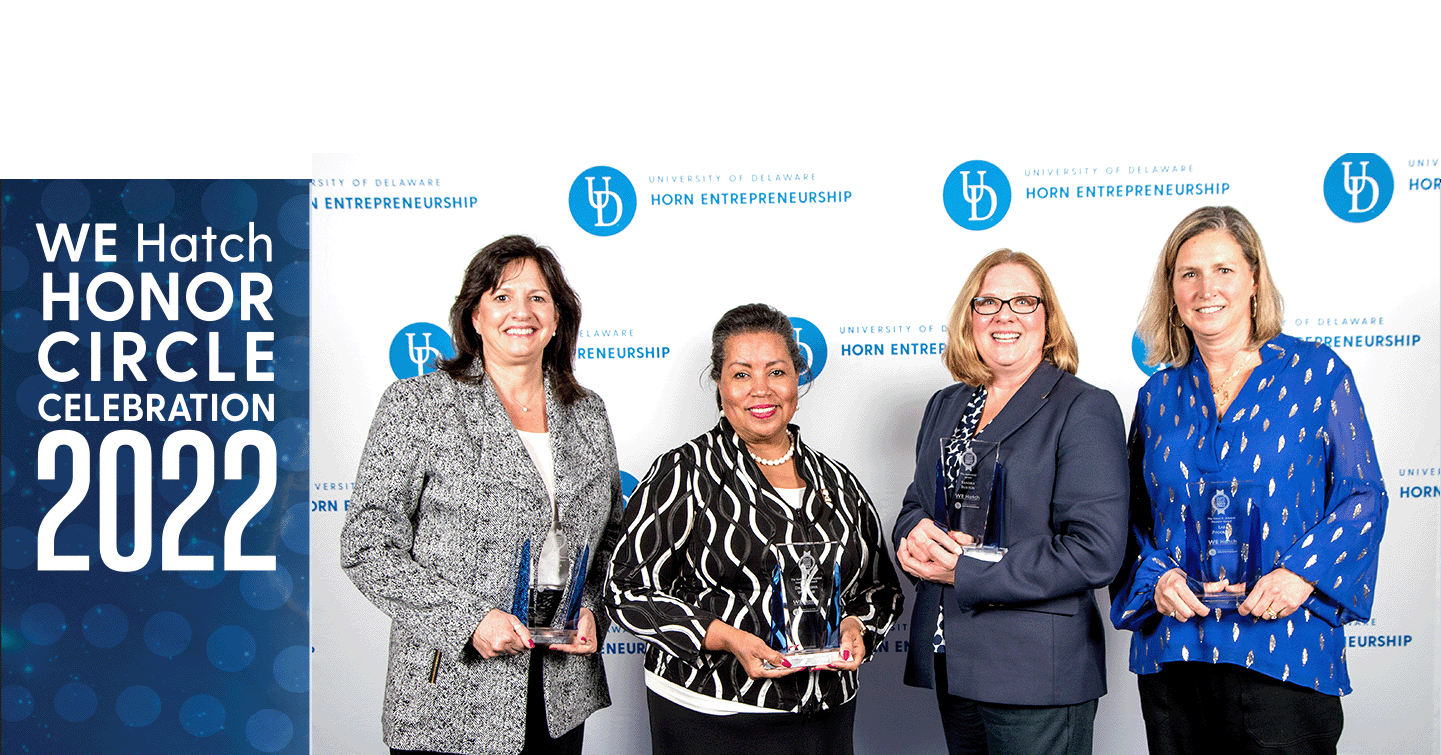 WE Hatch Honor Circle
Too often, the important contributions made by innovative and entrepreneurial women go unnoticed. We are dedicated to recognizing and celebrating the many exceptional women who have inspired us with their ingenuity, passion and persistence through the WE Hatch Honor Circle. Our hope is that their stories will empower the next generation of innovators and entrepreneurs.
The WE Hatch Honor Circle is a cornerstone of the WE Hatch, an initiative that aims to empower innovative and entrepreneurial women.
The award ceremony is scheduled for March 16, 2023. 
Honor Circle of Women Innovators and Entrepreneurs
2023 Inductees
Inspired to follow in your footsteps and support your innovative spirit
Our Honor Circle members were lauded by their family, colleagues and friends for demonstrating day in and day out that success isn't just about what you accomplish in life, its about what you inspire others to do.
Your value will not be what you know, it will be what you share

CEO, IBM