Food and Agribusiness Marketing and Management major
Major in food and agribusiness marketing and management at UD: youtube.com/watch?v=S8hwTtzHiZo
Food and Agribusiness Marketing and Management applies marketing, management, sales and business concepts to the food and fiber industry. Students gain sound business training across two University of Delaware colleges. We begin with basic business principles, accounting and marketing coursework and then focus of food marketing, human resource management, strategic selling and buyer communication, economics of biotechnology, international trade, management of a new business, food retailing and buyer behavior. You will explore the food market system from the farm to consumer and learn to market food commodities from cereal and produce to Perdue chicken. We also make sure you are confident working with data, performing statistical analysis, understanding consumer experiments and developing surveys.
Why major in Food and Agribusiness Marketing and Management?
Food and fiber industries constitute approximately 16 percent of the U.S. economy with a value of over $2.5 trillion and 20 million jobs. The production of food is only a small part of this total, with most of the effort, resources and jobs involved in creating and marketing products to consumers. Our major focuses on the unique aspects of these industries, including food marketing, management and leadership, and entrepreneurship. Not only will you obtain a strong background in business principles, but you will also graduate with the knowledge of how the agribusiness sector operates and impacts domestic and world economies. The job market is hungry for students well trained in business, but who also understand the unique nature and dynamics of the food and fiber industry. In fact, agricultural economics related majors rank second in employability among all college majors, according to USA Today. 
For more information, visit the UD Online Catalog.
Career paths
Produce and Food Brokering
Investment Brokering
Food Marketing
Food Sales
Agricultural Chemical Sales
Pharmaceutical and Veterinary Medicine Sales
Market Analyst
Graduate school paths
Economics
Resource Economics
Marketing
Law
Agribusiness Finance
International Marketing
Business Administration
This sample shows just one possible pathway to earning a bachelor of science degree in  Food and Agribusinesss Marketing and Management in four years. This plan does not replace the advice of your advisor. 
Related student organizations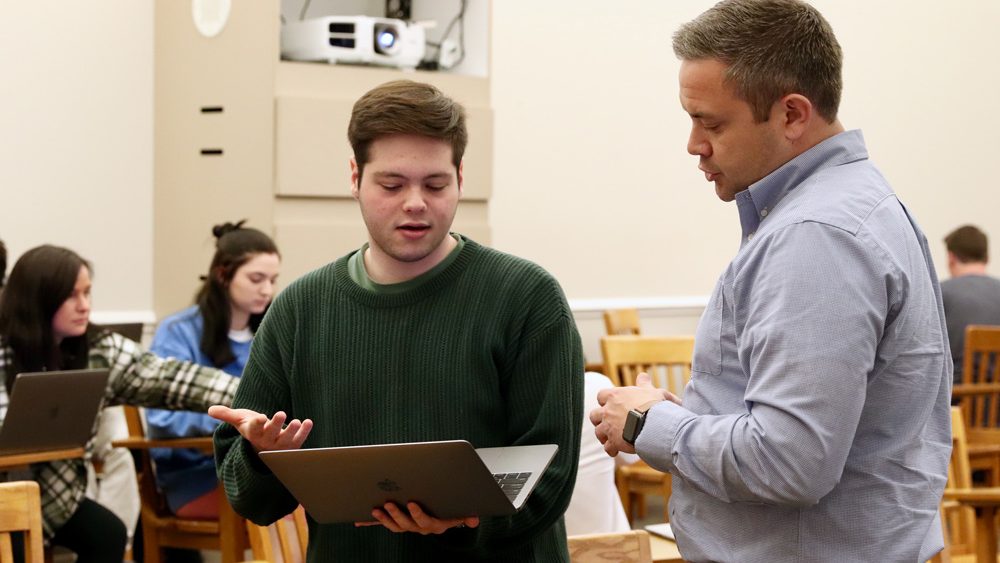 Contact us
302-831-2508
---
Noël Hart Wolhar
Associate Director, CANR Undergraduate Recruitment