Celebrating our Common Ground
This day-long symposium brings together professional landscape architects, students, allied professionals, and others committed to sustainable, resilient design. Keynote speakers, who will also be hosting the charrettes, are:

Bahareh van Boekhold, Senior Managing Consultant for ILLUME, LEED AP
Leila Hamroun-Yazid, Senior Project Manager at Tetra Tech, AIA, NCARB, GPCP
Meghan Talarowski, Founder of Studio LUDO, PLA, ASLA, CPSI

Speakers and activities will focus on shared goals and collaboration in the development of environmentally sound, ecologically responsible, and financially viable solutions to critical design challenges at a regional, urban, and community scale.
Cost to attend: 
$125 ticket per attendee
$50 ticket per student
All tickets include snacks and meals. Scholarships are available. Please contact Susan Barton for more information. If you or your firm are interested, you can also sponsor a student scholarship for $50. After Oct. 13, an additional $25 will be added to your ticket cost to cover late registration.
JOIN US
Date: Fri., Oct. 20 from 8:15 a.m. to 5 p.m.
Location: Delaware Center for Horticulture
1810 N Dupont Street
Wilmington, Delaware 19806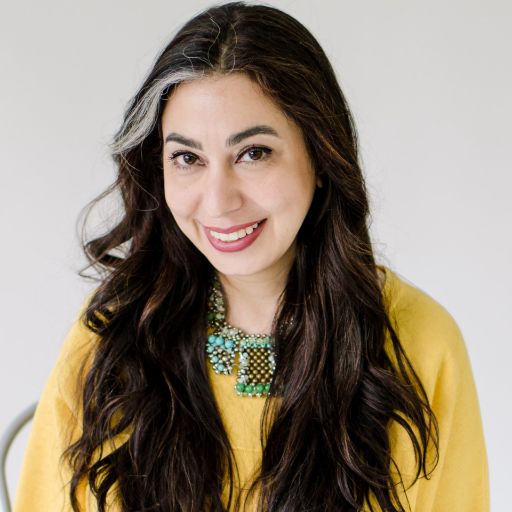 Designing Impactful Climate Solutions: A Case for Co-Creation
This talk covers examples of sustainability or climate action solutions proposed in the greater Delaware region, the solution background, the designer's perspective, and program performance. We will review two programs to advance energy efficiency and reduce energy burden, exploring meaningful stakeholder and community engagement in developing each case.
Bahareh is a Senior Consulting Manager with Illume Advising, a cutting-edge social and data-science research-driven energy industry consulting group. She has 15 years of experience in energy efficiency, clean energy policy, and program development and implementation, working at the intersection of energy, climate mitigation, resilience, and sustainability initiatives. Bahareh led the development of multiple statewide energy efficiency programs and policy frameworks, including the State of Delaware EM&V framework and protocols. Bahareh has managed portfolios of energy efficiency programs for public utilities and supported utility clients with program planning, pilot design, studies, and analysis. A working knowledge of multiple building assessment tools and high-performance building certifications complements her energy efficiency program and policy expertise. She lives with her husband and their two children in Newark, Delaware.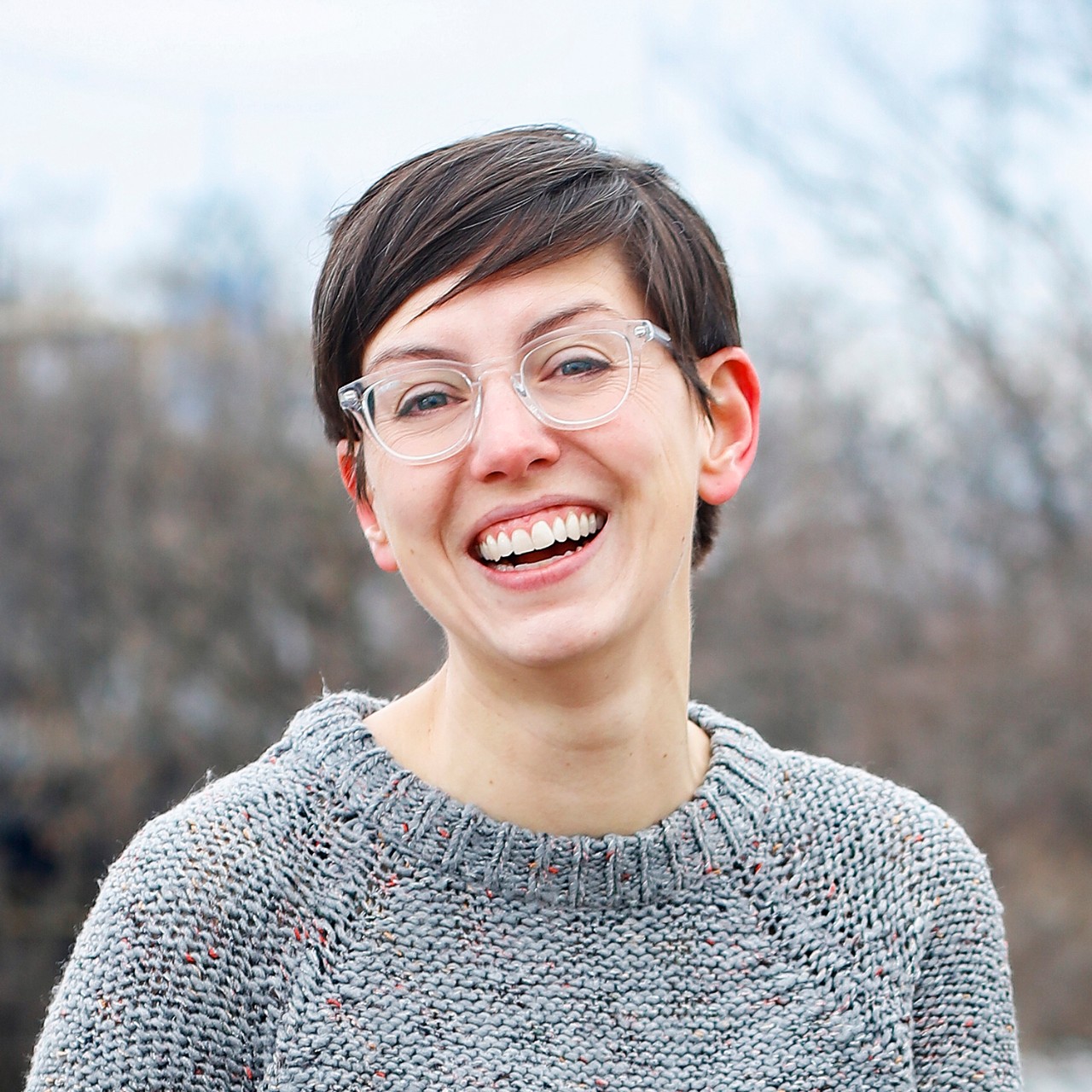 Belongingness: Designing for Radical Inclusion Through Play
The talk covers how social observation can lead to greater understanding of user behavior and community needs in public space. Audience members will learn why play is essential for social cohesion and lifelong health for all ages. Discover the key elements that make a great place to play for all ages and ensure a feeling of belongingness.
Meghan is the founder and executive director of Studio Ludo. She has degrees in architecture and landscape architecture, is a certified playground safety inspector, and a licensed landscape architect. Her research focuses on how the design of play environments impacts physical health and social behavior, and has been presented at conferences worldwide. To date, she has collected play behavior data on more than 60,000 people in 100 play environments in the U.S. and UK. She has been designing play spaces for more than 15 years, and her research directly informs this work. She has been featured by The New York Times, The Atlantic, NPR, Curbed, Dwell, Popular Science, Next City, Landscape Architecture Magazine, and World Landscape Architecture Magazine.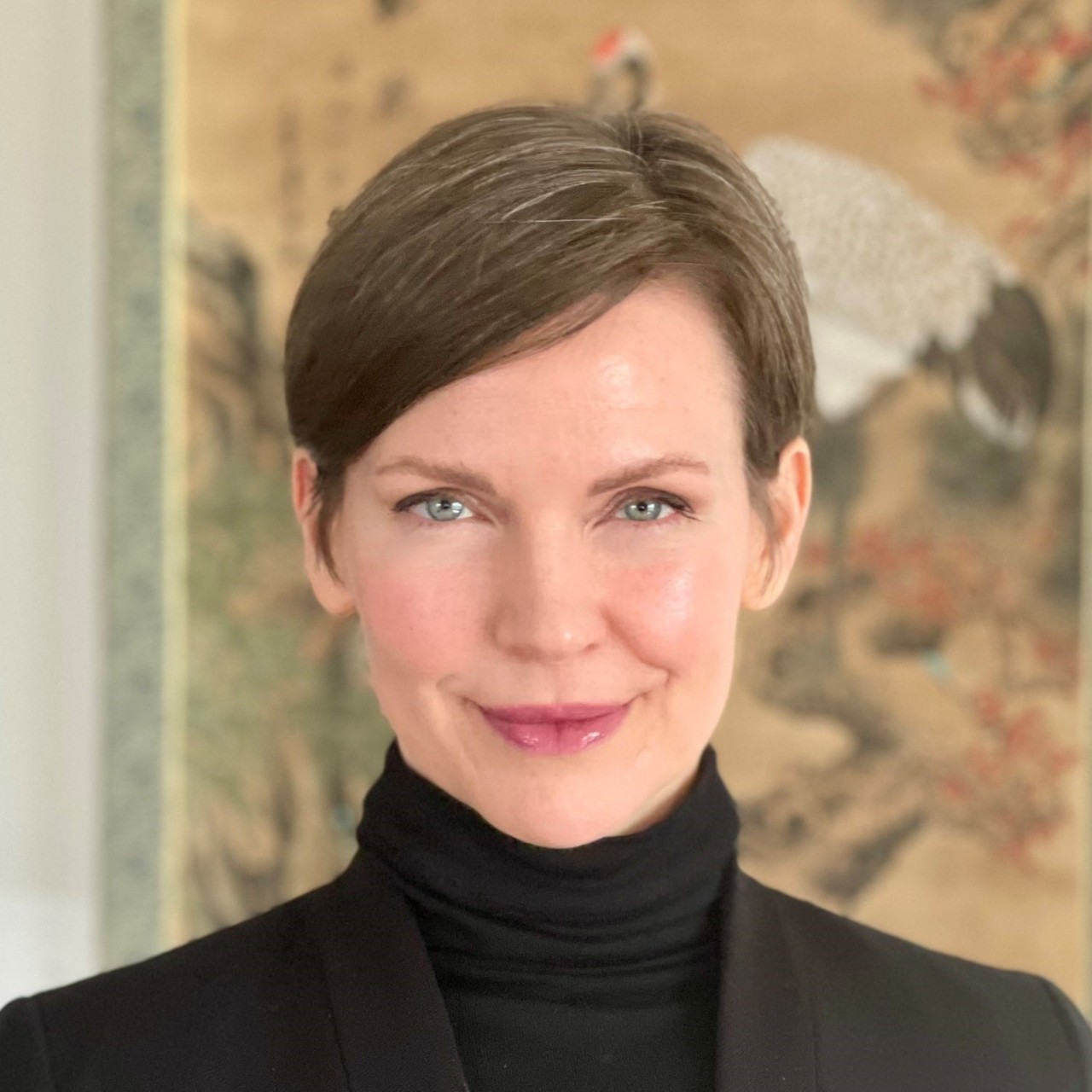 Talk Title: The modern industrial revolution: Innovating for positive impact
This talk covers how entrepreneurs and innovators are reinventing our economy to be more sustainable and inclusive, why it's necessary that the private sector be reformed, and what it will take to get there. We will look at examples of simple but transformative ideas that are making a positive impact on the environment and society. 
Pillsbury is director of the Ratcliffe Eco-Entrepreneurship Fellows program at University of Delaware (REEF@UD), and also a climate tech entrepreneur. Before joining UD, Megan was the vice president of business development for The Climate Service, a climate tech startup acquired by S&P Global in 2022. Prior to that, she led tech innovation and fintech partnerships at Goldman Sachs and Morgan Stanley, and has been an entrepreneur, executive, and advisor in tech startups. She was also the co-founding executive director of what is now the Hoffmann Global Institute for Business and Society at INSEAD.

Megan is passionate about technology, sustainability, and economic empowerment and serves on the board of a Hong Kong-based non-profit that provides financial literacy education to migrant domestic workers. She has an MBA from INSEAD and an MS in electrical engineering from University of Michigan.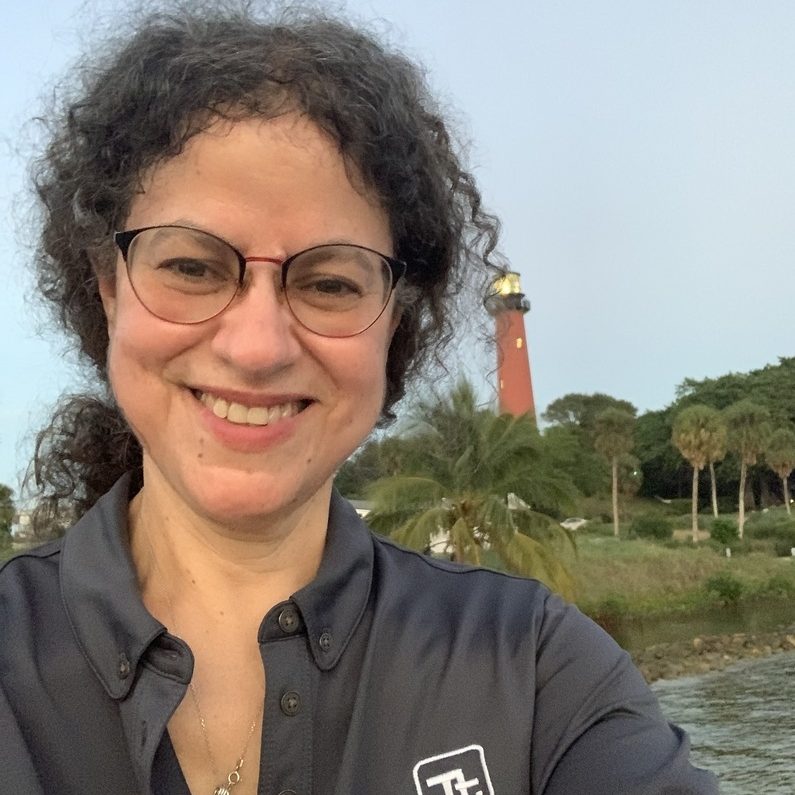 Collaboration, Connectivity & Compromise – The Shared Journey to Stewardship
Hamroun-Yazid will discuss the need to think holistically, learning how to collaborate with other disciplines and balancing sustainability and accomplishing a goal.
Hamroun-Yazid is an accomplished preservation architect with more than 25 years of national and international experience. She holds degrees from the University of Delaware, the Ecole de Chaillot, Paris, France, and the School of Architecture and Urban Planning, Algiers, Algeria. Her multilingual and multicultural background informs a nuanced perspective on the complex historical, political, social, and economical contexts forming our built environment. This, and her extensive expertise in architecture, planning, cultural analysis, and building diagnostics, have shaped a distinguished stewardship portfolio of historic resources. 
Ms. Hamroun-Yazid's imaginative design solutions provide a contemporary experience while respecting the integrity and character of significant buildings, structures and sites. Her projects have a common theme: enhancing the experience and reach of historic resources through active engagement of perspectives beyond traditional regulatory frameworks and expert opinions, recognizing the critical role of atypical community stakeholders in supporting preservation efforts as equal partners.
Thank you to the University of Delaware Department of Plant and Soil Sciences, PA-DE Chapter of the American Society of Landscape Architects, Chanticleer Gardens, Davey Trees, Delaware Nursery & Landscape Association, Longwood Gardens, University of Delaware Faculty Senate Committee on Cultural Activities and Public Events, Delaware Center for Horticulture, and Corteva Agriscience for your support.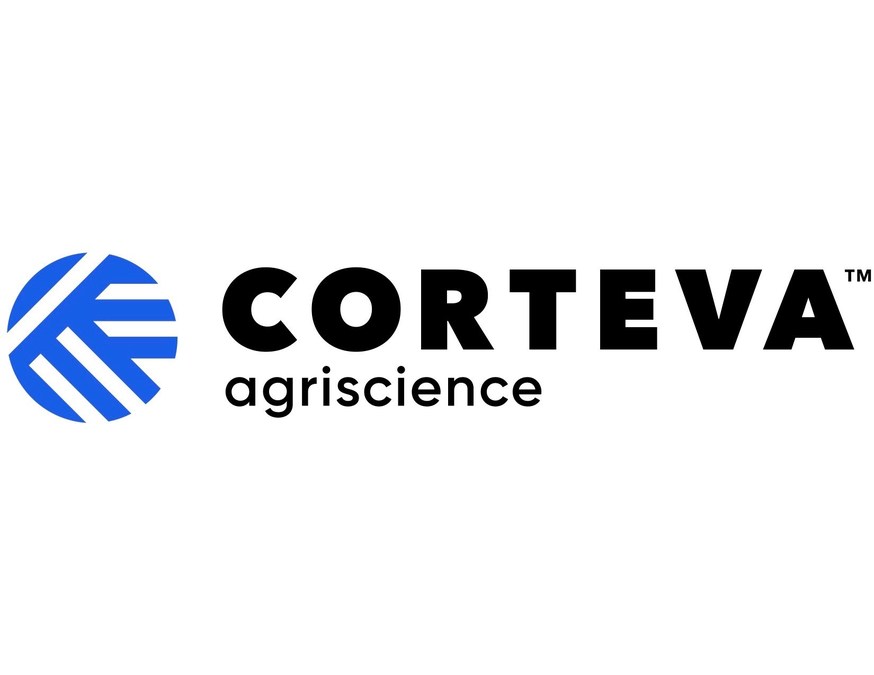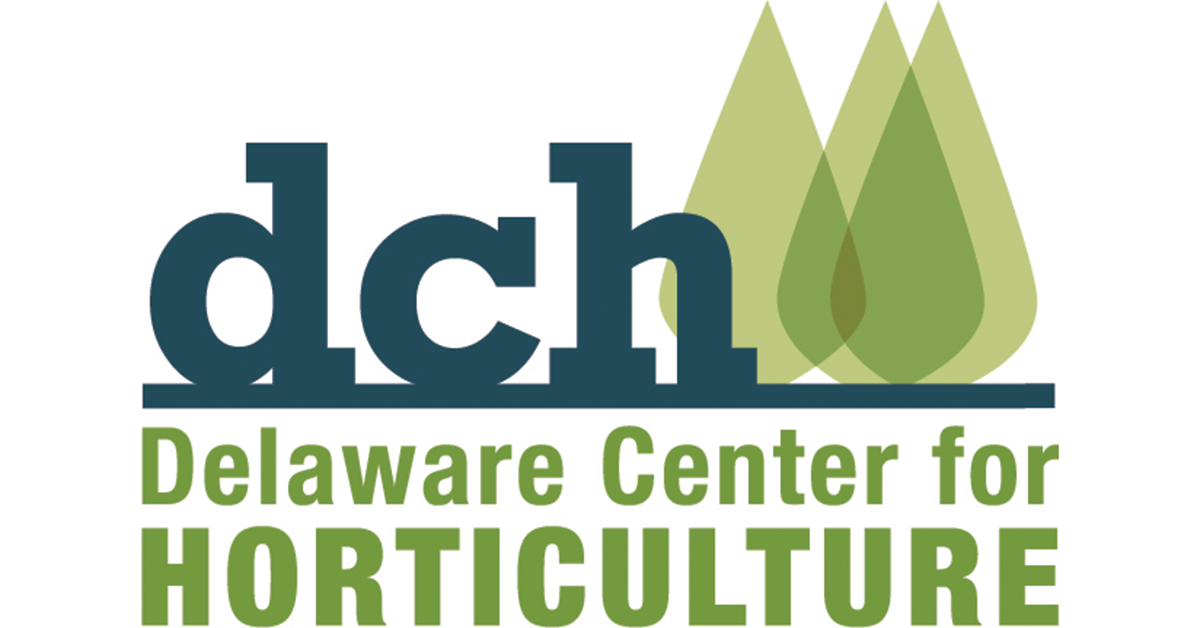 8:15 to 9 a.m. –  Registration 

9 to 9:15 – Welcome and introductory speech 
9:15 to 10 a.m. – Collaboration, Connectivity & Compromise – The Shared Journey to Stewardship, Leila Hamroun-Yazid 
10 to 10:45 a.m. – Belongingness: Designing for Radical Inclusion Through Play, Meghan Talorowski
10:45 to 11 a.m. – Break, poster session
11 to 11:30 a.m. – Eco-Entrepreneurship, Megan Pillsbury
11:30 a.m. to 12:30 p.m. – Lunch and poster session
12:30 to 1:15 – Designing Impactful Climate Solutions: A Case for Co-Creation, Bahareh Van Boekhold
1:15 to 1:30 p.m. – Charette setup
1:30 to 3:15 p.m. – Charrette 
Charette 1: Playscapes, Meghan Talarowski
Charette 2: Historic Preservation, Leila Hamroun-Yazid

Charette 3: Community Engagement, Bahareh Van Boekhold
3:15 to 3:30 p.m. – Break and poster awards

3:30 to 4:15 p.m. – Charrette report out
4:15 to 5:00 p.m. – Reception