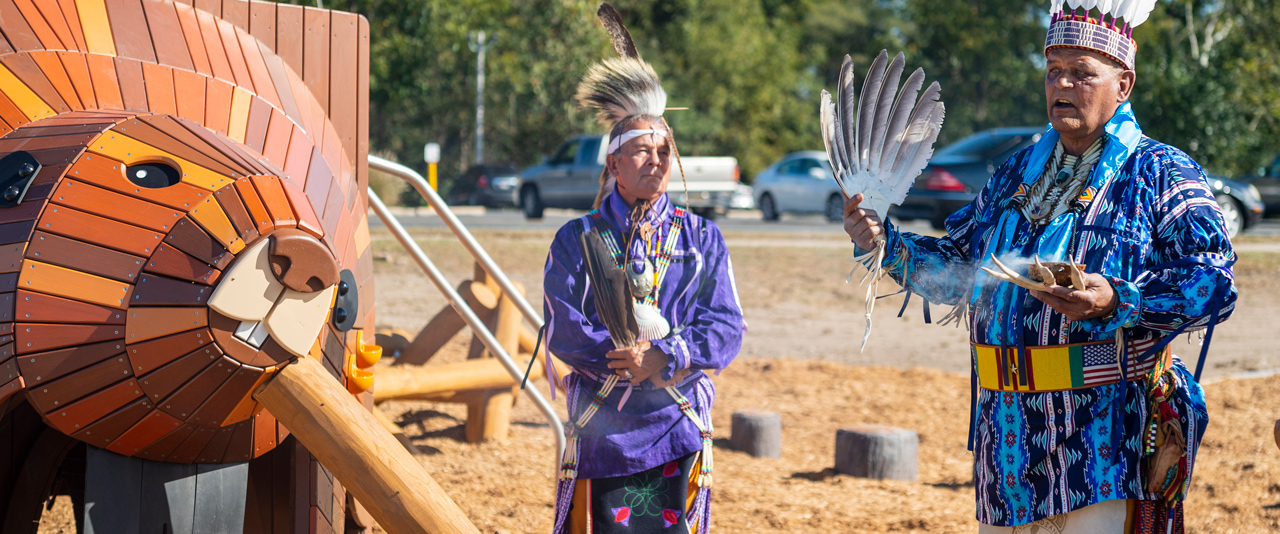 Nanticoke-inspired park
UD brings Tidewater Park playground to Laurel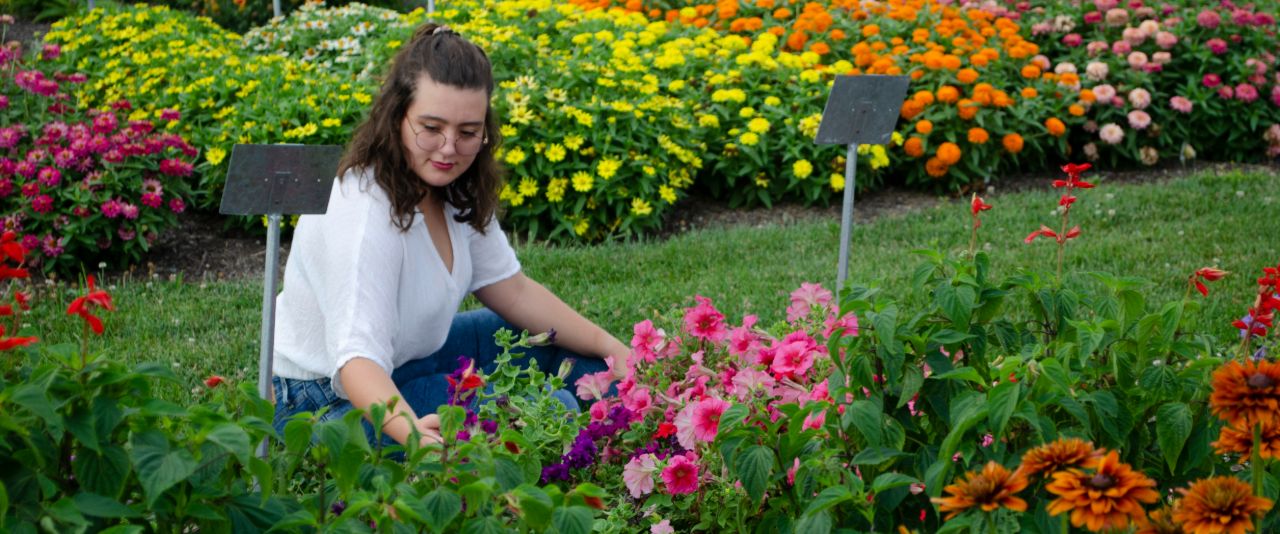 Make the planet proud
Major in plant science, sustainable food systems or landscape architecture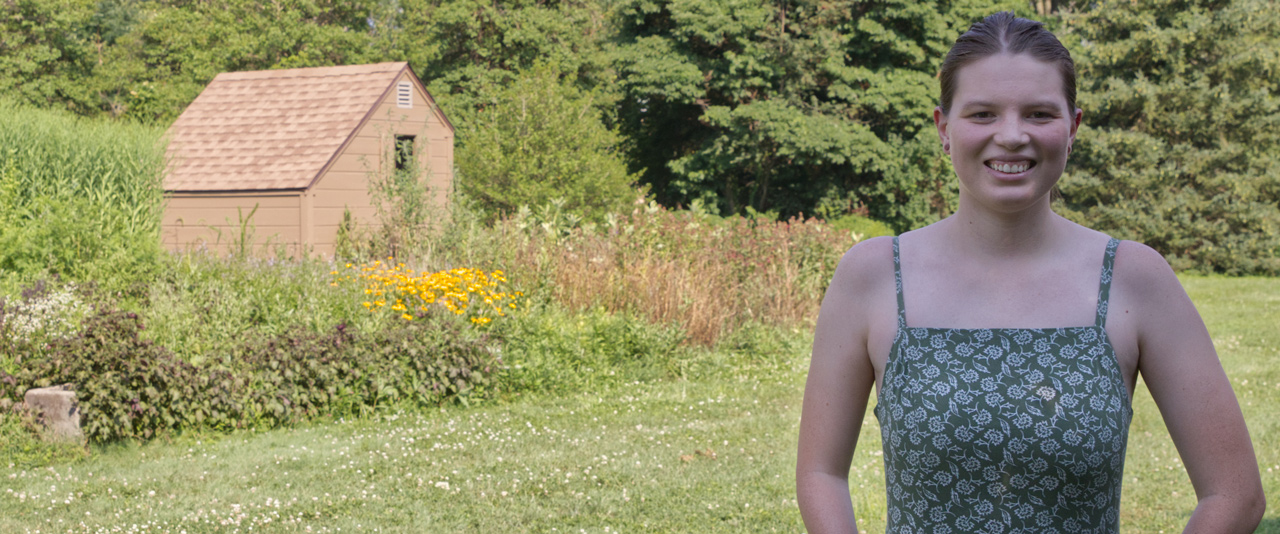 Becoming a landscape architect
UD student channels passion for plants and design into educational and career path
DEPARTMENT OF PLANT AND SOIL SCIENCES

We have excellent teaching, research, and outreach programs in the areas of plant biology (cellular, genetics, genomics, microbial, molecular and physiology), agronomy (including pathology, soil management and weed science), horticulture (sustainable landscapes, fruits and vegetables), landscape architecture and environmental soil sciences (biogeochemistry, hydrology and plant-soil interactions). We have a distinguished faculty, known nationally and internationally for their research and outreach, and within UD for their excellence in teaching, advising and mentoring students.
What's New?
Featured video

Blue Hens learn hands-on vegetable production: youtube.com/watch?v=LFor3V4_JPk
Faculty Spotlight
Jules Bruck Landscape Architecture
Dr. Bruck teaches courses in creativity, design process, field sketching and planting design. Her current research focuses on coastal resilience, green infrastructure and public perception of sustainable landscape practices, such as designing for ecosystem services.
Latest news
January 06, 2022 | Written by Joy Drohan

The Delaware Environmental Institute (DENIN) has selected its seventh class of DENIN Environmental Fellows. These highly competitive and prestigious fellowships offer financial support and professional development opportunities to doctoral students at the University of Delaware.

January 05, 2022 | Written by Adam Thomas

Regardless of a student's area of study, chances are that in the future, they are going to see their field impacted by climate change. It is, arguably, the biggest challenge facing future generations on planet Earth.

December 10, 2021 | Written by Michelle Walfred, Communications Specialist — Carvel Research and Education Center

Master Gardeners celebrate 35 years and a new class of 57 volunteers join a force of 200 serving the First State.
Upcoming events