Microbiology: Faculty and Staff
A message from the Directors
Microbes are both the cause of and the solution to many of humanity's grand challenges in human health, sustainable agriculture, protection of natural environments, cleaning up polluted environments, and engineered systems.
In the coming decades, microbiologists will be critical to understanding the microbes in these systems, controlling them, and putting them to work for us. The Microbiology Graduate Program educates students broadly in microbiology, so that you will be equipped to address any of these grand challenges. Whether you work on nutrient cycles, human disease, or microbial process engineering, you will learn the laboratory, analytical, and bioinformatic tools needed to ask and answer questions of global importance.
When you join the Microbiology Graduate Program at UD, you will join a vibrant community of microbiologists with faculty in 14 departments across campus, including Biology, Marine Science and Policy, Geology, Plant and Soil Sciences, Civil and Environmental Engineering. This breadth gives students access to an extensive range of equipment, collaborators, and expertise. Regardless of the home department, our goal is to characterize the microbes in different environments – from the human body to water to soil and sediment – and understand how they work, so that we can put them to work for us.
We hope you will join us!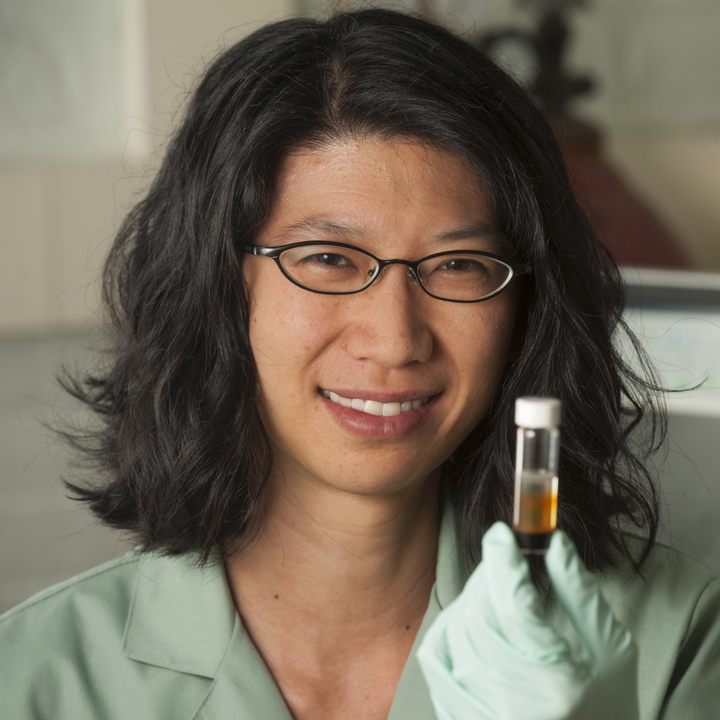 Clara Chan
Professor, Earth, Ocean & Environment, Co-Director, Microbiology Graduate Program
302-831-1819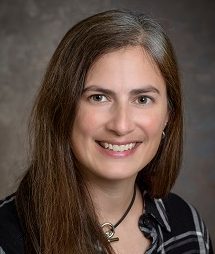 Nicole Donofrio
Professor of Pathology Co-Director, Microbiology Graduate Program
302-831-1372