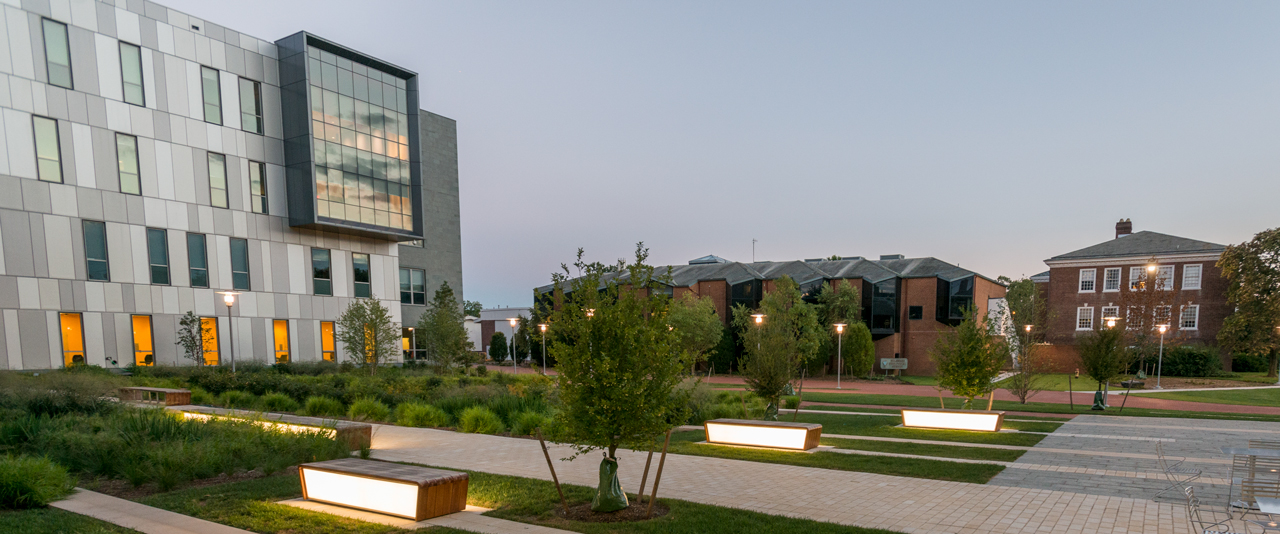 Interdisciplinary Programs
Many of the most challenging problems we face require an interdisciplinary approach, and the University of Delaware has a long tradition of interdisciplinary research and education. It's not only the best way to solve some problems, it's often the best way to learn. Working together, faculty from different departments and colleges have created programs and curricula that prepare students in this special way. For students with diverse interests who are curious about the intersections of disciplines, an interdisciplinary program may be the right choice.
The Graduate College hosts interdisciplinary programs that span the University of Delaware's other colleges. Faculty members representing diverse areas act as one to combine their respective expertise and collaborate to provide the unique and dynamic programs that prepare students for exciting careers tackling the greatest problems facing society and the world.
Graduate Degrees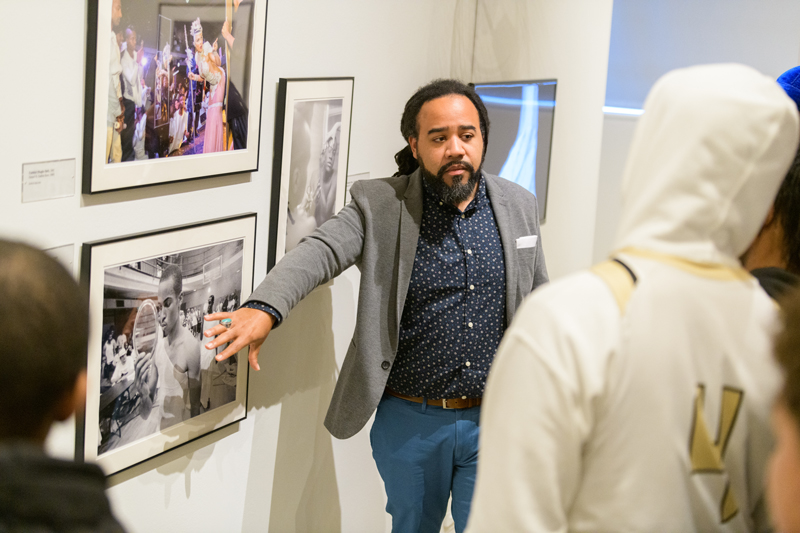 Education and Social Policy
Drawing on the fields of public policy, social policy, education and human development, this integrative program prepares students to address complex education and social issues using sophisticated quantitative and qualitative methods and applied learning experiences.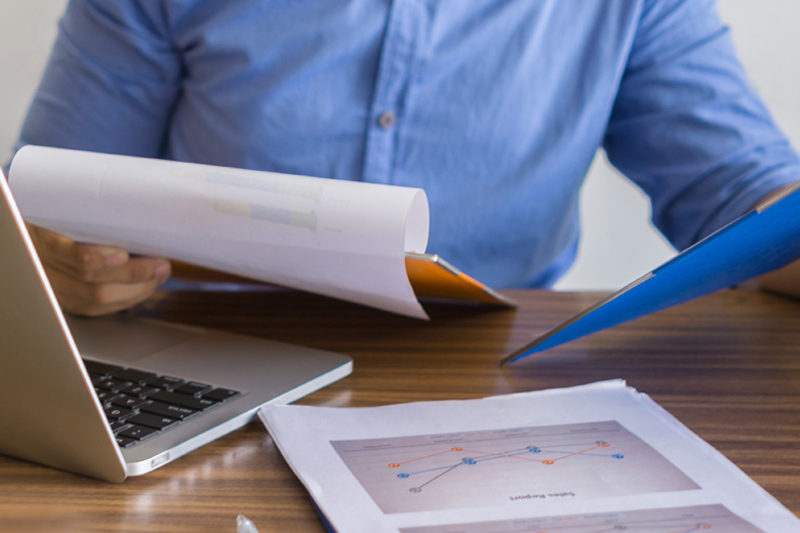 Interdisciplinary Evaluation Science
The Master of Science (MS) in Interdisciplinary Evaluation Science is an interdisciplinary program intended to prepare students to contribute to human service, education, public policy, health, and other program and policy areas through thoughtful, effective, and ethical use of evaluation models and methods.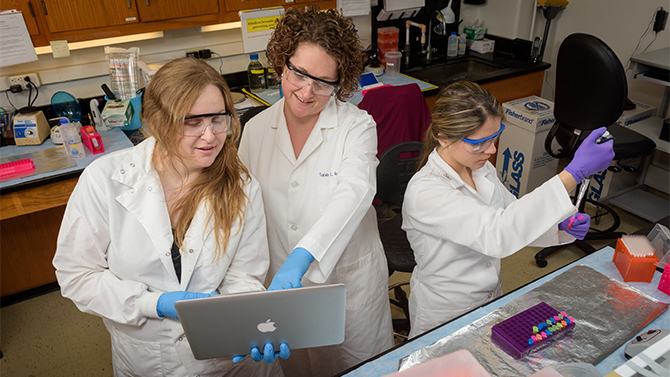 Interdisciplinary Neuroscience
Contemporary neuroscience is an interdisciplinary field that studies the nervous system to understand the biological bases of behavior, cognition, subjective experience, psychiatric or neurological disease, and the brain's computational processes, networks and functions.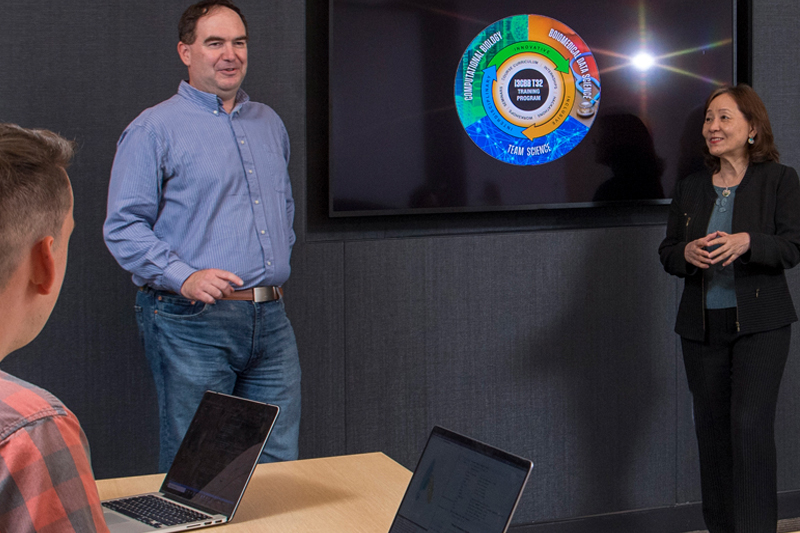 Data Science
With a flexible set of core requirements in statistics, mathematics and computer science, the master of science in data science leads to a wide range of potential application areas. By providing a solid background in the methods behind data science, the program enables our graduates to work well with data and be better prepared for the latest methods of focusing on large or dynamic data sets in their chosen fields.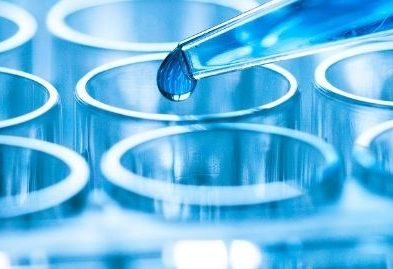 Microbiology
Earth is microbial: Bacteria, archaea, viruses, protists, and fungi are the largest store of biomass on the planet, and represent nearly all of its biodiversity. They store massive genetic resources that can be used to solve challenges faced by our rapidly growing human population. Microbes will be key to developing more sustainable energy generation and material synthesis, improving human health and wellness, and satisfying increased food demands of larger human populations in the face of limited environmental resources.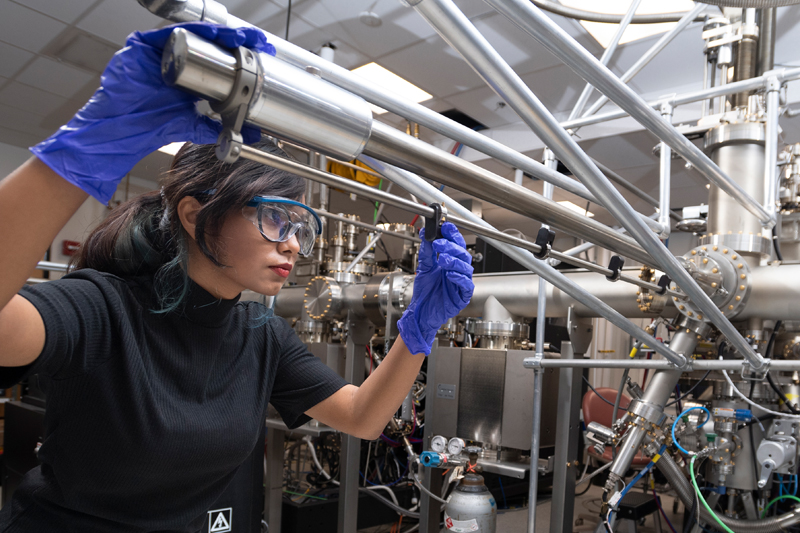 Quantum Science and Engineering
Quantum Science and Engineering (QSE) is a discipline focused on understanding and leveraging the unusual behavior of particles and excitations governed by the laws of quantum mechanics. Leveraging this unusual behavior could lead to the creation of quantum computers that can perform calculations that are not feasible with classical computers, quantum sensors that can measure tiny changes not accessible to classical sensors, and quantum encryption that is unbreakable. Because of these exciting opportunities, there has been significant recent investment by both industry and the federal government to create larger scale devices that leverage the principles of quantum mechanics. Such quantum technologies are expected to be as transformational as the invention of the transistor. Our program is designed to train a "Quantum Workforce" with the skills needed to realize this technological revolution.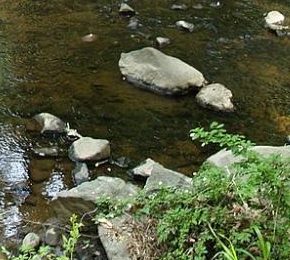 Water Science and Policy
Water is a valuable resource that is critical for the health, vitality, and long-term sustainability of all natural ecosystems. For humans, water plays an essential role in food and energy production, transportation, and recreation. Worldwide, however, water resources are at a risk. Unsustainable population growth, land-use changes, pollution, and global climate change all threaten the distribution, quantity, and quality of the water on which all life depends. Protecting and preserving our water resources requires that we take a "big picture" approach that addresses where water comes from, where it goes, how it travels, how it is used by living things, what's in it, and how to remediate problems and develop policies to protect water. The interdisciplinary program in Water Science & Policy educates students to address the complex challenges that we face today; to develop solutions that are socially acceptable, economically viable, and environmentally sustainable; and to be true stewards of our environment. We invite you to join us in our endeavors to ensure that all of Earth's inhabitants, now and into the future, have adequate supplies of clean, healthy water.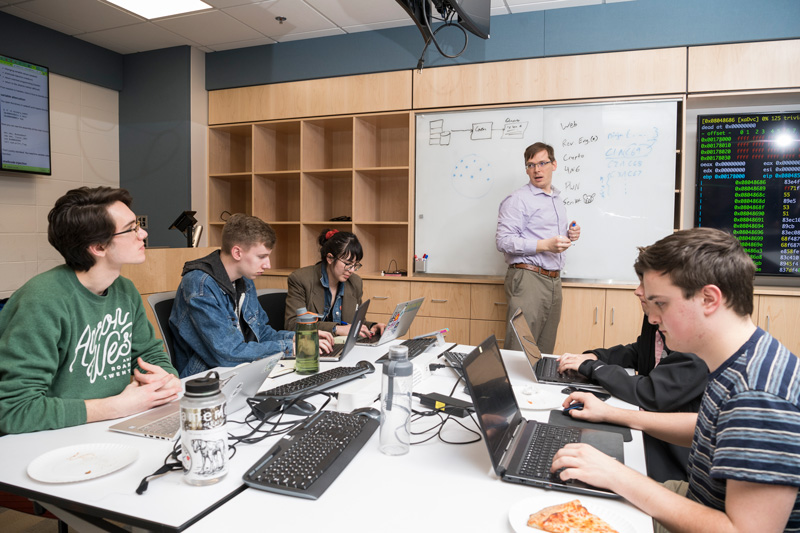 Computer Science Education
This 12-credit graduate certificate prepares educators for teaching K-12 computer science courses and integrating computational thinking across the K-16 curriculum.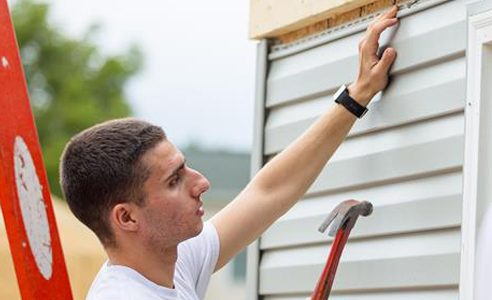 Community Engagement Certificate
The certificate, which is recorded on the student's transcript, creates a scaffold by which scholars integrate their academic study in community engagement experiences through participation in coursework, community-focused graduate research or creative work, and hands-on experience.