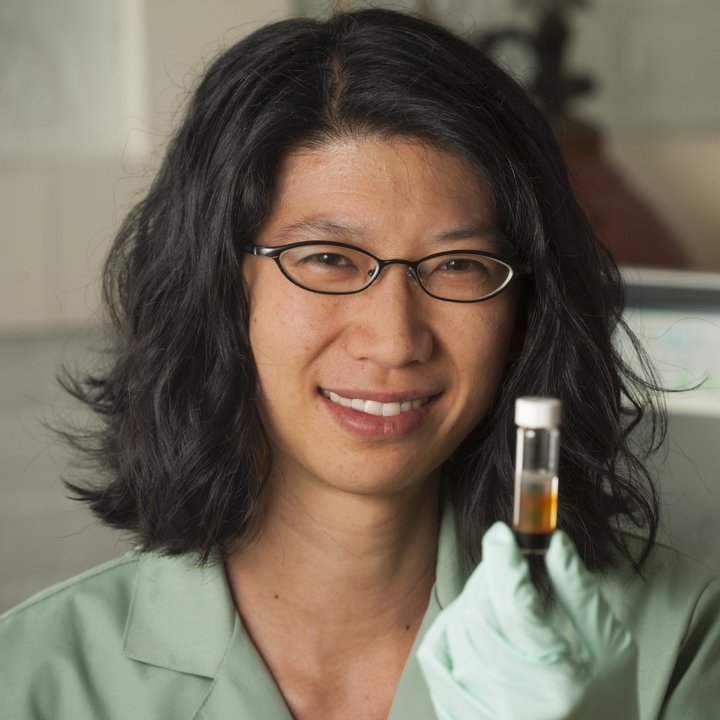 Clara Chan
302-831-1819
Office Location
470 Harker ISE Lab
221 Academy Street
and
120 Delaware Biotechnology Institute
15 Innovation Way
Newark, DE 19716
Appointments
Department of Earth Sciences
School of Marine Science and Policy
Department of Civil and Environmental Engineering
Department of Biological Sciences

Affiliations
Delaware Biotechnology Institute
Delaware Environmental Institute (DENIN)
Education
Ph.D., Earth and Planetary Science, University of California - Berkeley, 2006;
M.S., Civil and Environmental Engineering, Stanford University, 1998;
BS., Geological and Environmental Sciences, Stanford University, 1997.
Research Interests
Geomicrobiology; metagenomics; microbial ecology and physiology; biomineralization; biofilms; bioremediation; environmental mineralogy and geochemistry.
Publications
See Google Scholar for a list of my published works.
More Information