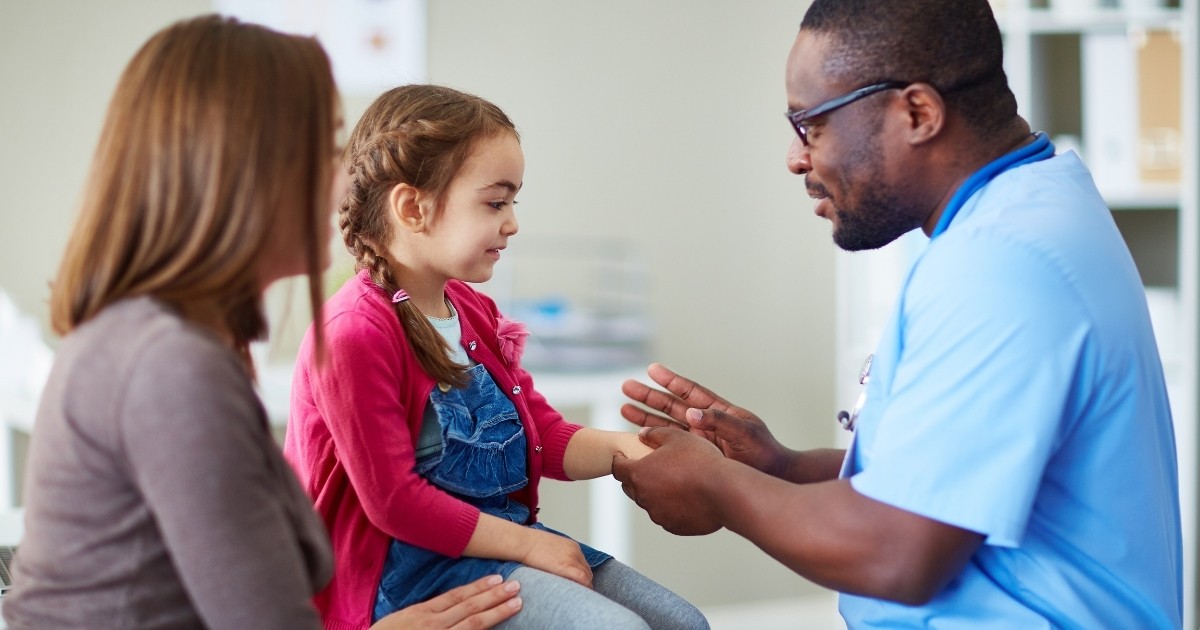 It's Not Too Late... Sign up for 2021 health insurance coverage today!
April 14, 2021 Written by Maria Pippidis, New Castle County Director and Extension Educator - Finance
Health and financial wellbeing have been turbulent this past year for many individuals and families. With lost jobs has come lost wages and many losses of health insurance. But it's not too late to get health insurance this year. You can enroll in a health plan during a Special Enrollment Period in the Health Care Marketplace due to the coronavirus disease 2019 emergency enrollment period, which runs from February 15 through August 15, 2021.
If your income has dropped, you may qualify for lower premiums. The health insurance tax credits and premium subsidies really help offset the costs of health insurance. It is easy to see the plans that Delaware offers. You can preview the 2021 plans and estimated prices online using your zip code. You will be asked for other information regarding age and family members. Lastly, you'll receive an estimate of what your subsidy might be AND be able to compare plans. You can search plans based on price, deductible amount, if there is a health savings account affiliated with the plan and even see if your medical providers are covered by the plan.
Eligible individuals who enroll under the Special Enrollment Period have 30 days after they submit their application to choose a plan. Note that even after the Special Enrollment Period ends August 15, individuals who experience qualifying life-changing events will be eligible to enroll for marketplace coverage. A life-changing event would include loss of health insurance, marriage, death, the birth of a child and change of residence.

To enroll in marketplace coverage,
visit www.HealthCare.gov or www.CuidadodeSalud.gov
or call 1-800- 318-2596 (TTY: 1-855-889-4325)

Applicants will need to provide the following when applying for coverage:
Full names, Social Security numbers and birth dates of all those applying for coverage
Legal documents for all eligible immigrants who are applying for coverage (i.e., Visa, Green Card, etc.)
Paystubs, W-2 forms, or other information about your family's income
Information about any health coverage from a job that's available to you or your family

For more information, Delaware residents should visit www.ChooseHealthDE.com.
Residents of other states should visit www.healthcare.gov.

UD Cooperative Extension has an online Health Insurance Education program, Health Insurance 4 U. These videos and resources will help you learn more about how to choose and use your health insurance wisely. Use the My Smart Choice Health Insurance Workbook to help examine and select a plan that fits your needs.
In addition, a free, weekly, online health insurance educational series will be offered Mondays at noon and repeated at 7 p.m. starting April 12. Details and registration can be found at our UD Events Calendar. Scroll to April 12 and choose the time that best meets your schedule.