Animal and Food Science graduate programs
Our faculty research areas include:
Immunology, physiology, and virology;
Avian infectious diseases and their management;
Avian genomics and molecular genetics;
Animal nutrition and metabolism;
Equine metagenomics; and
Food microbiology, safety, and processing.
Multiple graduate degree areas exist in the department, namely:
A joint Ph.D. degree program in Animal and Food Sciences
Two M.S. degree programs (Thesis) — one in Animal Science and one in Food Science
Three new, non-thesis M.S. degree programs primarily designed for individuals interested in learning and enhancing multidisciplinary technical and leadership skills. The programs include concentrations in 1) Animal Science Business and Entrepreneurial Leadership; 2) Food Science Business and Entrepreneurial Leadership; and 3) Animal and Food Sciences: Veterinary Biosciences, Biotechnology and One Health (VBBOH). 
Students accepted into the ANFS Ph.D. and M.S. (thesis) program have access to financial support and tuition scholarships. Most graduate students are funded through research assistantships (RAs) and teaching assistantships (TAs).
Our graduates are successfully prepared for professional schools (e.g., veterinary and medical), or to further their education through advanced degrees (Ph.D. programs and post-doctoral positions). Many of our alumni are employed in the fields of biotechnology, food product development and safety, pharmaceutical research, vaccine development and testing, agricultural feed and nutrition industries, as well as government administration and policy.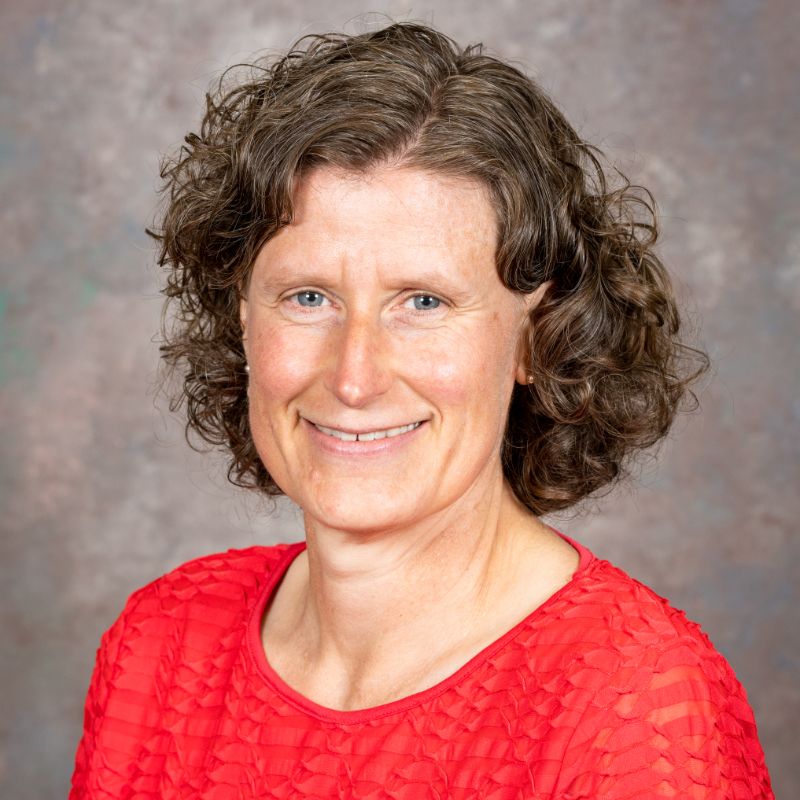 Contact us
302-831-1940
---
Tanya Gressley, Graduate Program Director
November 29, 2023 | Written by Dante LaPenta

Nearly 40 graduate students, post-doctoral researchers and undergraduate students descended upon the Townsend Hall Commons to showcase their research and internship work at the Fall 2023 College of Agriculture and Natural Resources (CANR) Student Research Symposium. The students summarized their findings to judges and curious University of Delaware faculty and staff.

November 20, 2023 | Written by College of Agriculture and Natural Resources Staff

Cooking a turkey for Thanksgiving or any other occasion comes with many challenges. To keep your main course safe and delicious, the college and Cooperative Extension experts addressed key issues and burning questions for this Thursday's chefs.

November 17, 2023 | Written by Collette Reitz, "thekitchn", Yahoo News

Good kitchen hygiene is always important. You should wash your hands before you start cooking and after handling raw meat. But washing your turkey on Thanksgiving morning? Not so fast.