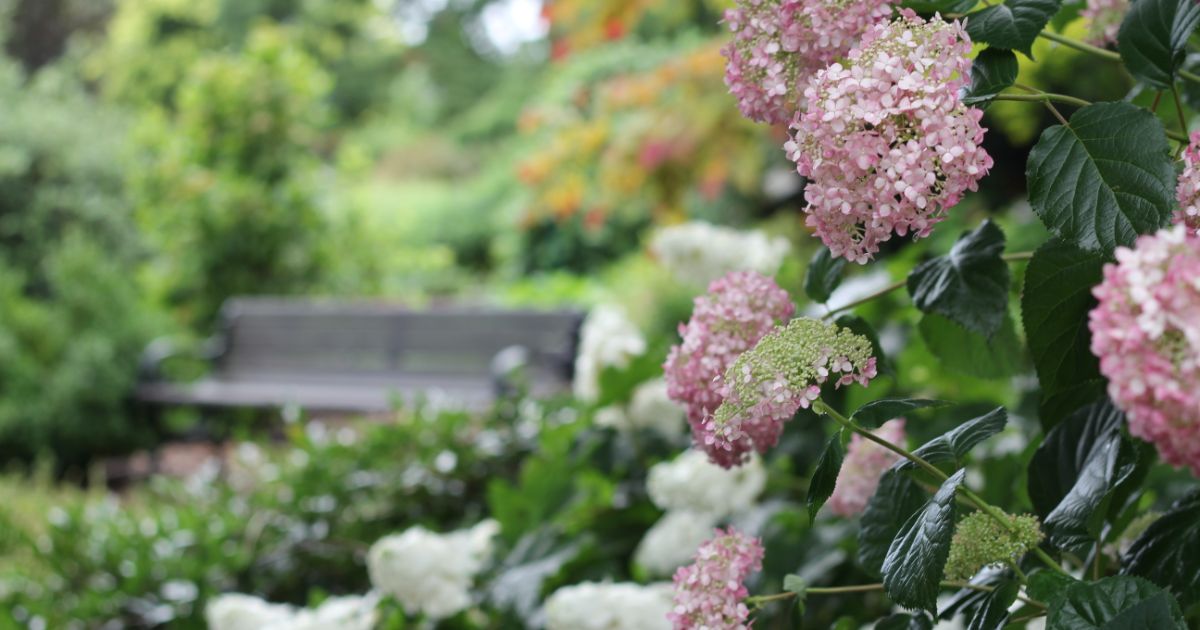 Beloved UD Botanic Gardens director retires, successor embraces new role
June 21, 2023 Written by Kate Zincone | Photo courtesy of Valann Budischak
The University of Delaware Botanic Gardens (UDBG) consists of a dynamic living plant collection, a loyal fanbase, and dedicated leadership. This outdoor laboratory located in the College of Agriculture and Natural Resources footprint is an adored feature of UD's 350-acre outdoor classroom and supports more than 3,000 species of plants.
Home to perennials, shrubs and trees, UDBG is overseen by passionate members of the UD community invested in its success. At the head of this close-knit team is Valann Budischak, acting director.
Simultaneously serving as the executive director of the Delaware Nursery & Landscape Association, Budischak oversees the administration and management of the gardens. Between time spent fundraising, identifying research opportunities and managing the UDBG team, Budischak fosters her own passion for horticulture.
Budischak initially joined UDBG in 2007 as the volunteer and education coordinator as she undertook her first plant sale that same spring. She stepped in as interim director in 2019, where she has since led UDBG through a period of positive growth.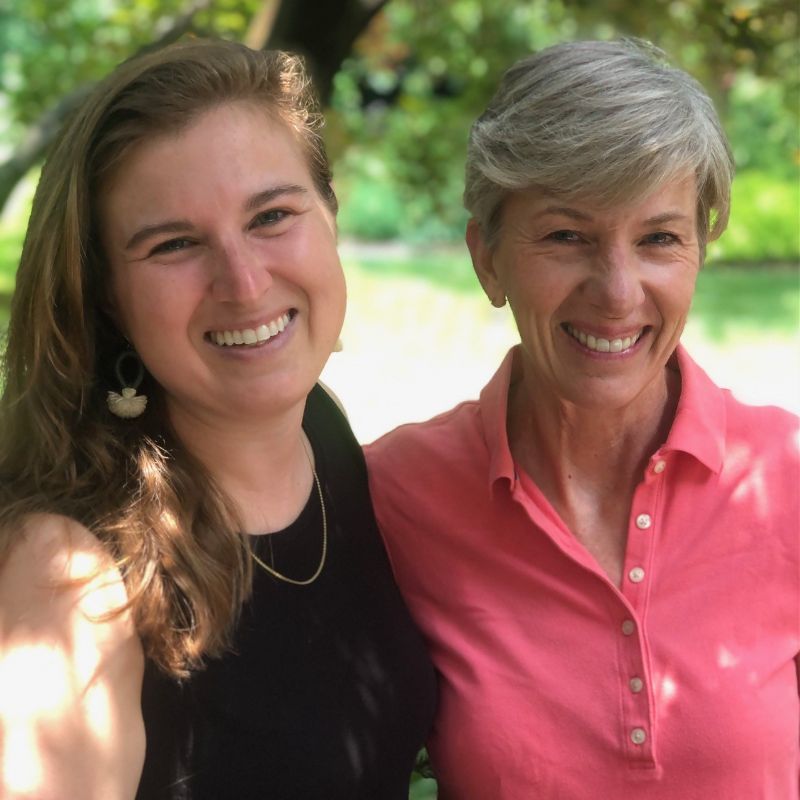 The rest of the UDBG team includes horticulture manager Andrew Adams, workshop and plant sale logistics coordinator Donna Gerst, and Budischak's successor Lauren Kope. 
Kope currently serves as UDBG's program coordinator, supporting education and volunteer programs. Alongside Budischak, Kope works hard to maintain UDBG's legacy. 
"Val has definitely been a mentor for me," Kope noted. "She's trusting, she's fair, and she is fiercely loyal." 
Kope's gratitude is reciprocated and reinforced by the several years she and Budischak spent working closely on large-scale projects, including grant proposals and garden enhancements. 
"[Lauren] is a great collaborator," Budischak boasted. "She's very innovative, she's not intimidated by anything."
A Virginia native, Kope's first experience with Delaware horticulture came long before her time at UDBG while she was attending a nearby professional conference. 
"I was astounded by the network of people that were here and passionate and knowledgeable, and I just felt like I had so much to learn," Kope reflected. "I feel very lucky to be at UDBG and to be a part of that network."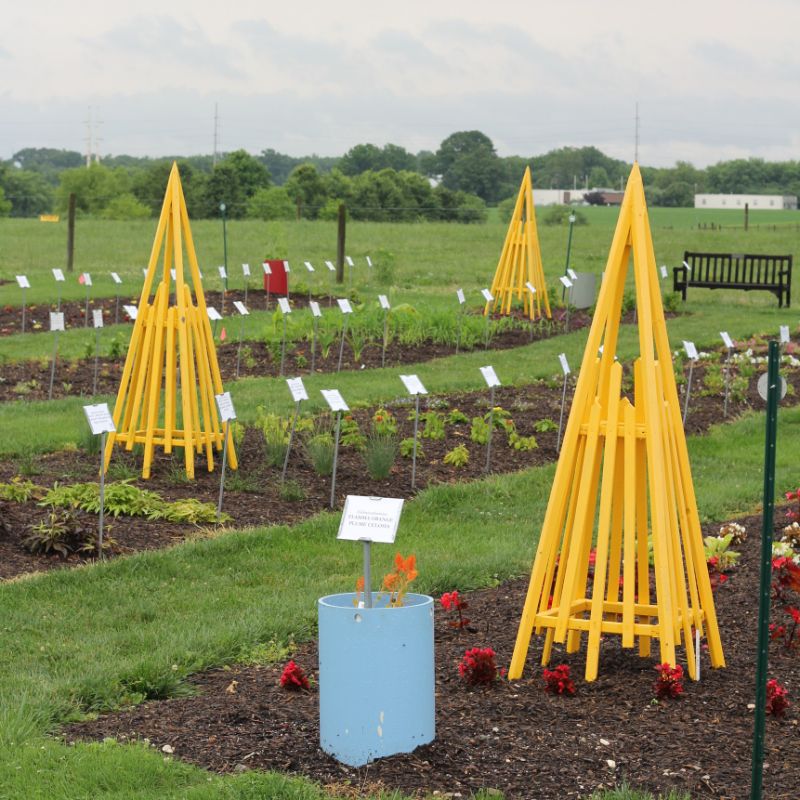 Now as incoming director, Kope has passion and knowledge of her own that she is eager to share. 
"I've been more recently thinking about what we bring to the table, what our assets are, what are going to be some challenges for us, and importantly how we relate to the bigger picture of our community," Kope explained. "I'm really excited to see what natural opportunities for partnership emerge." 
Together, Kope and Budischak have implemented successful initiatives, from enhancements to UDBG's herbaceous and woody plant collections to thriving trial gardens. Budischak credits Kope's contributions to her action-oriented nature and expansive knowledge of plants. 
"The garden was in the best of hands when Lauren was appointed, and I know we won't skip a beat that way," Budischak noted. 
Among her many ideas for the future, Kope is excited to continue the momentum the current UDBG team has built. She hopes to inspire loyal UDBG supporters to continue improving their own gardens and landscapes. 
Seeing the influence of action on the community first-hand is what drives both Kope and Budischak's love for horticulture, especially when it benefits those that make UDBG possible. 
"Plant people are just great people," Budischak said. "They all just like to learn together, to grow together in their plant knowledge, they're willing to roll up their sleeves in any number of ways."