Feed the world. Protect the planet.

The College of Agriculture and Natural Resources fulfills the tripartite mission of land-grant institutions – teaching, research and extension.
From wildlife conservation to crop genomics, veterinary medicine to behavioral economics, we explore every facet of our natural world. Join us as we search for solutions to life's grandest challenges.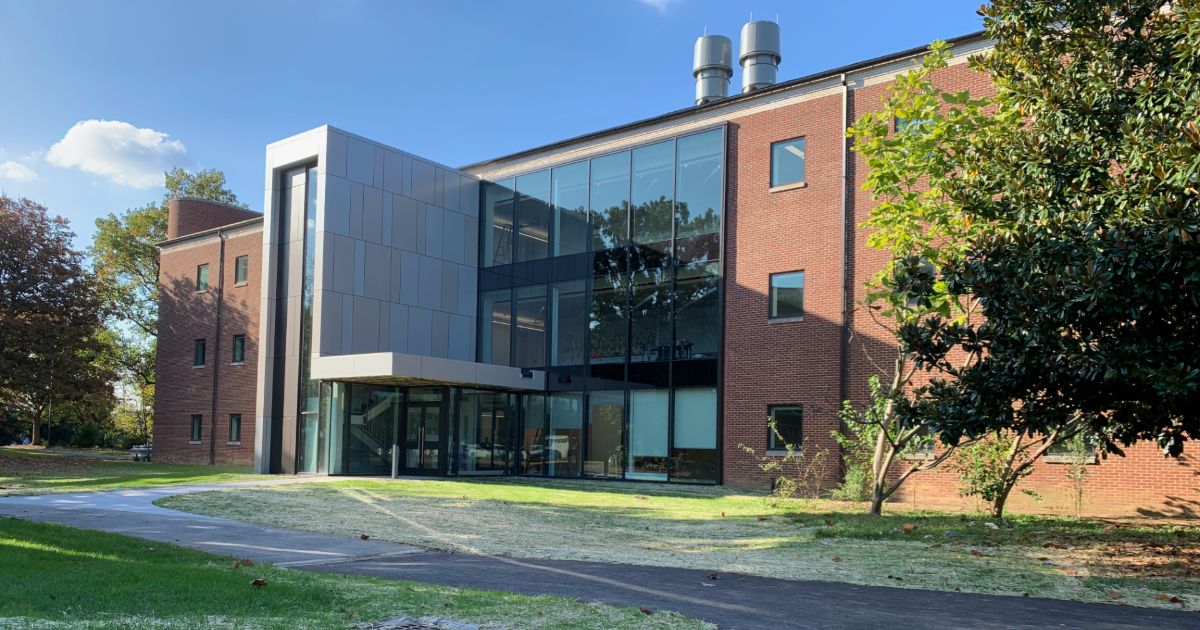 The future of research
Explore Worrilow Hall, our newly redesigned research hub and one of the most modern, state-of-the-art learning facilities on the University of Delaware campus.
December 08, 2023 | Written by Katie Peikes

New UD professor looks to study kissing bug's impact in Delaware.

December 08, 2023 | Written by Katie Peikes

New 4-H science educator wants to use agriculture to help Delaware youth succeed in science, technology, engineering, arts and math

December 07, 2023 | Written by Kate Zincone

UD student Peyton Easton uses U.S. Department of Agriculture research opportunity to explore entomology and wildlife careers.
Extending education to the public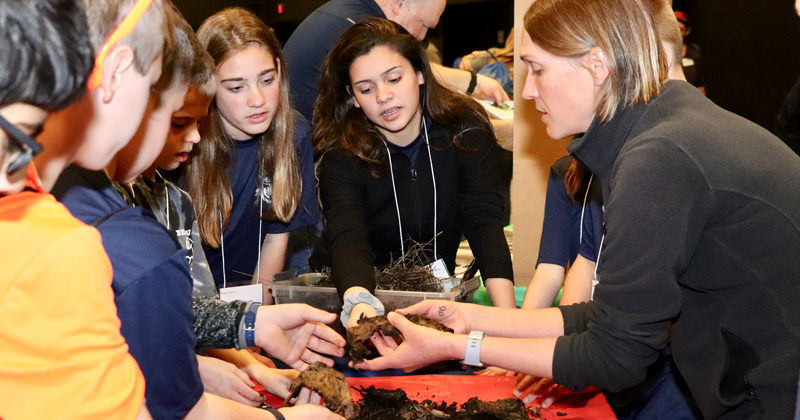 Land-Grant Institution
In 1869, the University of Delaware (UD) College of Agriculture and Natural Resources was established as the state's land-grant university with a mission consisting of three elements: teaching, research and "extension". Cooperative Extension fulfills the third part of this mission: bringing knowledge to the people of Delaware. Today, we offer university knowledge, research and resources — just for you!
College graduates with expertise in food, agriculture, renewable natural resources and the environment are essential to our ability to address the U.S. priorities of food security, sustainable energy and environmental quality.
 Featured video

Tour the UD College of Agriculture and Natural Resources: youtube.com/watch?v=tIDDNFydb6w
@UDcanr on Instagram