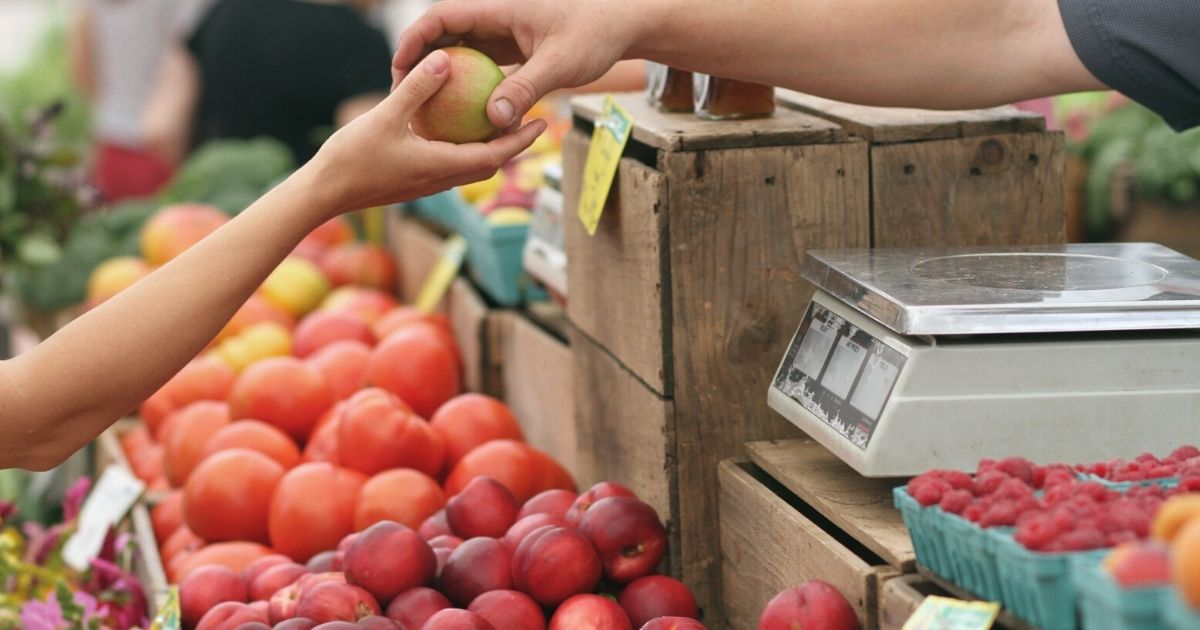 Tis the Season for Buying Local!
March 25, 2022 Gina Crist, Community Health Specialist - FCS Program Leader
Buy Local! Something we have all heard before. But what does that really mean? How can we find places to shop and most importantly, what do we do with those local foods when they make it to our kitchen?
Shopping locally is good for our economy and our health. Delaware and the surrounding area have great options for produce that you can add to breakfast, lunch and dinner. Visiting a local farm stand or market is a great way to try new foods and enjoy some summer weather. Many of the local markets feature local artists and food options such as bread, fruits and vegetables, honey and jams and cheeses. Some have special events and music, too! Whatever you are looking for, there is a market for you!
Wondering where you can find a local stand or market by you? Check out the Delaware Department of Agriculture's website for a listing of local markets by county. You can also use your SNAP and FMNP dollars at many markets!
It's important to note that most produce will last 2 to 3 days in the crisper, so planning ahead before going to the market is key. Think about how you may use the food quickly in recipes that you can freeze for a quick meal during the week!
For ideas on how to use that local produce, check out the our quick, low-cost recipes: