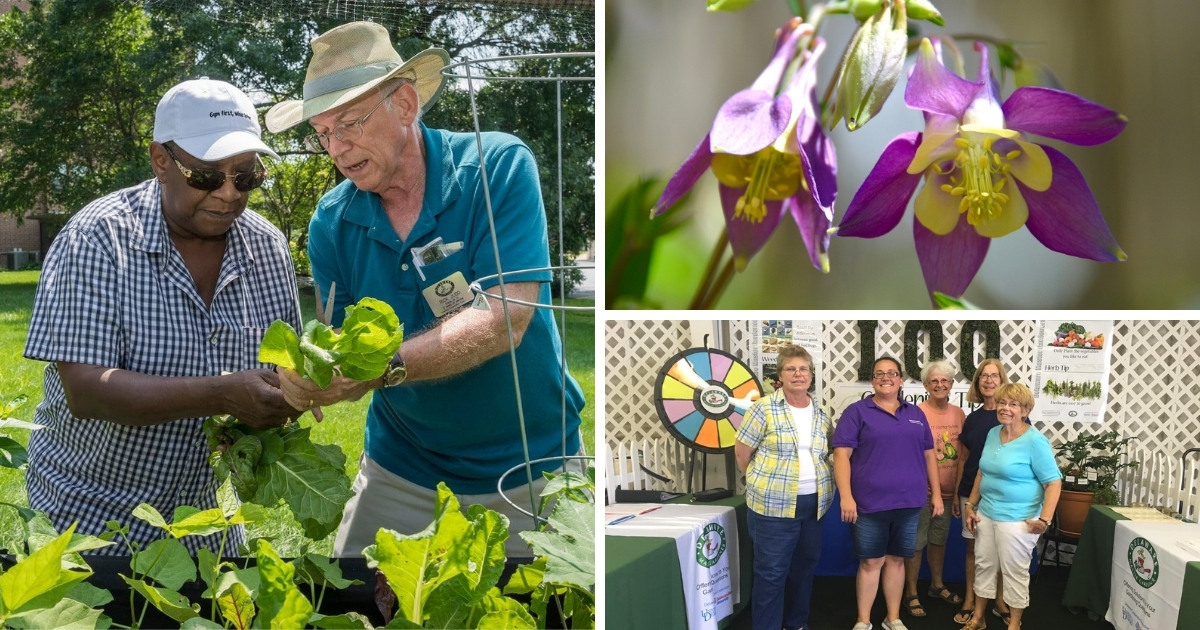 Delaware Master Gardener program now accepting fall applications!
April 16, 2021 Written by Carrie Murphy, Extension Educator — Horticulture
Master Gardener Volunteer Educators play a key role in distributing information, through outreach and education programs, on environmentally-friendly practices for the home and community gardener. Topics include integrated pest and disease management, plant identification and selection, vegetable production, lawn management, landscape design and wildlife habitat development.
Master Gardeners are vital links in an educational chain that begins with research from the University of Delaware, Delaware State University and the horticulture industry. Education is at the heart of all Master Gardener activities, which can take many forms, including teaching by example and demonstration and hands-on work with people of all ages.
Master Gardener volunteer educators have undergone training in a wide variety of horticultural and environmental topics coupled with training in educational methods and program evaluation. Monthly meetings bring all volunteers together to continue the learning process. The result is volunteers committed to our communities to help county residents improve the quality of their lives.
The Master Gardeners' outreach effort is organized and carried out by distinct program areas in each county. This includes Home Gardener Workshops, Speakers' Bureau, the "Garden Line" telephone service, demonstration gardens and programs focused on youth education as well. Additional programs offer educational enrichment opportunities to our volunteers and seek ways in which to increase Master Gardener visibility and involvement in the community. Meeting the educational needs of thousands of citizens requires the dedication, creativity and hard work of many volunteers.

Are you interested in becoming a Delaware Master Gardener?
Statewide training begins in Fall 2021!