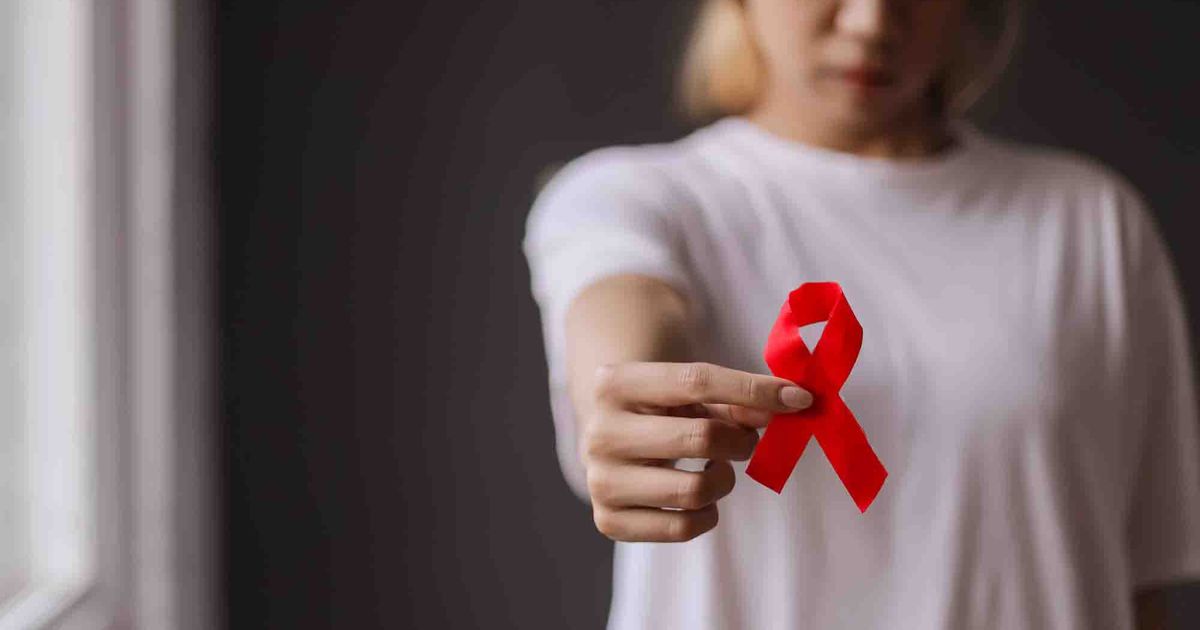 11 subtle signs of substance abuse disorder
October 19, 2023 Written by Lindsay Hughes, 4-H Youth Development Agent
This month, National Substance Abuse Prevention Month, celebrates people taking steps to overcome addiction and live a healthier life. It is never too late to educate yourself, family, and friends about preventing addiction or even encouraging someone to seek treatment. The need for prevention is even greater today.
The earlier a person starts using drugs or alcohol, the greater the risk of addiction.
Watch for these signs of substance use disorder in your friends and family:
Experiencing cravings
No longer engaging in activities once enjoyed
Being unable to control substance use
Increased tolerance to the effects of the substance
Engaging in high-risk activities
Attempting to stop using the substance but unable to
Continuing to engage in substance use despite the negative consequences
Spending large amounts of time obtaining the substance
Declining work or school performance
Neglecting responsibilities and obligations
Experiencing withdrawal symptoms
Are you or is someone you know in Crisis?
Call or text 988
Resources: