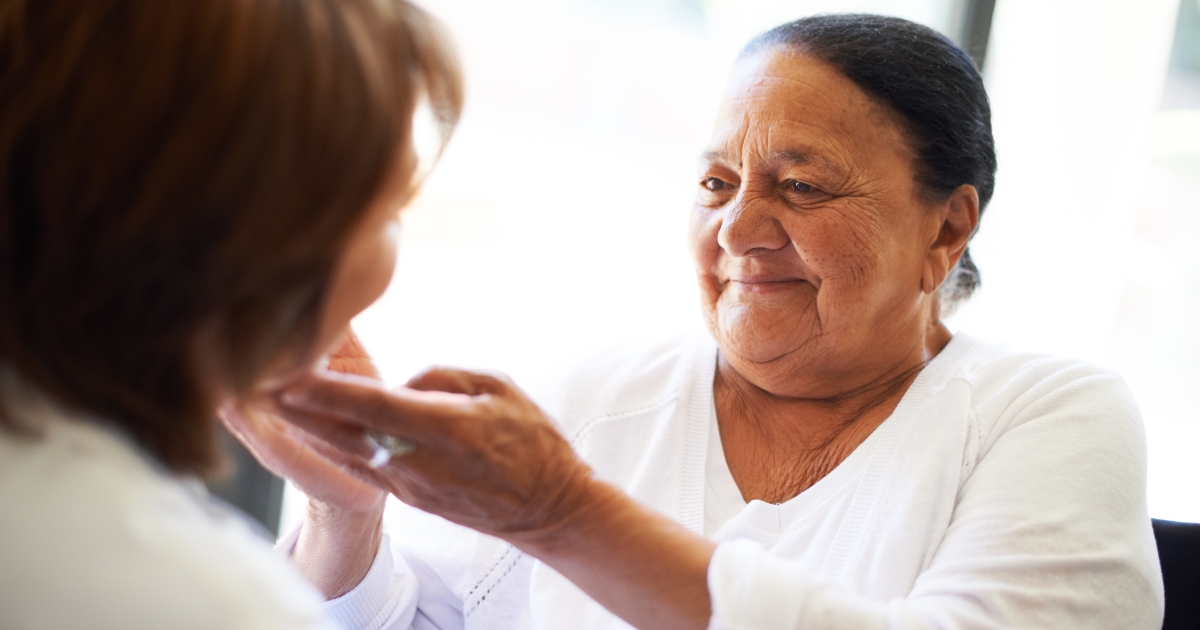 Cultivating an attitude of gratitude
November 08, 2023 Written by Alyssa Whittaker, Extension Agent, Health and Wellbeing
Thanksgiving is just around the corner in the United States. While many of us may make note of things we are thankful for on this day, it can be helpful to keep the sentiment of gratitude going throughout the year.
Gratitude involves feeling and being grateful and appreciative. As a practice, it can help boost happiness, reduce stress, and just lighten our moods! Gratitude can be practiced in simple ways. So, how can we go about cultivating an attitude of gratitude that extends beyond the holiday season?
We can do this with three easy gratitude habits.
1. Recognize the little things that make your day brighter
Ask yourself, what are some everyday things you are grateful for?
This could be things like your morning cup of coffee, your warm socks, water coming out of the tap, sunlight in the morning, etc. These are all tiny things we come across during our day, which I do not often think about.
2. Share your gratitude for others
An intentional thank you goes a long way. Sure, we may say thanks without much thought when someone holds the door for us, but do we take the time to genuinely appreciate the kindness of others in our everyday lives?
Putting some intention behind our gratitude can help us better recognize the people around us. Consider these examples: thanking a co-worker for their support, a family member for putting dishes away, a neighbor for displaying festive decorations, or how about the sanitation workers who empty our trash bins? Take it a step further with a hand-written thank you note.
These moments of connection can go a long way. Gratitude begets gratitude, so sharing the praise can have a domino effect!
3. End your day with thanks
It can be helpful to end the day with some thanks. Consider reflecting at the end of the day on one person you are thankful for, one place you are thankful for, and one thing you are thankful for. It can be helpful to write these three things down to close your day on a positive note.
Hopefully, these tips will help your attitude of gratitude persist beyond the holidays. You can discover more about gratitude as part of our Get Experience in Mindfulness (GEM) curriculum.