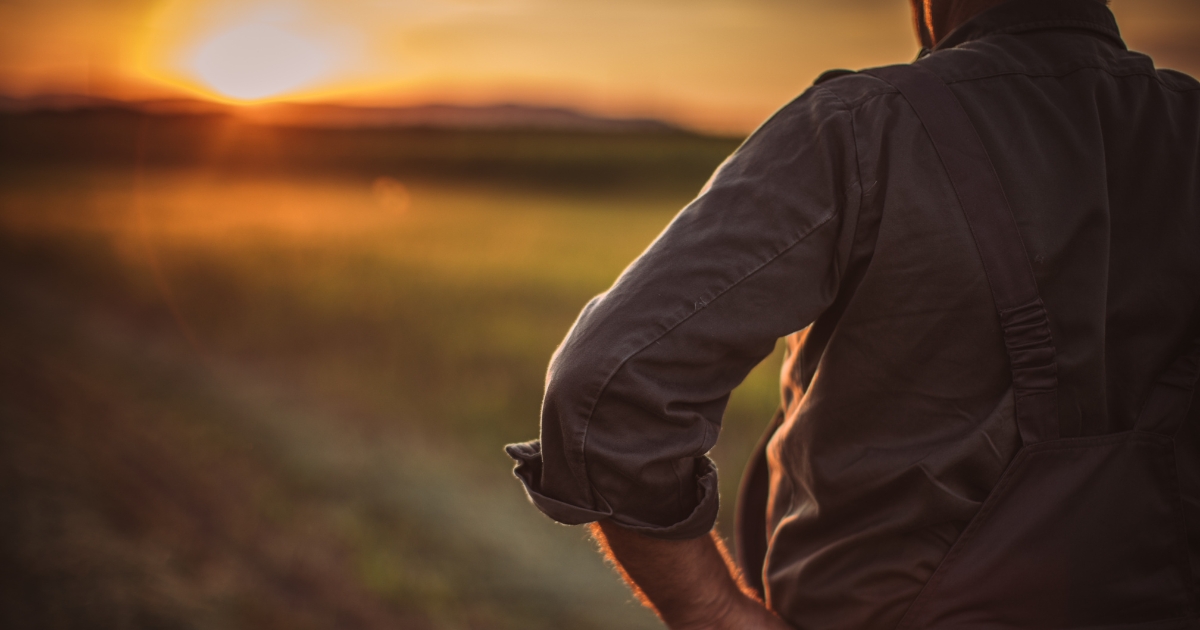 Mending Our Fences Podcast Released to Address Farmer Stress
February 20, 2023 Written by Maria Pippidis
University of Delaware Cooperative Extension and the Extension Cohort for Cultivemos are pleased to announce that Mending Our Fences, a new podcast series sponsored by the Cultivemos/North East Farm and Ranch Stress Assistance Network has been posted on Google, Spotify and Apple. Listen to folks from the realms of agriculture and mental health come together to look at some of the every-day hard things that come with life in agriculture, take them apart to learn more about what makes them hard and put them back together in sometimes surprising ways that promote hope, possibility and resilience.
The podcast is hosted by Lisa Ohara from Bodhi Counseling in Maryland who talks with three Extension educators including Josh Taylor with University of Vermont; Ginger Fenton with Penn State University Cooperative Extension; and Maria Pippidis, Extension Educator University of Delaware Cooperative Extension.
These cooperative extension guests share stories they have experienced as they've worked with farm audiences; but names are changed to protect clientele. Though the stories may feel familiar, each episode sheds light on sticky farming issues, and as a group we explore what makes it hard to talk about that topic and identify some solutions. "We wanted to create the opportunity to make it easier for you to come together to support each other because we all deal with hard things," says Ms. Ohara. "Our hope is to normalize a lot of the impact of the stressors by taking an individual topic apart, add some clarity and offer best practice in managing those stressors." Together we can work to Mend Our Fences.
Each episode focuses on a different topic. Each build on the previous in strategies to manage these stressors and finishes up with some strategies to be more resilient.
Podcast 1: Money and Financial Security
Podcast 2: Farm and Family Dynamics
Podcast 3: Connection to the Land
Podcast 4: Succession Planning and Farm Legacy
Podcast 5: Managing Change/Uncertainty
Podcast 6: Grief and Loss
Podcast 7: Building Resilience, Creativity and Innovation