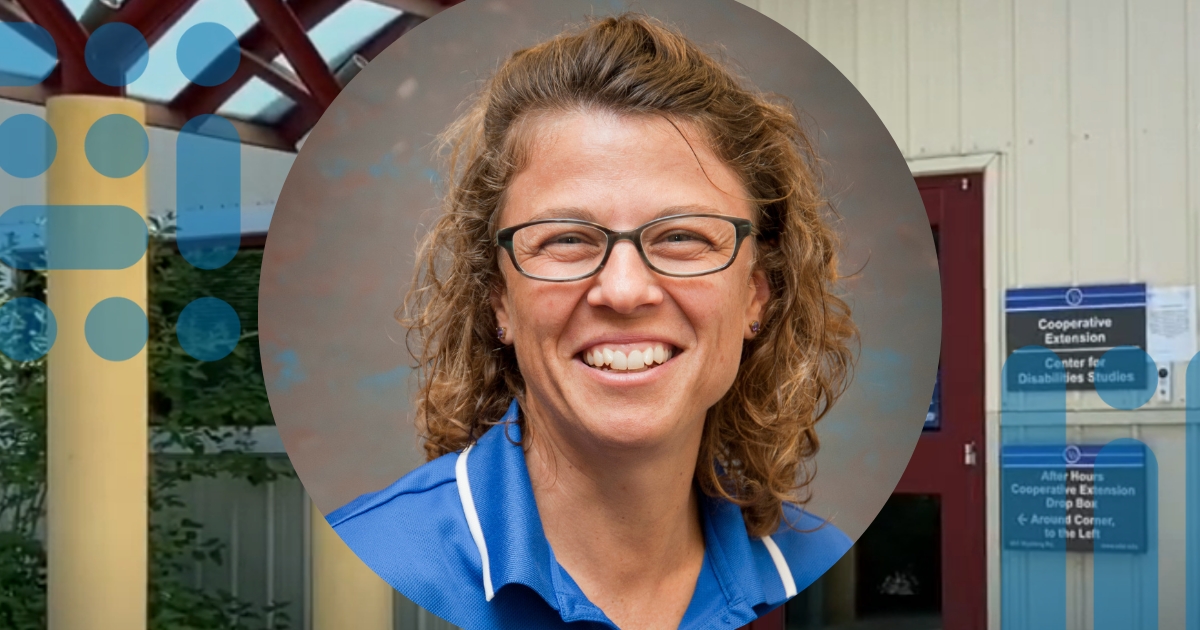 New agent Kim Silva provides prevention education and promotes mental health awareness to Delawareans
February 28, 2023 Written by AJ Rubinetti
University of Delaware Cooperative Extension welcomed a familiar face to a new position. Kim Silva will now serve as an extension agent in prevention education. Silva is no stranger to Extension after spending 11 years as a nutrition assistant in the Expanded Food and Nutrition Education Program (EFNEP), where she educated families on eating healthy, nutrition and wellness.
Silva jumped right to work on a Regional Opioid Technical Assistance (ROTA) grant recently extended to Delaware. Funded by the Substance Abuse and Mental Health Services Administration, Silva aims to reduce the impact of opioids on Delawareans.
"The main goal of the program is to reach out to our state's rural population to reduce the impact of opioid effects through education and prevention," according to Silva, who holds a bachelor's degree in criminology from Indiana University of Pennsylvania and a master's degree in public health from West Chester University.
Over the next two years of the grant, she will lead education efforts on prevention and mental health prioritization through statewide programs. Silva also hopes to raise mental health awareness and provide support to those who are assisting people dealing with substance use.
"We're creating resources and hosting webinars to help those who are assisting people with mental health and substance use issues," Silva explained.