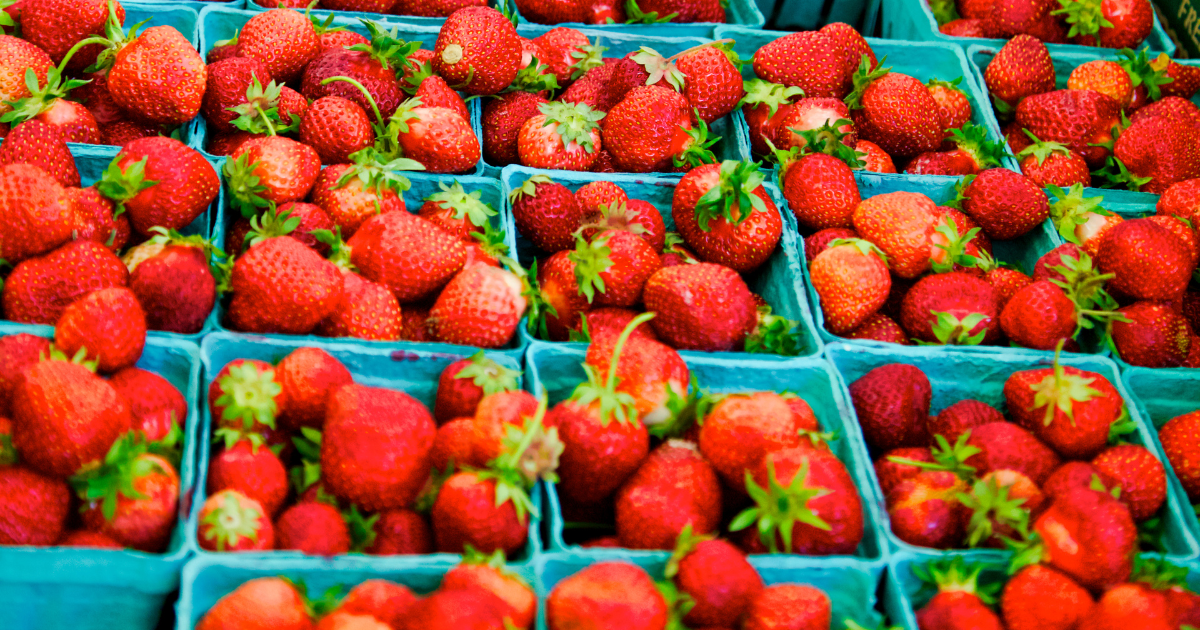 Where to find fresh produce in Delaware
June 08, 2022 Written by Jake Jones, Extension Agent - Plant Science
Asparagus and strawberries are some of the first locally grown products to become available in Delaware in the spring. But during the summer, fresh, local produce, including tomatoes, blueberries, peaches, squash, watermelon, sweet corn and more, are all in season, just in time for a trip to the beach or backyard barbecue. In addition to the question of what to buy, some may wonder where they can buy fresh Delaware produce.
Farmers have different outlets to sell their produce, but the way to buy directly from farmers is at farmers' markets, on-farm markets, or roadside stands. All three allow farmers to earn a larger share of the food dollar by eliminating the need for middlemen and distributors.
An additional benefit of direct-to-consumer sales is that small and beginning farms can enter the marketplace and grow their businesses and brand awareness. Also, personal connections can be formed when consumers and farmers interact, leading to customer loyalty as well as input from the consumer on produce availability and selection.
Remember to buy local this summer for the freshest produce and to support Delaware farmers!