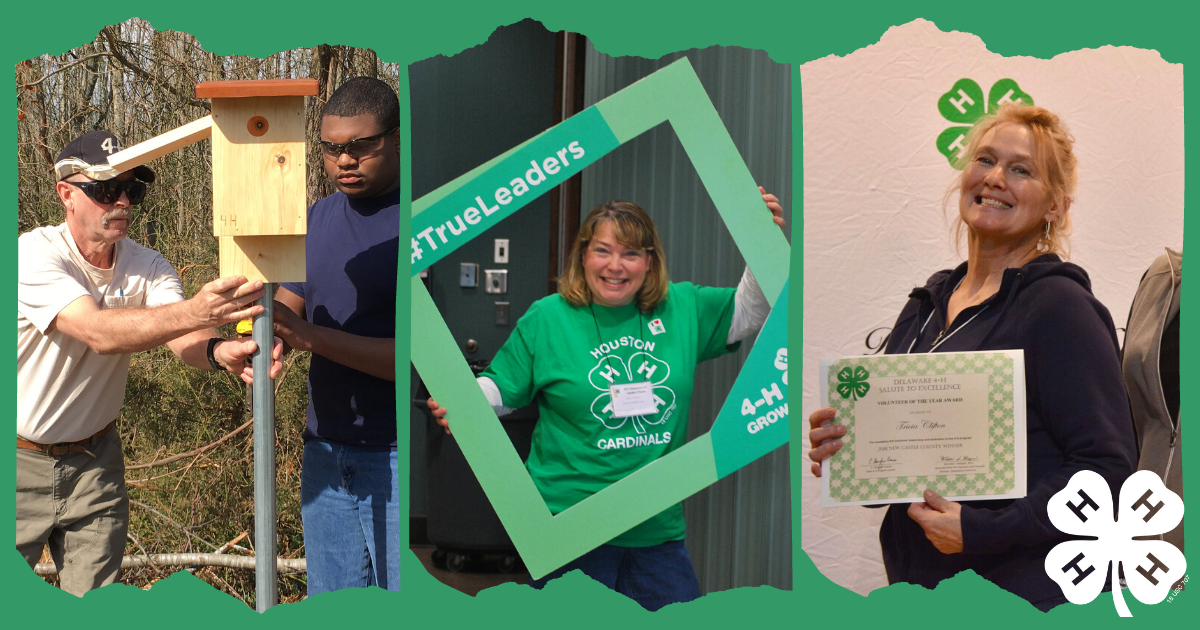 Spring into volunteering with Delaware 4-H!
May 24, 2021 Written by Ernie Lopez, 4-H Youth Development Extension Specialist
As the world emerges from the challenges of the last twelve months, greater focus is being placed on the needs of our youth and the support they require in the months and years ahead. Studies have shown that virtual learning, isolation and stress, have caused harm to children across America and around the world. Delaware 4-H is a leader in youth development programming in the "first state" and, as one of the largest providers of after-school programming and support for children, serves as the guardrails young people need on the path towards healthy and successful lives.
Delaware 4-H is staffed by education professionals and specialists who work in Delaware Cooperative Extension, a unit of the College of Agriculture and Natural Resources at the University of Delaware. In addition to dedicated staff, hundreds of adult volunteers provide the club-level support and leadership that drive our youth towards success. The role of a Delaware 4-H volunteer or "leader" is one of the most important in our Cooperative Extension system. Youth development programming cannot be successful without an engaged and active base of volunteers who share their time and talents with youth.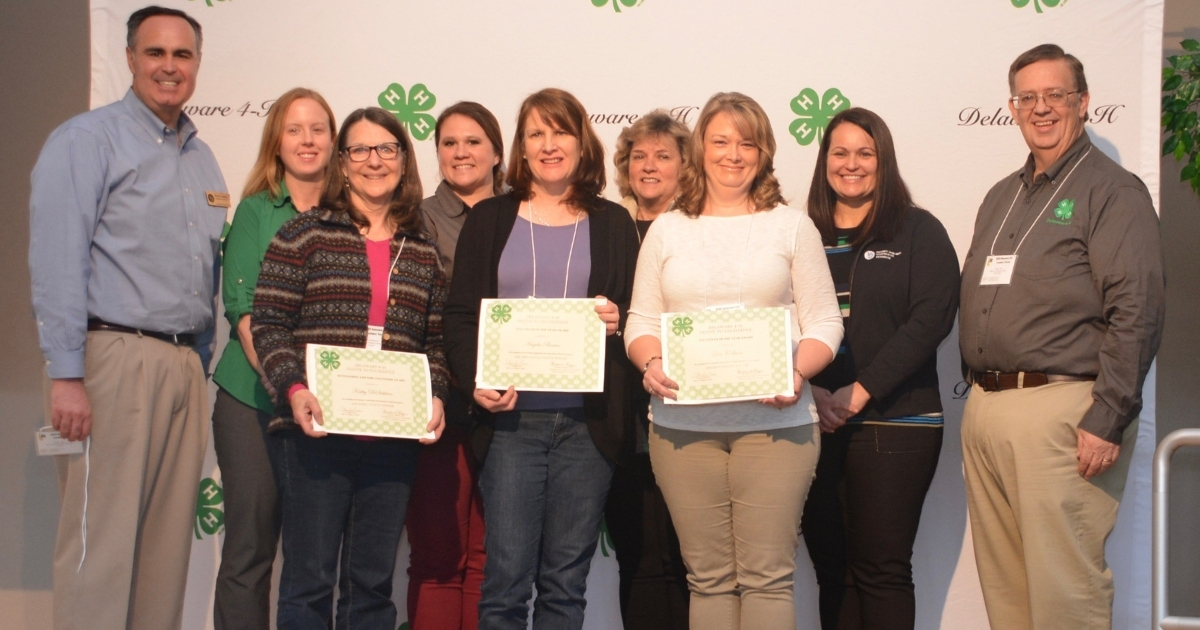 With the declining number of COVID-19 cases and the increase in vaccinations, 4-H programming will be looking to grow for the rest of 2021, as will 4-H youth in search of caring and capable adults, willing to share their time and talents. Please consider giving back to local kids who need it most. In addition, any member of our Delaware 4-H staff would be honored to speak and be a guest at your local civic association or community event to share about our program.
Coming out of this pandemic, 4-H will be the "go-to" leader in youth development programs providing outside-the-classroom educational content to hundreds of children in Delaware. With the collaborative work of dedicated university staff and volunteers, both new and seasoned, the critical connections that youth need to be making with adults in a positive and sustained way will become more and more important in their everyday schedules. Never think that you don't have the ability to make a difference in the life of a child.
Check out the link below to read more about Delaware 4-H and the impacts made daily on the lives of youth. You may find that your gifts or talents are ones that fit well in our program or are waiting to be added to the list of opportunities for youth-adult partnerships! Help us build the next generation of new 4-H leaders!
Anyone who wishes to lead a club or share an activity can do so and can get more information by calling Dr. Ernie López, State 4-H Extension Specialist, at 302-985-1213 or via email at elopez@udel.edu.