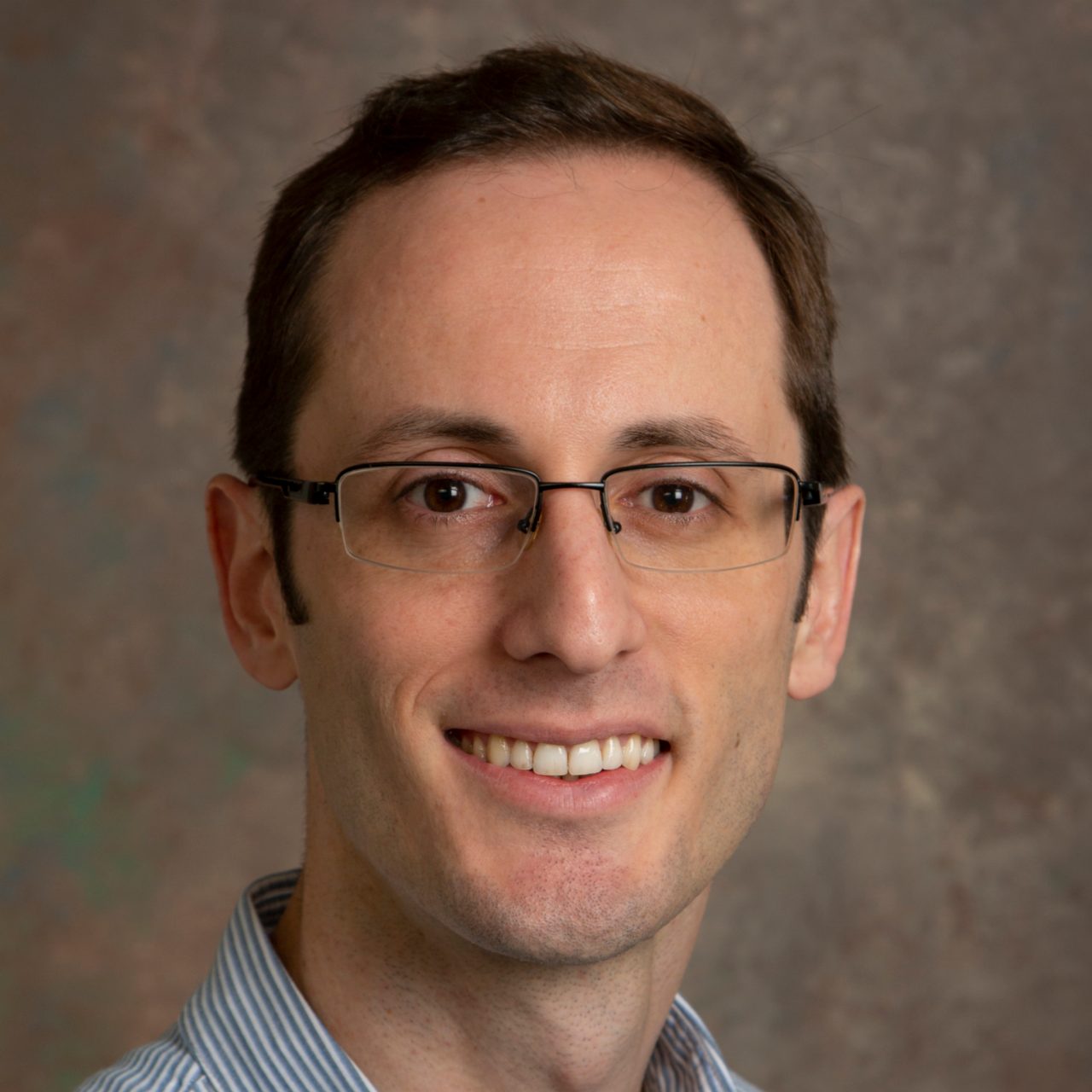 Department of Entomology and Wildlife Ecology
Vincenzo Ellis
302-831-2529
Office location:
531 S. College Avenue
247 Townsend Hall
Newark, DE 19716
Education
Postdoctoral Associate, Biology, Lund University, 2017 – 2019
Postdoctoral Associate, Biology, Federal University of Minas Gerais, 2015 – 2017
Ph.D., Biology, University of Missouri – St. Louis, 2015
B.A., Biology, University of California – Santa Barbara, 2010
Course taught
ENWC 417/617 - Quantitative Ecology
ENWC 428/628 - Disease Ecology
ENWC456/656 – Conservation Biology
Research activities
Disease ecology
Molecular ecology
Evolution
Macroecology
Scarlet Shifflett. In Progress. MS in Wildlife Ecology.
Wiedmeyer, Tyler. In Progress. M.S. in Entomology.
A full list can be found on Google Scholar
Ellis VA, Kalbskopf V, Ciloglu A, Duc M, Huang X, Inci A, Bensch S, Hellgren O, and V Palinauskas. 2022. Genomic sequence capture of Plasmodium relictum in experimentally infected birds. Parasites & Vectors 15, article number: 267.
Ellis VA, Fecchio A, and RE Ricklefs. 2020. Haemosporidian parasites of Neotropical birds: causes and consequences of infection. Auk 137: ukaa055.
Ellis VA and MD Collins. 2019. Temporal changes in abundance exhibit less spatial structure than abundance itself in North American birds. Journal of Ornithology 160: 37-47.
Ellis VA, Sari EHR, Rubenstein DR, Dickerson RC, Bensch S, and RE Ricklefs. 2019. The global biogeography of avian haemosporidian parasites is characterized by local diversification and intercontinental dispersal. Parasitology 146: 213-219.
Ellis VA, Collins MD, Medeiros MCI, Sari EHR, Coffey ED, Dickerson RC, Lugarini C, Stratford JA, Henry DR, Merrill L, Matthews AE, Hanson AA, Roberts JR, Joyce M, Kunkel MR, and RE Ricklefs. 2015. Local host specialization, host-switching, and dispersal shape the regional distributions of avian haemosporidian parasites. Proceedings of the National Academy of Sciences USA 112: 11294-11299.
Ellis VA, Cornet S, Merrill L, Kunkel MR, Tsunekage T, and RE Ricklefs. 2015. Host immune responses to experimental infection of Plasmodium relictum (lineage SGS1) in domestic canaries (Serinus canaria). Parasitology Research 114: 3627-3636.