Carvel Research and Education Center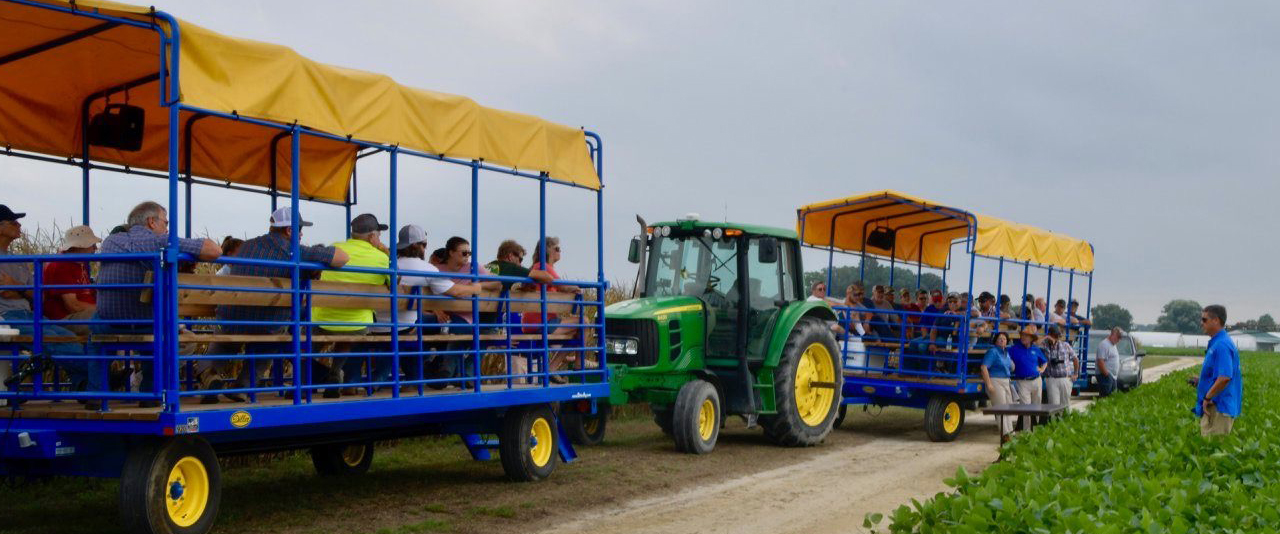 Agronomic Crop Tour Updates
View the recordings!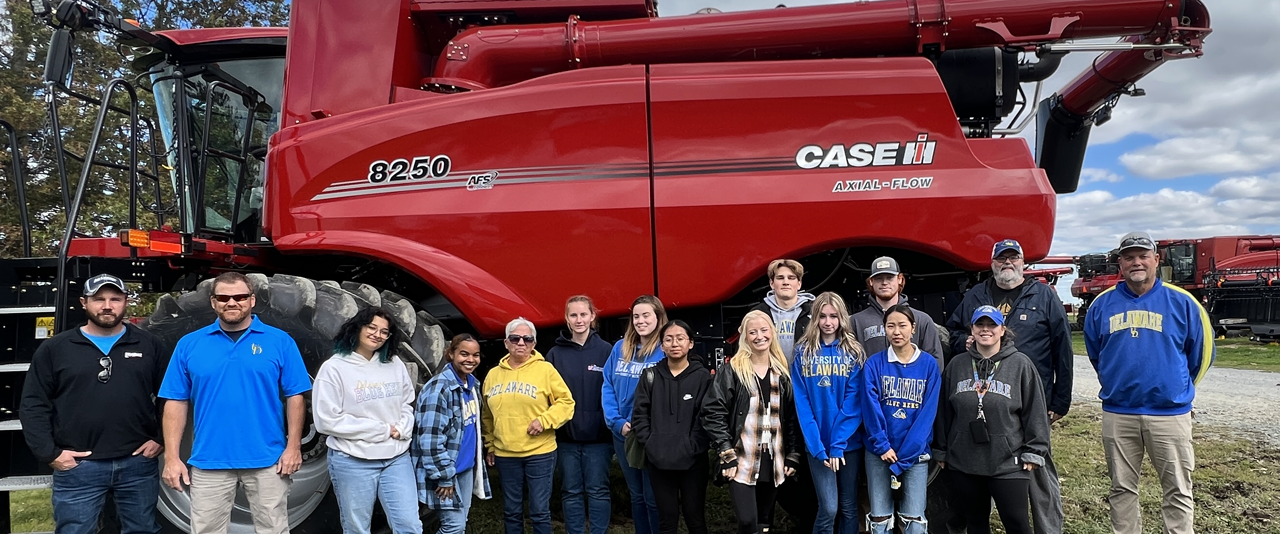 Riding With Technology
CANR students get hands-on experience with precision agriculture technology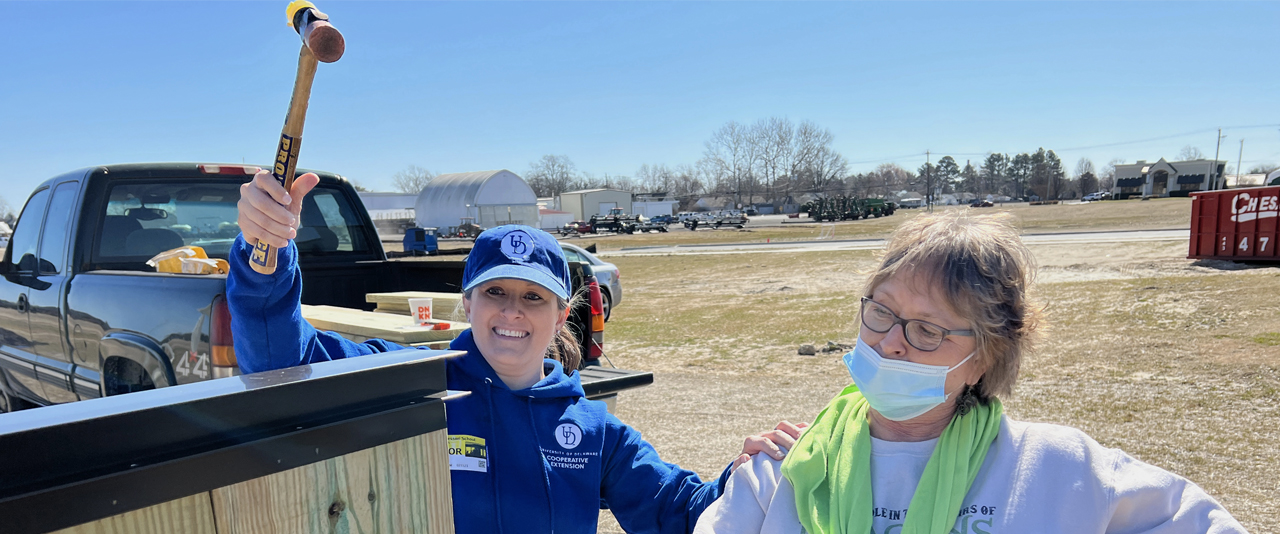 Carvel Staff and Volunteers Build Raised Beds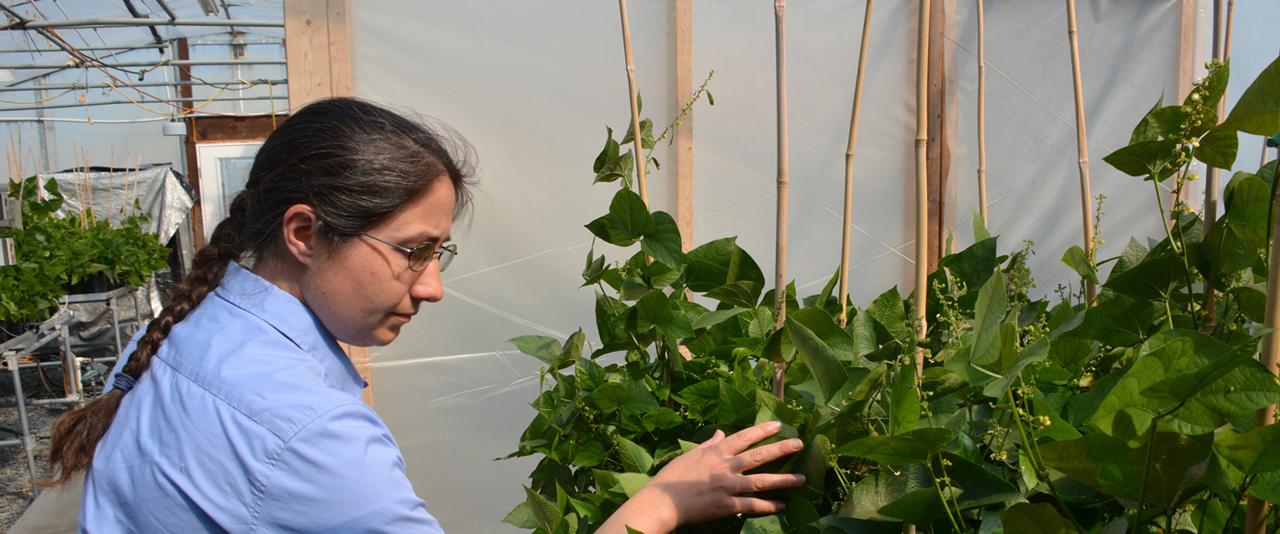 Crop Research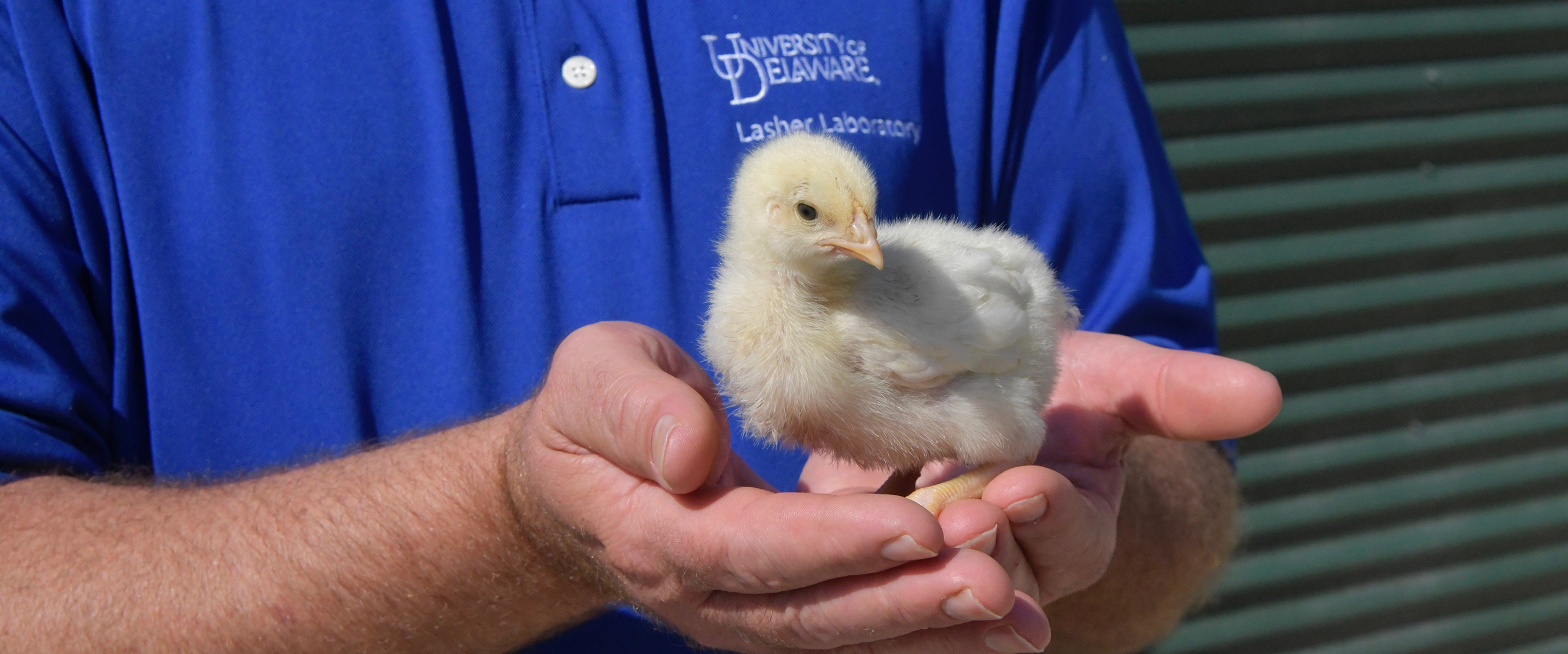 Poultry Health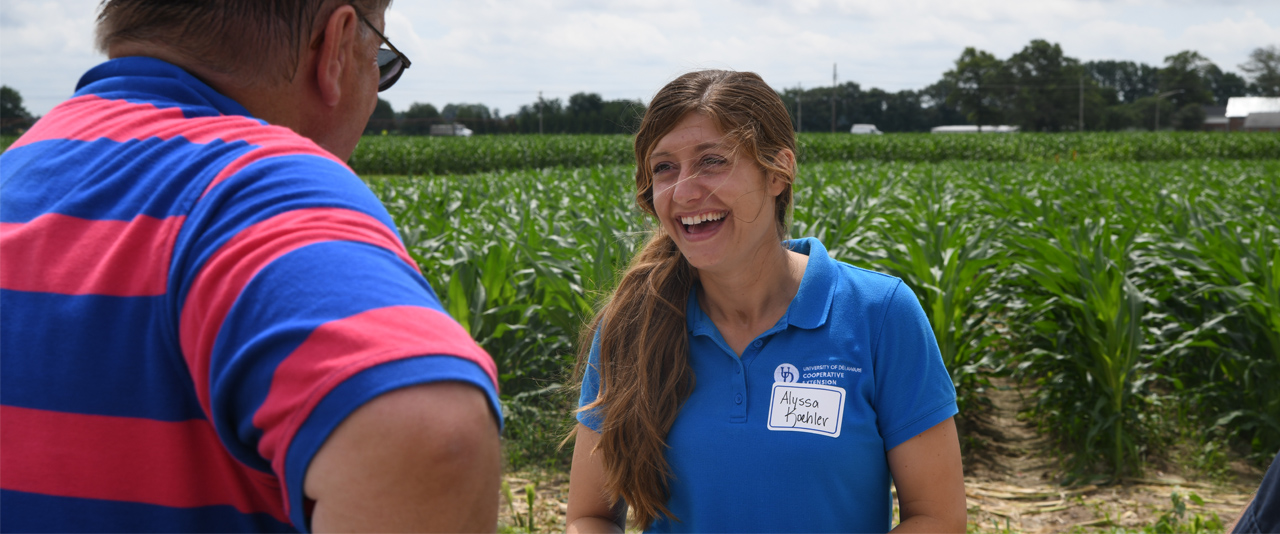 Research + Extension
Sharing the latest research with our community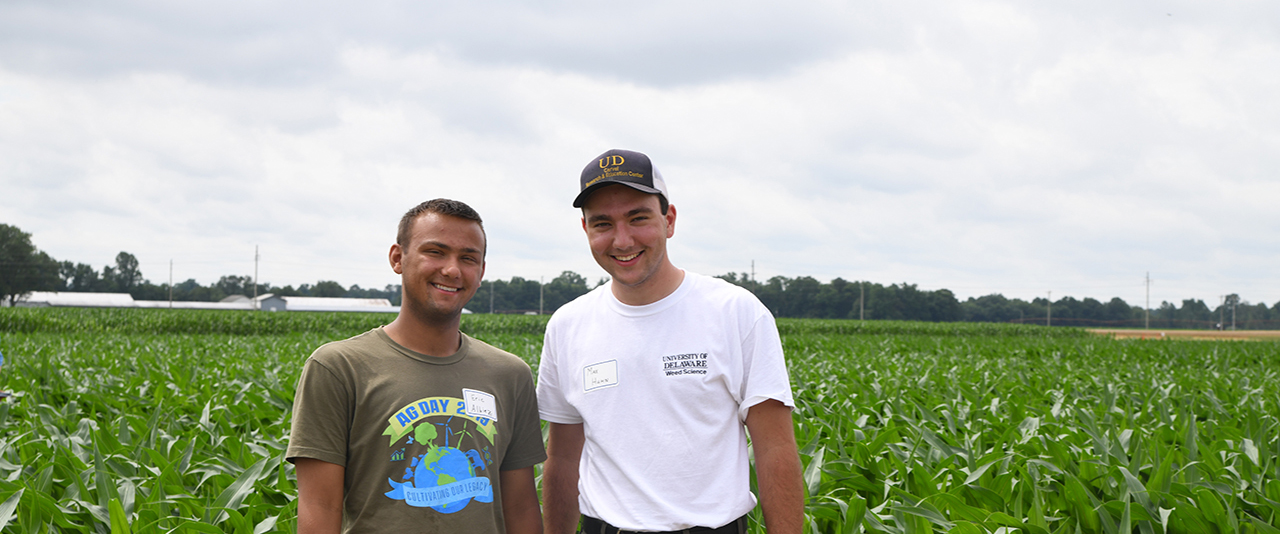 Internships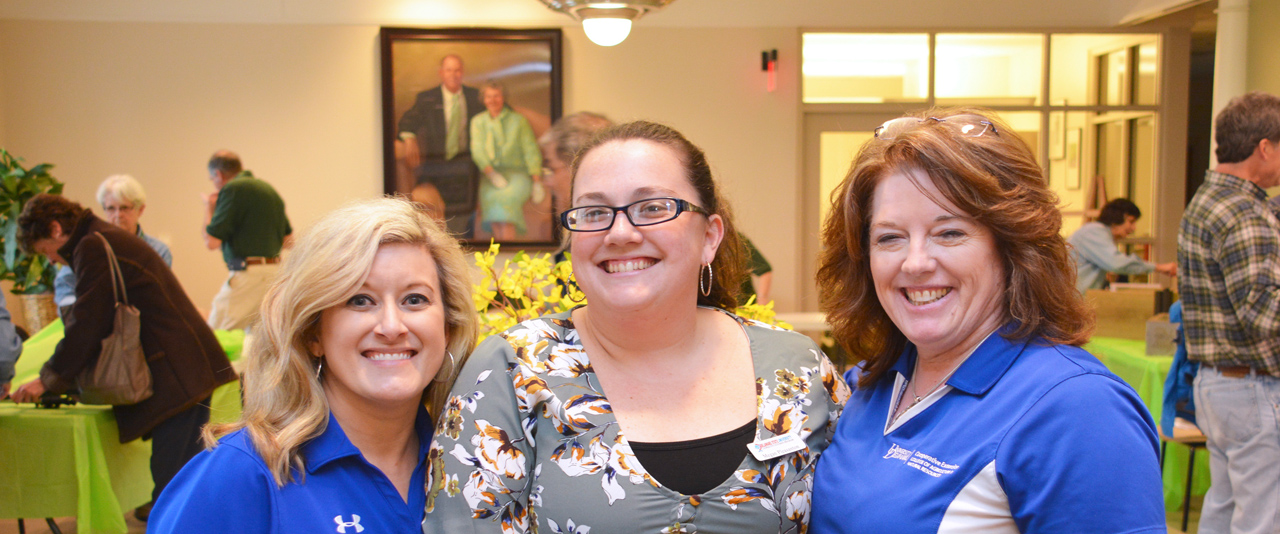 Creating Partnerships
Reaching across programs and institutions for efficient solutions
The Elbert N. and Ann V. Carvel Research and Education Center
The Carvel Center campus, located in Georgetown in Sussex County, fulfills the tripartite mission of our land-grant university — teaching, research and Extension outreach. The Carvel Center serves as the southern agriculture experiment station for the University of Delaware College of Agriculture and Natural Resources, and encompasses the Thurman Adams Jr. Agriculture Research Farm (347 acres) with a focus on agronomic, vegetable and horticulture crops, the Warrington Irrigation Research Farm (120 acres) in Harbeson, Lasher Laboratory for poultry diagnostics, and the Jones Hamilton Environmental Research House. Our campus is also home to Sussex County Cooperative Extension providing programing in 4-H Youth Development, Poultry, Family and Consumer Sciences, and Lawn and Garden. 
 
With an overall staff of 50 full-time administrators, agents, faculty, and specialists, assisted by 50 to 70 seasonal part-time employees and student interns, the Carvel Center paves the way in serving the needs of the agricultural industry, youth and families, students and residents of our great state. Learn more about our history.
Student Opportunities at the Carvel Center
Carvel Center Teaching Mission: youtube.com/watch?v=H9O6aZHyKms
Our facility continues the strong tradition of serving our agricultural clientele and their families as well as the citizens of Delaware.

Carvel REC director
AGRICULTURE MISSIONARY
Gordon Johnson's career in agriculture and with the University of Delaware spans three decades of service, research breakthroughs and many noteworthy recognitions including the 2023 Worrilow Award  Read the UDaily article.
Montage of Extension Staff in Action in Delaware: youtube.com/watch?v=UHPYhBIWRj0
Latest news
September 21, 2023 | Escrito por: Ruben Lara, Senior Dietetics Student & Diane Oliver, MPH, RDN, LDN, Health and Well-being Agent

El Mes de la Herencia Hispana se lleva a cabo entre el 15 de Septiembre al 15 de Octubre de cada año en los Estados Unidos y es visto como un memento para reconocer y celebrar la cultura Hispana y sus contribuciones.

September 21, 2023 | Written by Ruben Lara, Senior Dietetics Student & Diane Oliver, MPH, RDN, LDN, Health and Well-being Agent

Hispanic Heritage Month takes place between September 15th to October 15th every year in the United States and is seen as a time to acknowledge and celebrate Hispanic culture and contributions!

September 21, 2023 | Written by Drew Harris, Agriculture Extension Agent

As fall approaches, both alfalfa and grass hay crops need to be properly prepared for the upcoming winter. Here's how!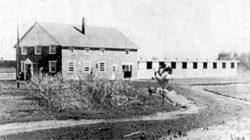 History of the Agriculture Research Center in Georgetown
A Delaware General Assembly act provided the establishment of an agricultural substation for southern Delaware. The first structure at the new "Substation" opened in 1942, which is still in use — now as storage space.
A more thorough, published history written by former Extension specialist and former Delaware Secretary of Agriculture, Ed Kee, is now available in the fall of 2019.