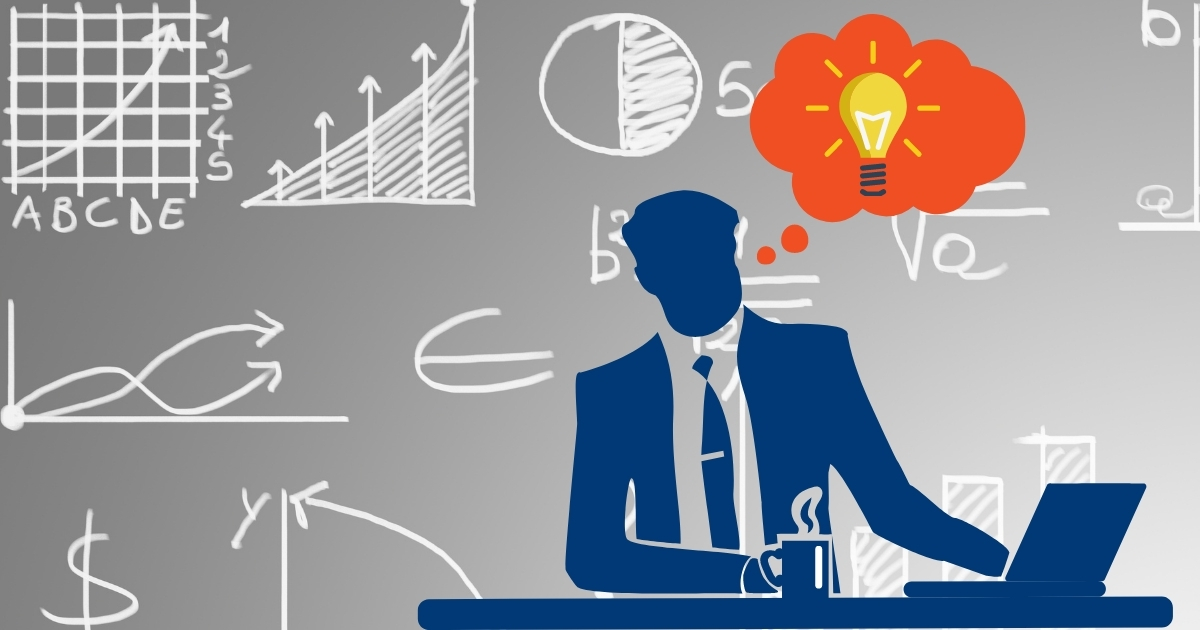 The power of statistics
January 15, 2021 Written by Dante LaPenta | Image by Christy Mannering, photo courtesy of Yunjiao Cai
University of Delaware alumnus Yunjiao Cai believes data science has the biggest potential to effectively solve many of the world's pressing challenges. And, at the core of data science, lies statistics.
Cai arrived in Newark in 2012 to pursue a Ph.D. in Physics. When analyzing his experimental results, he grew frustrated with inconclusive data.
"The data was so scattered to analyze, but there were also confounding factors influencing the result," recalled Cai, who earned his bachelor's degree from Zhengzhou University. "My undergraduate knowledge in statistics was not enough for me to solve these kinds of complex problems. I discussed the issue with my Ph.D. advisor and other colleagues. They suggested using some more advanced statistical methods."
The concepts and ideas in statistics are widely used in experiments and data analysis in disciplines like physics. Cai heeded their advice, successfully resolving the data issue and publishing his study in an academic journal.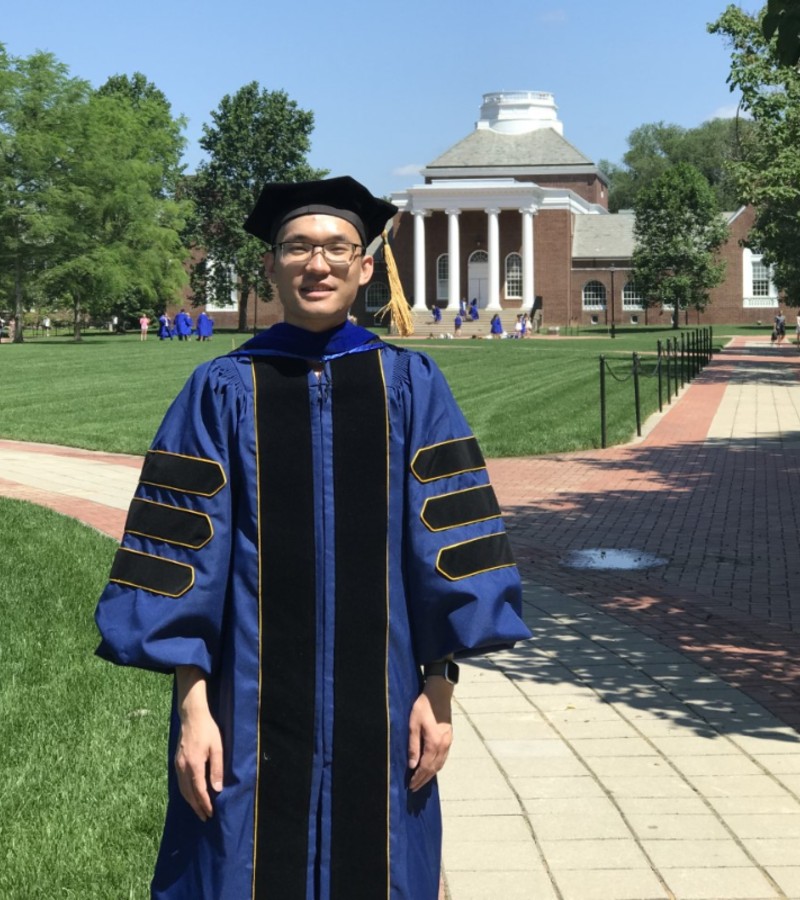 "That was the first time I realized how powerful statistics is," said Cai.
He gravitated to statistics and, in 2016, began taking graduate courses with the Department of Applied Economics and Statistics. UD statistics professors showed him how to apply classroom knowledge to projects in physics and beyond.
"The statistics methods greatly helped me in efficiently solving research problems that I was trapped in before. The more I learned in statistics, the more interested I became," said Cai. "My professors provided excellent lectures and outstanding guidance."
His interest led him to officially apply to UD's M.S. in Statistics program the following year.
Cai studied Multivariate Analysis (STAT617) where Shanshan Ding introduced him to machine learning.
"In my current job, I frequently leverage the machine learning techniques that I learned in this class," said Cai.
In Experimental Design (STAT615), Jing Qiu taught him how to statistically design and analyze experimental results in order to design new projects and obtain conclusions. In Statistical Laboratory (STAT641), case studies from Tom Ilvento furthered Cai's professional development, giving him opportunities to solve real-world problems and practice his presentation skills. Cai also took part in UD's vaunted internship program; he landed at JPMorgan Chase, where he showcased his skills and was hired to a full-time position.
"UD's internship program is very appealing. The department has established strong relationships with many industrial companies, banks and research institutions," explained the Class of 2019 graduate. "I chose UD because I wanted to be in a top statistics program with advanced expertise in statistics, well-designed coursework and the internship opportunities that the M.S. in Statistics program is known for."
Cai now works in quantitative modeling for the bank's credit card business. He is responsible for end-to-end statistical model development and analyses for potential model enhancement opportunities. His projects involve developing loan-level transition statistical models that capture the dynamic risk behavior of customers, providing analysis to support decision making related to loss reserve and programming in Python/PySpark, Scala, R in a distributed system.
"I like this job because it can enhance my data science skills by practicing my analytical skills and learning state-of-the-art modeling techniques, including various programming environments," highlighted Cai. "I can learn new knowledge in areas like economics and computer science. This position gives me an opportunity to use my skills by serving our customers' and stakeholders' needs."