medical & molecular sciences research
Faculty from the Medical & Molecular Sciences Department in the College of Health Sciences engage in novel, inter-disciplinary research that contributes to the scientific literature, while also providing a rigorous training ground for graduate and undergraduate students. A sampling of some of our on-going work is provided below.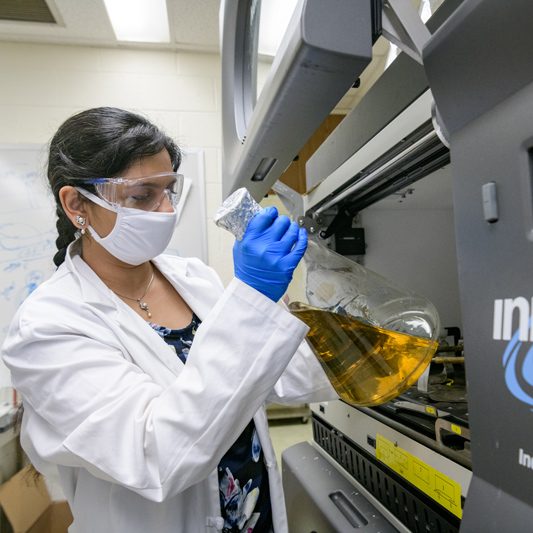 Personal description: I am trained as a cell and molecular biologist. I started my own laboratory via an accelerated path as a recipient of NIH Director's Early Independence Award (EIA) 2012 for using single molecule imaging tools to use RNA as diagnostic biomarker for various malignancies. I have established a strong and highly collaborative, extramurally funded research program examining the synthesis, transport and localization of various RNA species and its role in different cellular processes.
Current research description: We utilize single molecule RNA imaging and a combination of molecular and biochemical tools to understand the processing, localization and function of both coding and non coding RNAs in health and diseases. One of our current focuses is to understand gene expression regulation and to develop novel diagnostic assays for Ewing's Sarcoma (a pediatric bone cancer) using different RNA species as biomarkers.
For more information, please visit my webpage.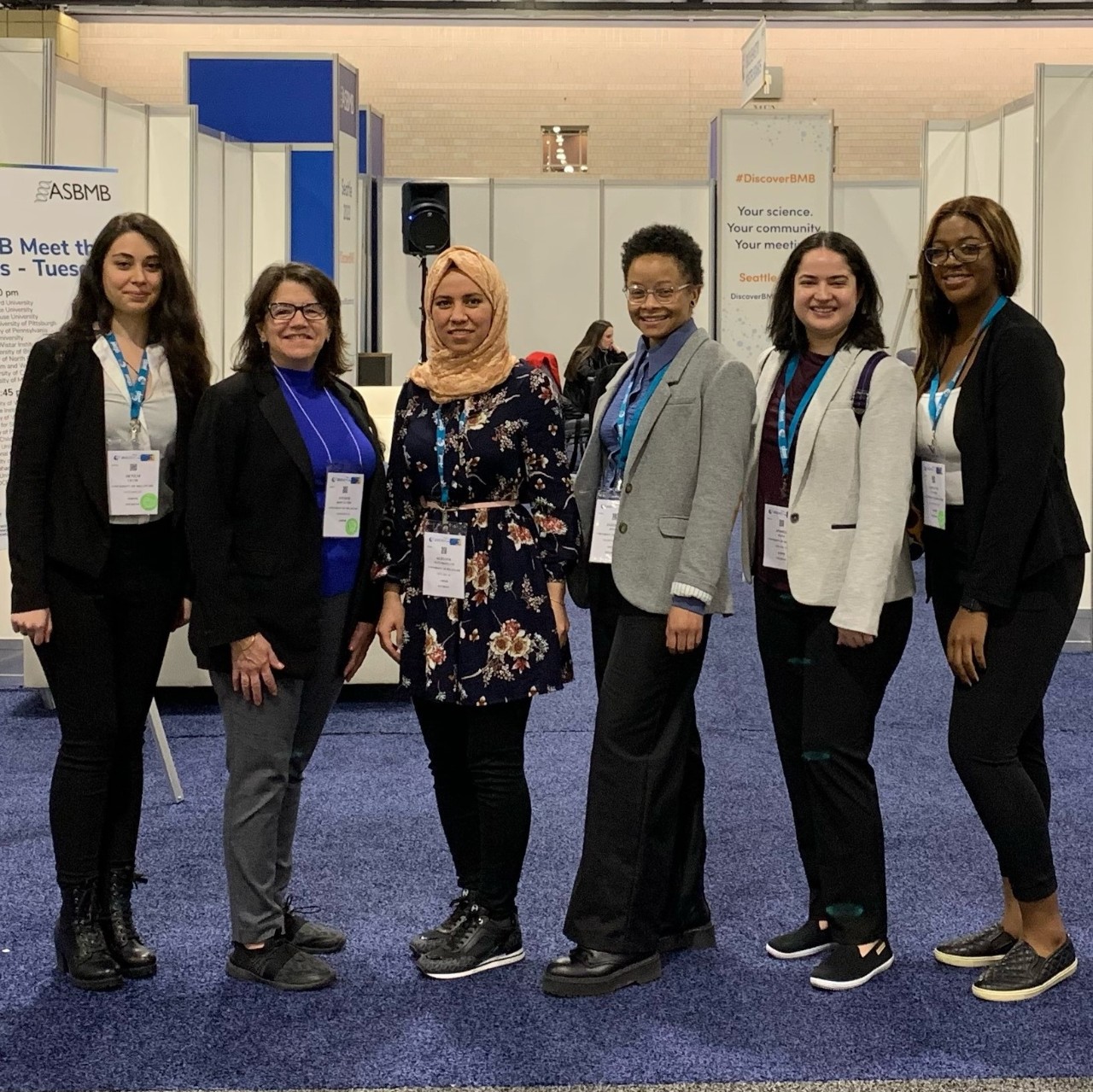 Our laboratory investigates the consequences of genetic variation on the structure and function of proteins, and their role in human health and disease. A major focus of the laboratory is studying the molecular genetics of inherited macular degeneration and translation of this information into genotype-phenotype correlations. Additional projects include understanding the role of genetic variation in virally mediated oncogenesis.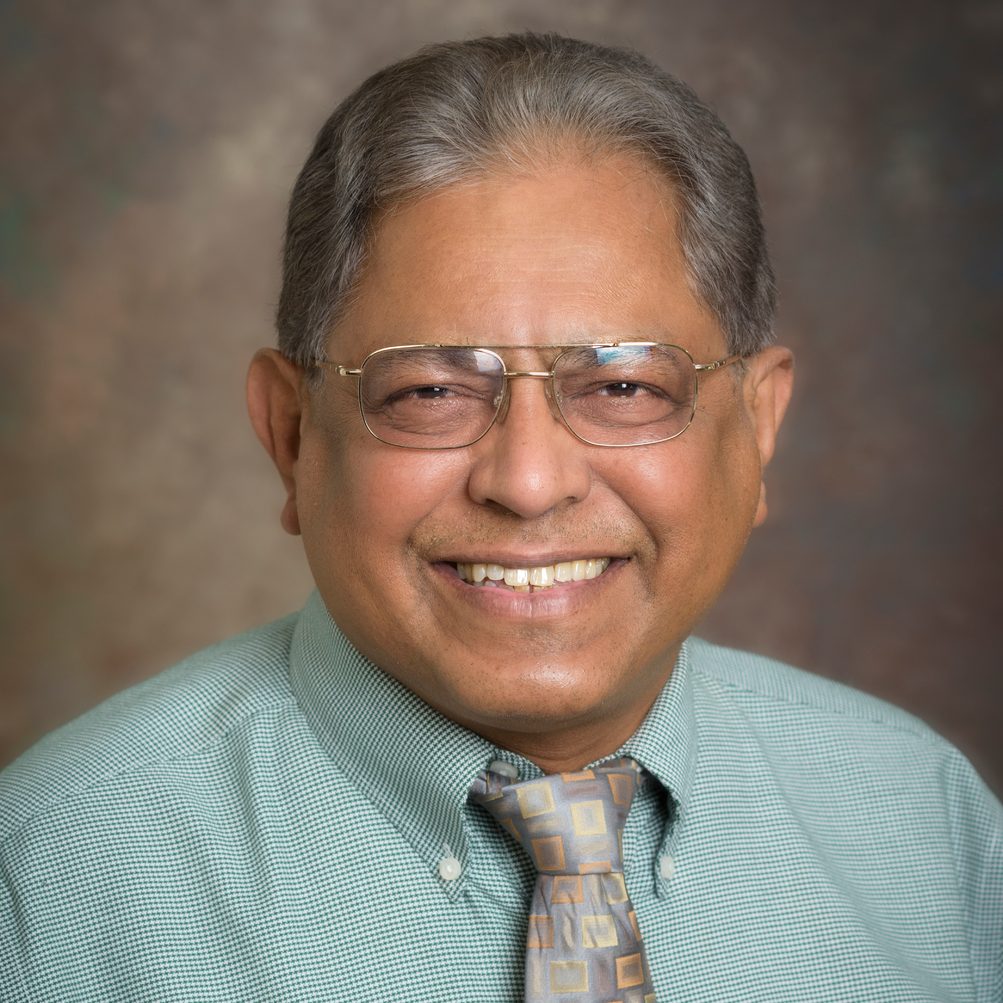 Our laboratory is committed to apply modern biochemical and molecular techniques to analyze and understand human diseases to pave the way for developing novel therapeutics. Our current efforts are directed towards understanding the molecular basis of Human Papillomavirus induced oncogenesis such as head & neck cancers and cervical cancer; structure and function of DNA replication proteins in pathogenic bacteria such as Bacillus anthracis, and inherited diseases involving genetic-variants of ABC transporters.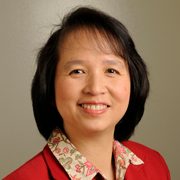 Examine how epigenetically silenced tumor suppressor genes influence tumor initiation, progression and metastasis in breast and pancreatic cancers. My long-term research objective is to examine how aberrant signaling molecules regulate epigenomes and lead to a wide spectrum of malignant phenotypes , primarily in breast and pancreatic cancers. The ultimate goals are: to identify the microenvironmental cause (s) leading to tumorigenesis, decipher how dysregulated signaling pathways contribute to neoplasm by altering epigenomes, discover potential diagnostic bio-markers, and develop specific therapeutic strategies by correcting signaling molecules.  Research not currently active.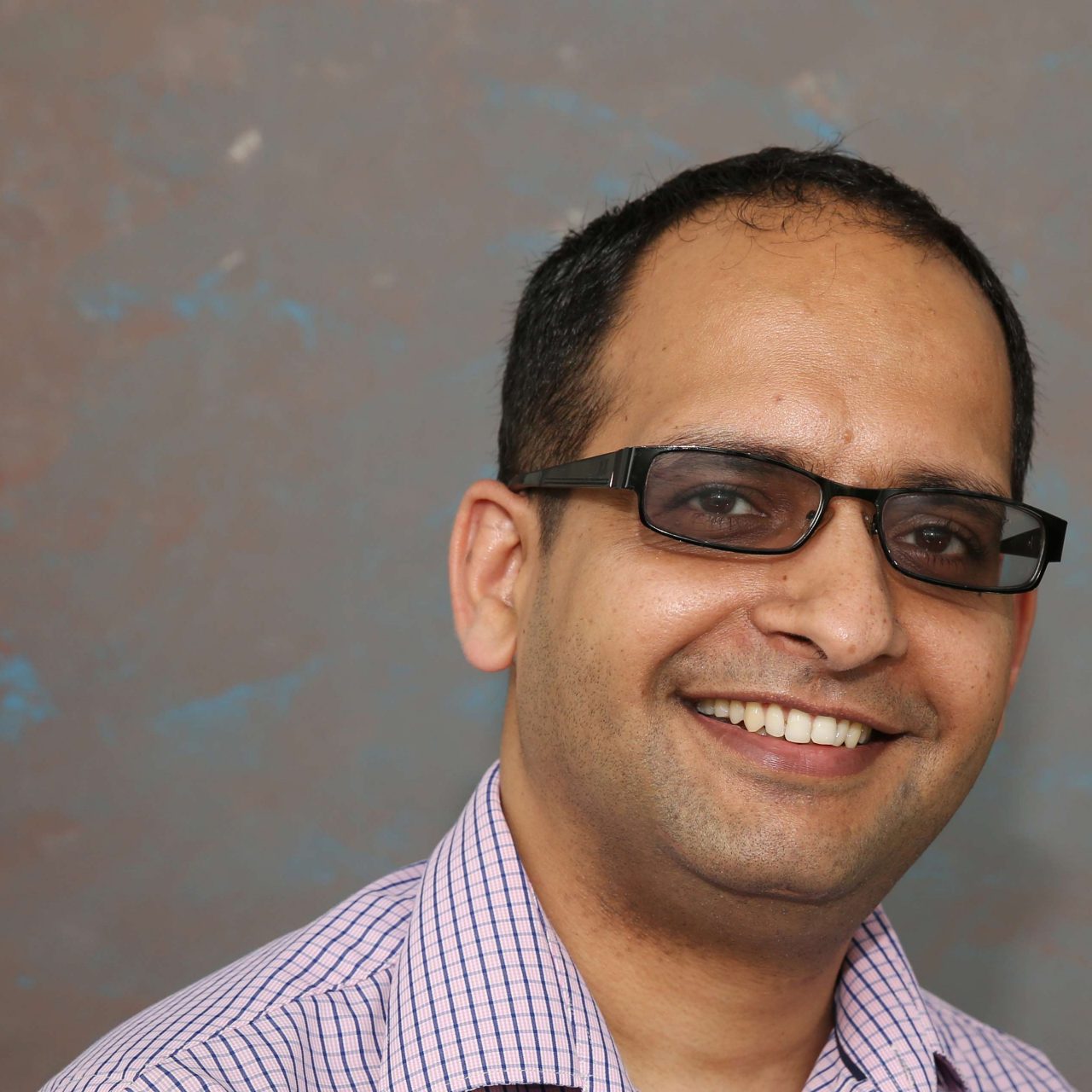 Using a combination of structural (X-ray crystallography) and functional analyses, our laboratory determines the mechanistic basis of critical communication events during bacterial pathogenesis. This facilitates development of a novel class of anti-infectives that do not kill bacteria but target these communication events to curb bacterial behaviors leading to disease.
For more information, please visit PARASHAR LABORATORY WEBSITE.