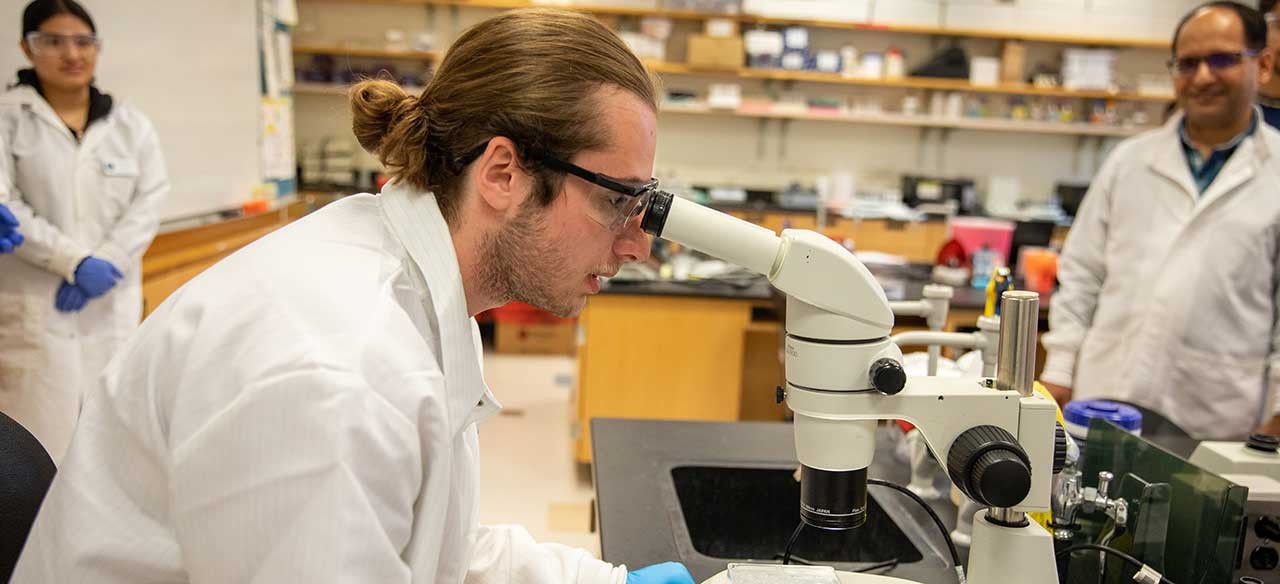 Our Mission
In accordance with the goals set forth by the University of Delaware and the College of Health Sciences, the mission of the Department of Medical & Molecular Sciences encompasses the following:
The Department of Medical & Molecular Sciences is committed to providing skilled, critically-thinking practitioners equipped to be future leaders in health sciences. In this pursuit, the Department is committed to active engagement of undergraduate and graduate students in experiential learning, to forming collaborative partnerships with educational, clinical, industrial and research experts locally and globally, to discovering innovative breakthroughs in research that contribute to the health and basic sciences body of knowledge, and to functioning as an expert resource regarding all issues related to Medical & Molecular Science.
Message from the Chair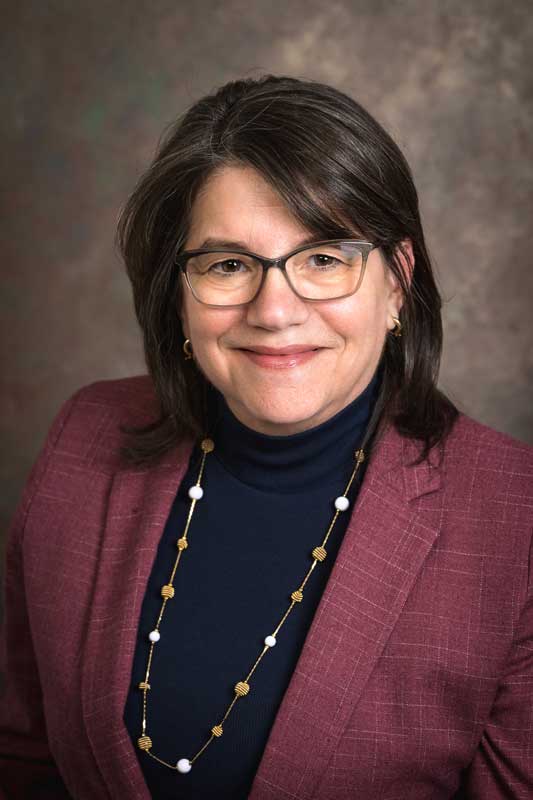 Welcome to the Department of Medical & Molecular Sciences!
Now is an exciting time to be a part of human health and medicine. Discoveries of the last few decades are coming to fruition, bringing revolutionary changes in health science research, diagnostics, and personalized medicine. With the advent of biotechnology, genomics, and molecular medicine, cutting-edge and precisely targeted therapies are becoming available for diseases that were believed incurable just a few years ago. Research continues to develop innovative technologies which provide solutions to address problems such as world hunger through the generation of high-yield seeds, the development of safer vaccines and more sensitive diagnostic tests. Our department offers competency based multi-specialty programming at both the undergraduate and graduate levels. We are the only department in the region to offer academic degrees in medical laboratory science, applied molecular biology and biotechnology, and medical diagnostics. With award winning faculty and staff who are both master educators and researchers, we endeavor to ensure that our students are ready to "hit the ground running" in their chosen fields. Our outcomes speak for themselves, with nearly 100% job placement for those seeking employment following graduation, Medical & Molecular Sciences board pass rates well above the national average and excellent placement in graduate and professional schools. Numerous opportunities and career paths await those in biomedicine which are limited only by your interests!
Sincerely,
Esther E. Biswas-Fiss, Ph.D., MB(ASCP) CM
Message From the Department Chair, Department of Medical & Molecular Sciences