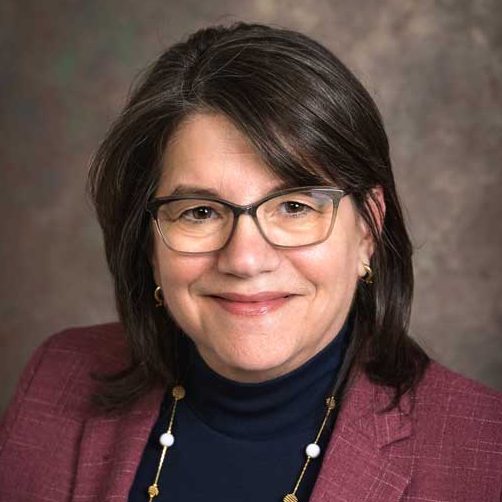 Esther Biswas-Fiss
302-831-2849
Office Location:
305 Willard Hall
Education
Ph.D., Molecular Bioscience, Rutgers University/University of Medicine and Dentistry of New Jersey, Piscataway, NJ.
M.S., Biochemistry, University of Maryland, Baltimore, MD.
B.S., Chemistry, University of Washington, Seattle, WA.
Research Interests
Our laboratory investigates the consequences of genetic variation on the structure and function of proteins, and their role in human health and disease. A major focus of the laboratory is studying the molecular genetics of inherited macular degeneration and translation of this information into genotype-phenotype correlations. Additional projects include understanding the role of genetic variation in virally mediated oncogenesis.