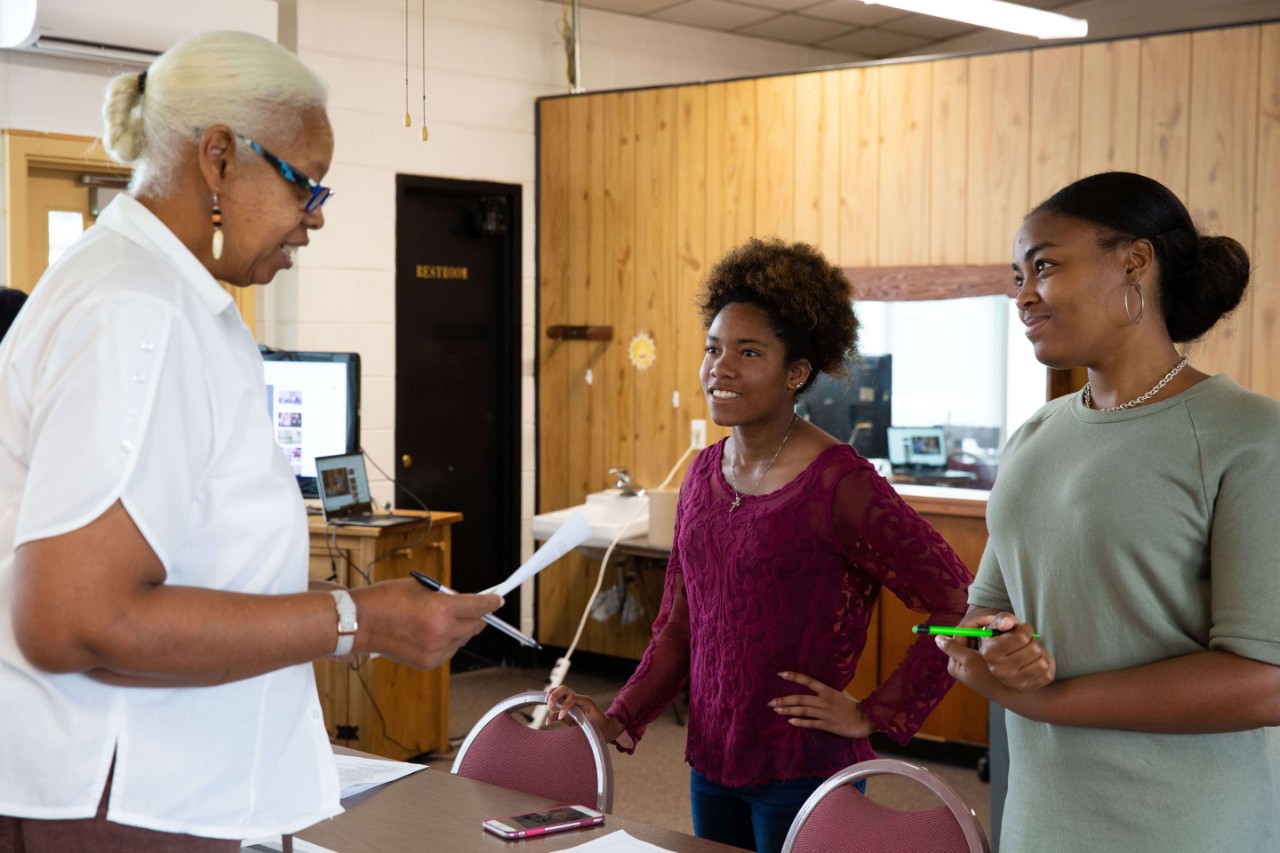 About the program
The field of health promotion seeks to improve the health of individuals and communities through education, behavior change, and environmental improvement. The University of Delaware's Master's of Science in Health Promotion uses didactic and experiential, research, and public service learning contexts to prepare students to positively impact this field. Students engage in a comprehensive curriculum that teaches how to successfully design, implement, administer, and evaluate health promotion interventions. They develop the knowledge and skills to use strategies such as cognitive and behavioral modification, health coaching, health communication, environmental and cultural change in diverse settings.  The 36-credit program is designed to meet the needs of both full-time graduate students and working professionals. Students have the opportunity to select from the Clinical Health Coaching or Health and Disabilities concentration or pursue the general Health Promotion degree. The program provides students with the ability to choose electives within health promotion, which can include but is not limited to: aging, nutrition, social marketing, and health communication, health psychology, health policy, community and worksite health, student health, or program evaluation.
Upon completion of the program, students will be able to:
Assess individual and community needs for health education and promotion;
Apply health behavior principles and theories as they apply to health promotion;
Implement health promotion strategies, interventions, and programs; and
Conduct evaluation and research related to health promotion.