Mission:
The mission of the Nutrition Counseling, Research and Training Clinic (NCRTC) is to serve as a resource for evidenced-based nutrition services while engaging in innovative research initiatives and training students to be future nutrition professionals.  
Our Registered Dietitian Nutritionists (RDNs) provide medical nutrition therapy counseling for individuals and group nutrition education classes that include disease prevention to support optimal health and medical illness management.  As an academic education unit, we are able to connect community members to research studies and prepare nutrition students to become healthcare professionals and leaders.  
Objectives:
Provide evidence-based, outpatient medical nutrition therapy counseling
Deliver community-engaged nutrition education classes
Conduct innovative, interdisciplinary nutrition research
Educate and train nutrition students through experiential learning opportunities 
Resources:
As part of the Department of Behavioral Health and Nutrition in the College of Health Sciences, the Nutrition Counseling, Research and Training Clinic integrates nutrition counseling, research and student training into practice. Located in STAR (Science, Technology & Advanced Research) campus at the University of Delaware, the NCTRC is a state-of-the-art facility with access to counseling rooms with built-in observation technology, and nutrition assessment equipment, online and telemedicine format capabilities, patient simulation, and healthcare theatre and group classroom space. As part of the UD Health Clinic network, our facility has ancillary billing, electronic medical record, and scheduling support. 
Your diet and nutrient intake play an important part in your overall health and well-being.  Our Registered Dietitian Nutritionists (RDNs) will perform a thorough nutritional assessment and work with you to create a personalized eating plan to improve your overall health. 
We offer an integrated, evidence-based nutrition counseling that includes consultation with other health care providers to tailor a treatment plan that meets your individual health and medical needs. Sessions may also include tips for meal planning, shopping, eating out, recipes and ideas to incorporate physical activity into your daily routine. 
Medical nutrition therapy counseling is available for the following conditions:
Weight management (gain or loss)

Diabetes and prediabetes

Heart disease, high blood pressure and high cholesterol

Eating disorders and disordered eating

Gastrointestinal disorders

Food and drug interactions

Food allergies and intolerances

Bariatric surgery (pre/post-surgery)

Cancer

Sports nutrition

Other special diets
Medical nutrition therapy counseling is often covered by insurance providers and we encourage you call to find out if your plan covers our services.  We accept most major health insurance plans including:
Aetna

Amerihealth

Blue Cross Blue Shield

Cigna

Highmark Blue Cross Blue Shield

Independence Blue Cross Blue Shield

Medicare
PREVENT TYPE 2 DIABETES WITH THE PreventT2 @ UD PROGRAM  
What Is Type 2 Diabetes? 

Type 2 diabetes is the most common form of diabetes. Most of the food we eat is turned into glucose, or sugar, for our bodies to use for energy. The pancreas, an organ that lies near the stomach, makes a hormone called insulin to help glucose get into the cells of our bodies. When you have type 2 diabetes, your body can't use its own insulin as well as it should. This causes sugar to build up in your blood. 
Type 2 diabetes is a serious condition. It can lead to health issues such as heart attack; stroke; blindness; kidney failure; or loss of toes, feet, or legs.
What Is Prediabetes?
Prediabetes is a blood glucose (sugar) level that is higher than normal but not high enough to be diagnosed as diabetes. One in three American adults has prediabetes, and most do not even know they have it. If you have prediabetes and do not lose weight or do moderate physical activity, you can develop type 2 diabetes within 5 years.
Am I at Risk for Prediabetes and Type 2 Diabetes?
You are at increased risk for developing prediabetes and type 2 diabetes if you:
Are 45 years of age or older;

Are overweight;

Have a family history of type 2 diabetes;

Are physically active fewer than three times per week; or

Ever had diabetes while pregnant (gestational diabetes) or gave birth to a baby that weighed more than 9 pounds.
If you think you may be at risk, a health care provider can do a blood test to see if you have diabetes or prediabetes.
Can I Prevent Type 2 Diabetes?
Yes! Hearing your doctor say, "You're at risk for type 2 diabetes," or "You have prediabetes," means that you can start preventing type 2 diabetes today. And you do not have to do it alone. Finding the PreventT2 program was your first step on that journey. If you have prediabetes, now is the time for prevention. The University of Delaware PreventT2 lifestyle change program can help you take charge of your health to prevent or delay type 2 diabetes.
What is the PreventT2 Lifestyle Change Program?
PreventT2 is part of the National Diabetes Prevention Program, led by the Centers for Disease Control and Prevention (CDC). It is proven to help people with prediabetes prevent or delay development of type 2 diabetes.
What Is the Benefit of Being Part of a PreventT2 Program?
As part of a PreventT2 group, you will work with other participants and a trained lifestyle coach to learn the skills you need to make lasting changes. These changes include losing a modest amount of weight, being more physically active, and managing stress. 
Being part of a group provides support from other people who are facing similar challenges and trying to make the same changes you are. Together you can celebrate successes and find ways to overcome obstacles. 
What Is the Format of thePreventT2 Program?
PreventT2 groups meet for a year — weekly for the first 4 months, then once or twice a month for the second ½ of the year to maintain healthy lifestyle changes. During each session, your lifestyle coach will teach a lesson and lead a group discussion.
For example, you will learn to: 
Eat healthy

Add physical activity to your life

Manage stress

Stay on track when eating out
Where Can I Participate in aPreventT2 Program?
Prevent T2 classes are offered by the Nutrition and Clinical Health Coaching Clinics at the STAR Campus.  Please call 302-831-1165 or email nutrition-clinic@udel.edu for more information.  
Some insurance plans will cover the cost for PreventT2. Check with your insurance provider to see if PreventT2 is covered.
Does PreventT2 Work?
The PreventT2 program can help people with prediabetes cut their risk of developing type 2 diabetes in half. The Diabetes Prevention Program research study showed that making modest behavior changes helped participants lose 5 to 7 percent of their body weight — that is 10 to 14 pounds for a person weighing 200 pounds. These lifestyle changes reduced the risk of developing type 2 diabetes by 58 percent in people with prediabetes.

PreventT2 is part of the National Diabetes Prevention Program, led by the Centers for Disease Control and Prevention (CDC)
The Clinic is involved in research studies to study the effectiveness of our programs and to enhance the training of our nutrition students and dietetic interns.  Current active studies include:
The Impact of the Diabetes Prevention Lifestyle Change Program on Adult Participant Health-Related Outcomes, October 2019 – ongoing 
Body Composition Measures of Adult Participants in a Diabetes Prevention Lifestyle Change Program, January 2020 – ongoing
UD students and dietetic interns have the opportunity to participate in experiential learning patient care and research activities in the Clinic.  Students are fully oriented to UD Health Clinic operating procedures that includes HIPAA, Protection of Human Subjects, Information Security and Electronic Medical Record training.  
Patient care opportunities include nutrition counseling session shadowing, health history intake and review, height, weight, and blood pressure measurements and diet record analysis.  Research training opportunities include anthropometric measures assessment, REDCap database form creation and data entry, and participation in class delivery and assessment activities related to the PreventT2 @ UD Diabetes Prevention Classes. 
If you are interested in student learning opportunity activities, please complete the Student Application Form and email to nutrition-clinic@udel.edu.     
Location: Please check-in for your appointment at the Nurse Managed Primary Care Center (NMPCC) located in Suite 130 of the STAR Health Sciences Complex at 540 South College Avenue, Newark, DE 19713.  

Parking: Use the North Entrance for Free Visitor Parking across from the entrance to the building.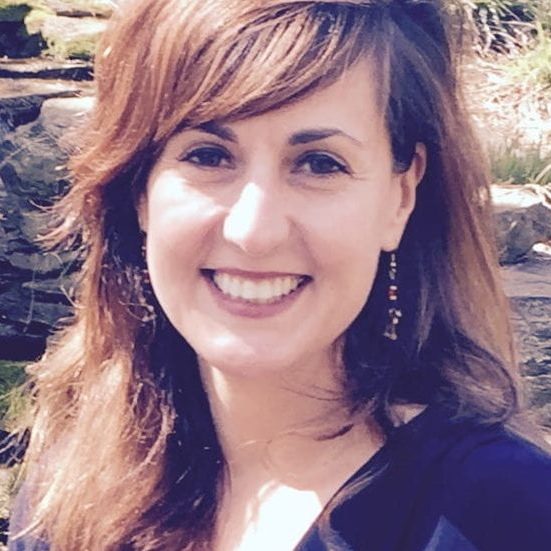 Donna Paulhamus Giordano, MS, RDN, LDN
Donna is a licensed Registered Dietitian and Nutritionist with experience in pediatric and adult clinical nutrition counseling.  Before coming to the University of Delaware, she managed research programs focusing on food environments and their impact of public health at the University of Pennsylvania and pediatric growth and bone assessment methods at The Children's Hospital of Philadelphia.  She is the Director of the UD Health Nutrition Clinic and oversees the PreventT2 National Diabetes Prevention Program at UD.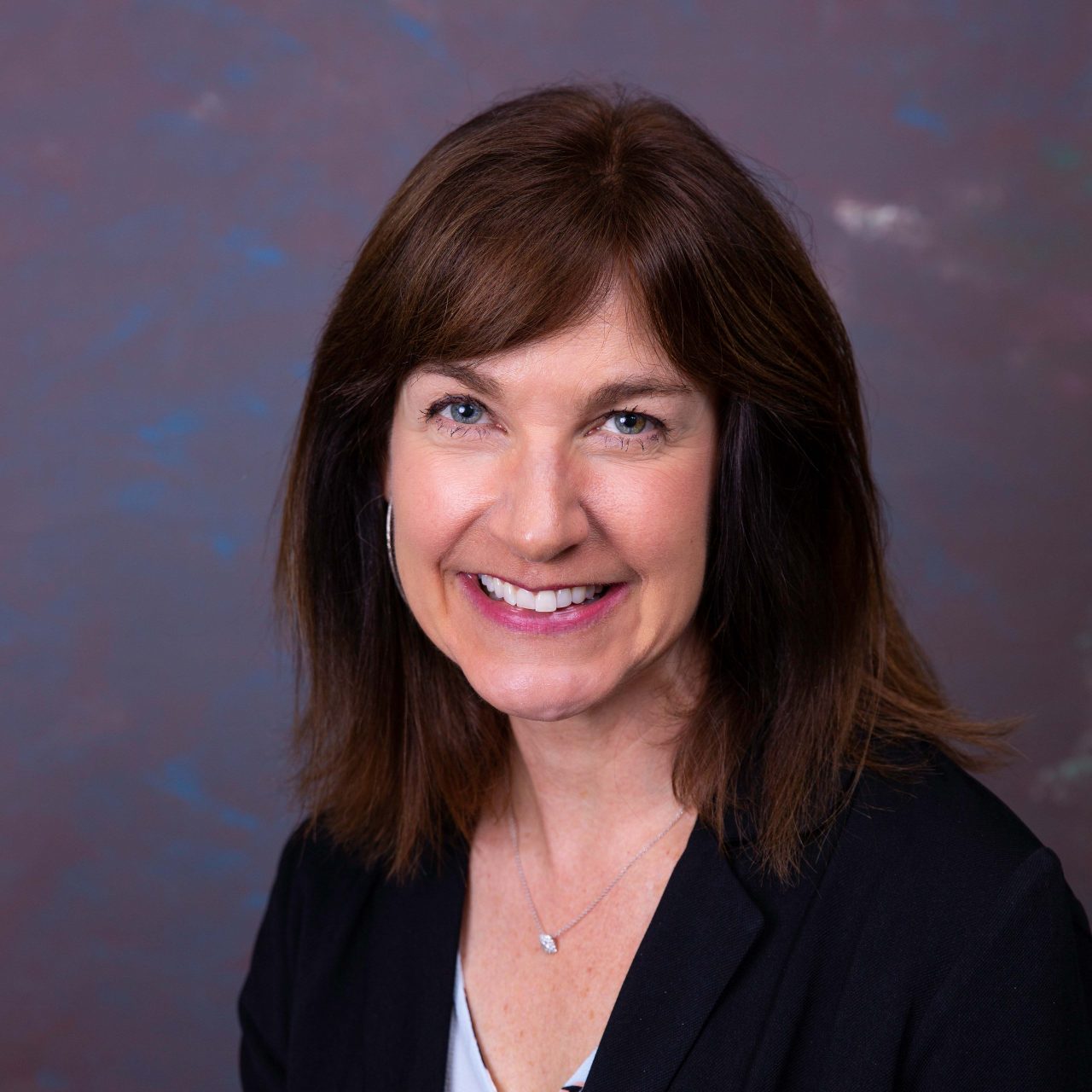 Sharon Collison, MS, RDN, LDN, CSSD
Sharon Collison is a licensed Registered Dietitian and Nutritionist, she is also board certified in sports dietetics. Ms. Collison has a Master of Science degree in Human Nutrition with a focus in exercise physiology and sports nutrition. She specializes in providing medical nutrition therapy for weight management, disordered eating, sports, wellness and cardiovascular nutrition.
Maryann Eastep, MS, RDN, LDN
Maryann Eastep is a licensed Registered Dietitian and Nutritionist with more than 25 years of experience. She has a MS in Health Promotion and specializes in providing medical nutrition therapy for weight management (including bariatric nutrition), diabetes, cardiovascular, gastrointestinal and renal nutrition.