With increasing understanding of the myriad benefits of a healthy lifestyle, coupled with nationwide attention on health problems such as obesity, diabetes, cardiovascular disease, osteoporosis, and osteoarthritis, there is an abundance of opportunity and challenge for newly educated professionals in the fields of health behavior science, health promotion, health and physical education, and nutrition and dietetics. Programs in the Department of Health Behavior and Nutrition Sciences focus on the psychosocial aspects of health, wellness, illness, and aging.
Nutrition vs Health Behavior Science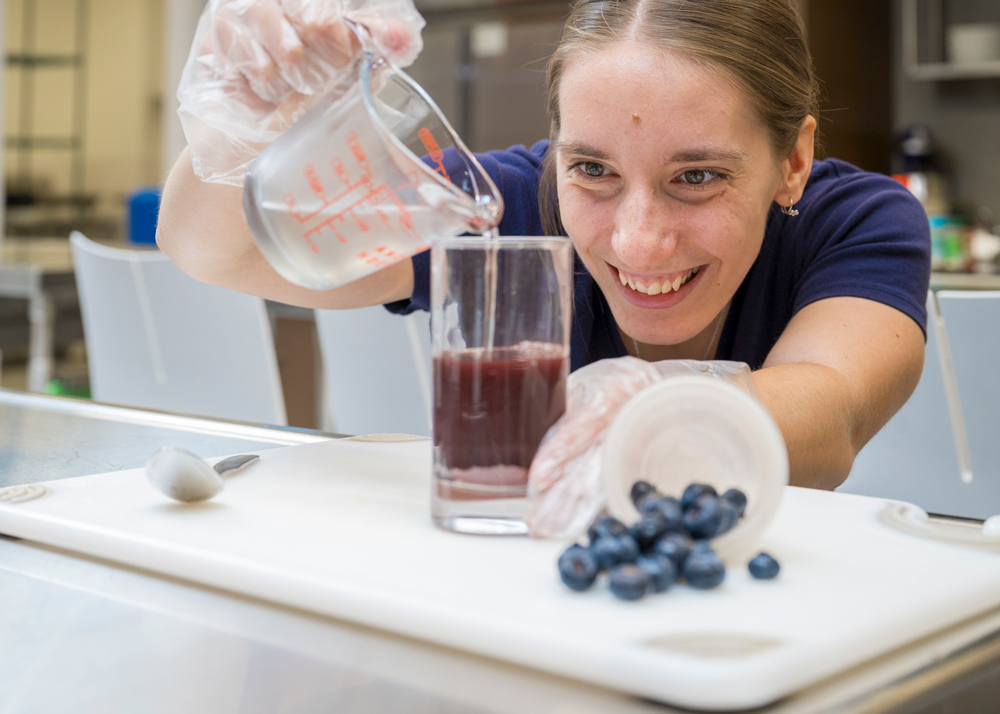 Nutrition is the foundation of health.  Rooted in biology, chemistry, and the social sciences, nutrition majors gain knowledge and skills needed to assess diet and nutritional status of individuals and populations, and identify effective strategies to prevent and treat disease and improve overall health.  With a variety of undergraduate degrees in nutrition, students can prepare for careers as Registered Dietitian Nutritionists, wellness coordinators, clinical research coordinators, community nutrition specialists, or for an advanced degree in graduate school, medical or dental school, or other health-related professions (e.g. physician assistant, pharmacy, physical therapy).  Our graduate programs in nutrition prepare students for advanced clinical practice, research, and leadership roles in healthcare, academia, industry, and public service.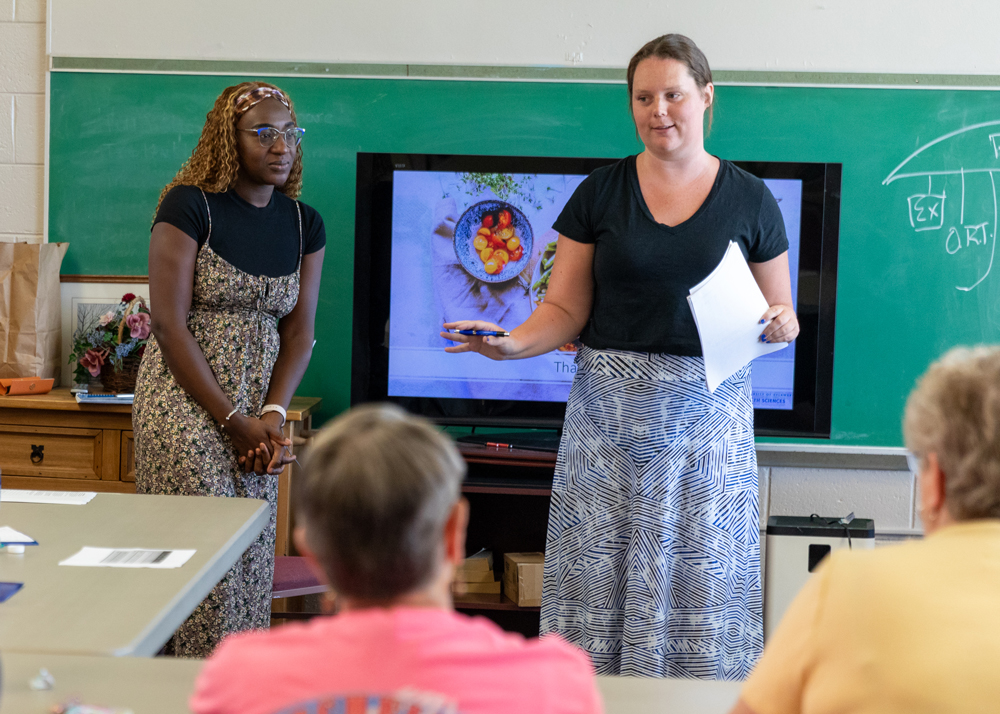 Health Behavior Science students explore healthy lifestyles through evaluation on how human actions, perceptions, communication, and environment affect health, chronic disease, relationships, and quality of life. Students acquire skills in health behavior analysis, behavior change strategies, and program development and evaluation. Studying Health Behavior Science can prepare students for specialist positions in public health, health and wellness, non-profits, medical offices, and worksite wellness. It will also prepare students for post-graduate studies in public health, physical therapy, occupational therapy, accelerated nursing, and medicine.
Message from the Chair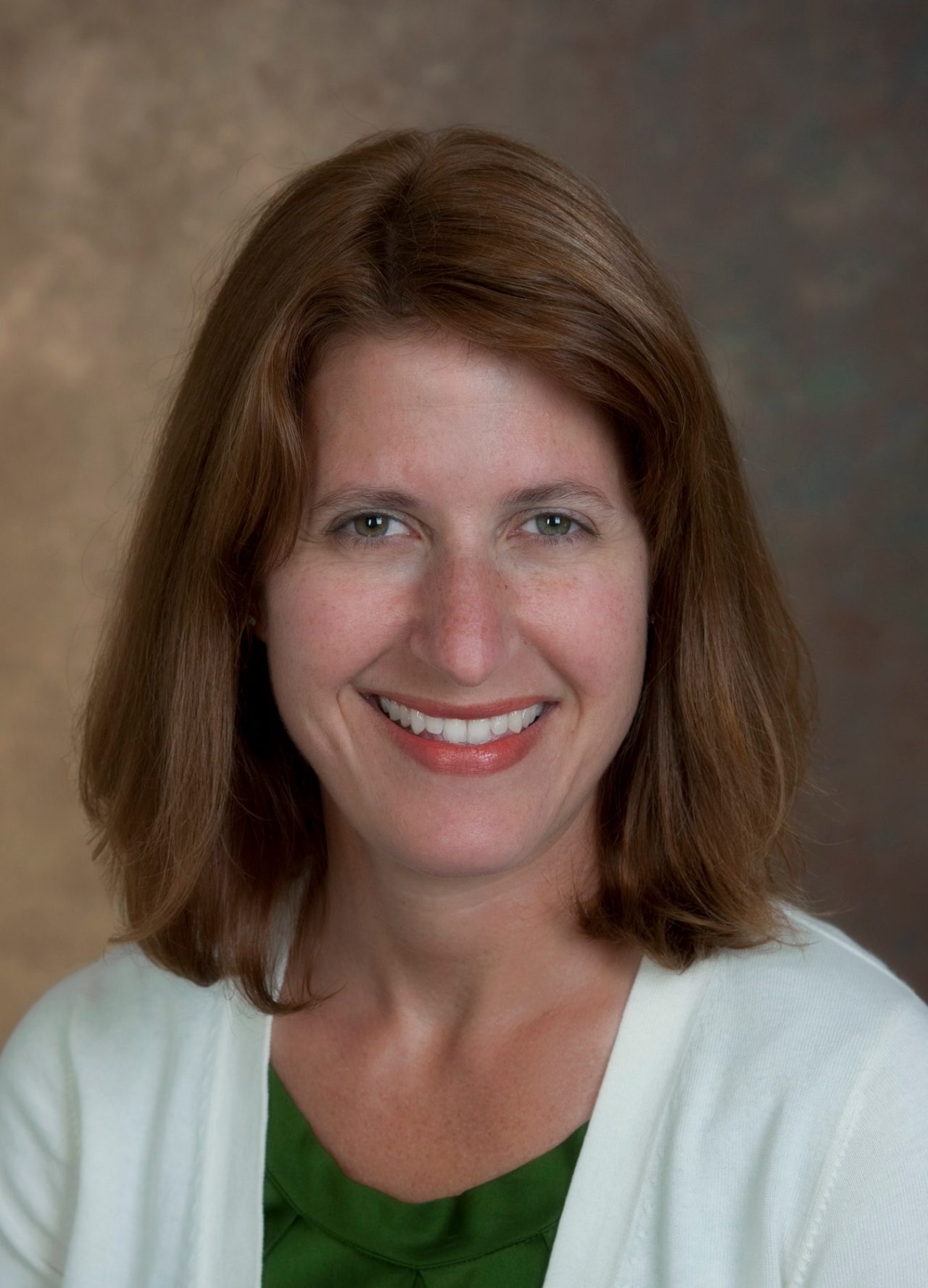 Welcome to the Department of Health Behavior and Nutrition Sciences (HBNS) at the University of Delaware!
HBNS offers four undergraduate majors: Health Behavior Science, Nutrition and Dietetics, Nutrition and Medical Sciences, and Nutrition. Many HBNS students also choose to add a minor as part of their academic program to further expand their skills and knowledge, make them more employable upon graduation, or enhance their application to graduate school, health professional school, or medical school. Minors in the HBNS Department include Public Health, Nutrition, Health and Wellness, Physical Activity & Disability, and Medical Social Services. There are also numerous other minors across the University that students can select to tailor their program of study to their career goals.
HBNS encourages students to take part in the many experiential learning opportunities we offer. These opportunities enhance learning and provide students with additional skills to meet their future career or educational goals. HBNS provides hands-on learning opportunities through practicums, internships, independent studies, undergraduate research experiences, community engagement projects, and volunteer activities. We welcome students to expand their abilities and expertise through learning opportunities with Healthy HENS, Employee Health & Wellbeing, Health Coaching Clinic, Nutrition Clinics, Foods & Nutrition Education Lab, Nutrition and Dietetics Club, HBNS faculty research labs, or numerous registered student organizations.
Upon graduation, Health Behavior Science students have found rewarding careers in the fields of health promotion, public health, epidemiology, fitness and recreation, athletics and sport, higher education, social marketing and health communication, or community health. Nutrition students have found rewarding careers in dietetics, community nutrition, research, public health, sports nutrition, as well as the food, pharmaceutical, and medical device industries. HBNS majors also provide a strong foundation for students to further their education in occupational therapy, physical therapy, nursing, dentistry, and medicine. 
We welcome the opportunity to meet with and provide further information on HBNS majors or minors.  Our exceptional team of faculty, academic advisors, and administrators are committed to you and your success.  Please feel free to contact our academic advisor at bhanadvising@udel.edu to schedule an appointment. We look forward to meeting you!
Sincerely,
Jillian Trabulsi, PhD
UD Alumna