Filter by College
Filter by Subject
Mathematics
STUDY MATHEMATICS FOR THE LOVE OF IT
Students pursuing the B.S. in Mathematics acquire depth in several key areas of mathematics, suitable as preparation for graduate study as well as immediate technically-oriented careers in business and government. Students interested in acquiring breadth in the liberal arts and less depth in mathematics can pursue the B.A. in Mathematics. Training in mathematics develops analytical and problem-solving skills that can be widely applied, and students with a degree in Mathematics frequently find rewarding careers that do not use the word "mathematician" in the job title.
RELATED MAJORS
AREAS OF STUDY
Linear Algebra
Differential Equations
Abstract Algebra
Discrete Mathematics
Analysis
Computational Mathematics
Probability and Statistics
Mathematical Modeling
CAREER OPTIONS
Data Scientist
Mathematical Scientist
Cryptanalyst/Cryptographer
Statistician
Professor
Software Engineer
Financial Analyst
GRADUATE PROGRAMS
Mathematics
Applied Mathematics
Data Science
Statistics
Operations Research
Computer Science
Physics
What's special about this program?
Our programs for the B.S. and B.A. in Mathematics are competitive with those offered at any major university. In addition to coursework, there are numerous opportunities for independent study projects and funded research collaborations with faculty. The department also mentors and supports students in rewarding international competitions such as the Putnam Exam and the Mathematical Contest in Modeling. Seniors can choose from capstone experiences in coding theory, modeling, systems biology and economics.  
Get Involved
Undergraduate Research
Honors Program
Math Club
Putnam Competition
Mathematical Contest in Modeling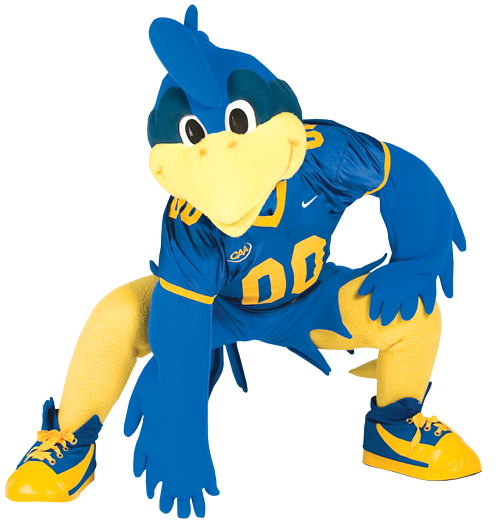 Ready to become a Blue Hen?