Filter by College
Filter by Subject
Quantitative Biology
MATHEMATICAL MODELING FOR THE LIFE SCIENCES
Biological systems have many interacting units at the level of molecules, cells, organs and organisms. These complicated systems may be understood through the construction, analysis and computational simulation of mathematical models. Such models exploit both theory and observation to provide new predictions of the behavior of complex biological systems. The UD Quantitative Biology Program equips students with crucial mathematical tools along with the requisite scientific knowledge necessary to apply them in the life sciences. 
RELATED MAJORS

AREAS OF STUDY
Cell Biology and Genetics
Mathematical Modelling 
Computational Mathematics
Probability and Statistics
Cell and Molecular Biology
Ecology
CAREER OPTIONS
Pharmaceutical or Biomedical Research
Data Scientist
Doctor
Professor
Agricultural Research
Food and Drug Administration Scientist
Food Industry Scientist
Energy Researcher
GRADUATE PROGRAMS
Applied Mathematics
Biostatistics
Biomedical Engineering
Systems Biology
Medicine
Data Science
Bioinformatics
Pharmacology
Ecology
What's special about this program?
We are one of the few universities to offer an undergraduate degree in Quantitative Biology. In our program, students acquire a sound knowledge of mathematics, biology and chemistry. These disciplines are unified in integrative seminars where complex biological systems are modeled and studied using computer simulations. The curriculum culminates in a project based, research-intensive capstone course. 
Get Involved
Undergraduate Research
Honors Program
Math Club
Mathematical Contest in Modelling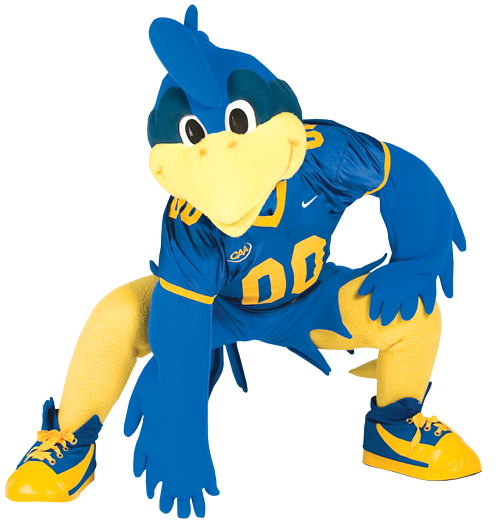 Ready to become a Blue Hen?