Filter by College
Filter by Subject
Mathematics and Economics
ECONOMICS AND FINANCE THOUGH A MATHEMATICAL LENS
Studying the growth of emerging markets, consumer behavior, production schedules or portfolio optimization are important jobs in a free market economy. The ability to model loan defaults, price insurance products for life, health or property, or model uncertainty and risk in other economic activities, is a highly prized skill. The Mathematics and Economics program trains students to model uncertainty, with a focus on the financial services sector and the economy. The degree is also excellent preparation for students planning to pursue a graduate degree in Economics, as a strong background in mathematics is a must for admission into the top graduate programs.
RELATED MAJORS
AREAS OF STUDY
Linear Algebra
Probability and Statistics
Macroeconomics
Microeconomics
Econometrics
Financial Management
CAREER OPTIONS
Financial Analyst
Economic Analyst
Actuary
Data Scientist
Statistician
GRADUATE PROGRAMS
Financial Mathematics
Finance
Economics
Data Science
Mathematics or Applied Mathematics
Statistics
What's special about this program?
The B.S. in Mathematics and Economics is offered jointly by the Department of Mathematical Sciences and the Department of Economics. Many students in this program also take graduate courses in Economics and Mathematics, and they often collaborate on research projects with faculty members in either department.
Get Involved
Undergraduate Research
Honors Program
Actuarial Sciences Club
Math Club
Putnam Competition
Mathematical Contest in Modelling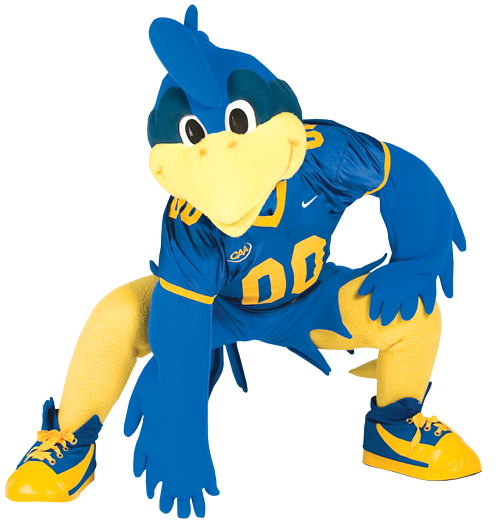 Ready to become a Blue Hen?