Filter by College
Filter by Subject
Actuarial Sciences
MODELING AND PRICING RISK
The management of uncertainty and risk is a crucial undertaking for many companies. Once limited to the insurance field, actuaries now help companies in all areas where modeling and risk management play an important role. Actuaries model claims risk for insurance companies, build models of loan defaults, price options in financial markets, predict the value of economic variables, estimate the risk and cost of adverse events and so much more. An actuarial science major trains to mathematically model uncertainty and risk. Surveys show that actuaries have one of the highest job-satisfaction ratings with challenging work, high financial compensation and strong job security.
RELATED MAJORS
AREAS OF STUDY
Mathematical Finance
Probability and Statistics
Optimization
Survival Analysis
Micro and Macroeconomics
Econometrics
Financial Management
Database Design
CAREER OPTIONS
Actuary
Enterprise Risk Manager
Financial Analyst
Economic Analyst
Data Scientist
GRADUATE PROGRAMS
Finance
Financial Mathematics
Data Science
Statistics
MBA
What's special about this program?
We are one of a select group of universities offering a dedicated undergraduate degree in Actuarial Sciences. Due to the interdisciplinary nature of our curriculum, our graduates are prepared to take at least the first two actuarial exams before they graduate and have completed their Validation by Educational Experience requirements mandated by the Society of Actuaries.  However, our students also have a strong mathematical background, which can also lead to positions in other fields. We have an actuary-oriented student club and a LinkedIn group where students and alumni can network regarding exams and careers. Our Career Services Center helps students in this program obtain summer actuarial internships and the alumni of our program recruit our students for summer internships.
Get involved
Undergraduate Research
Honors College
Actuarial Sciences Club
Math Club
Putnam Competition
Mathematical Contest in Modelling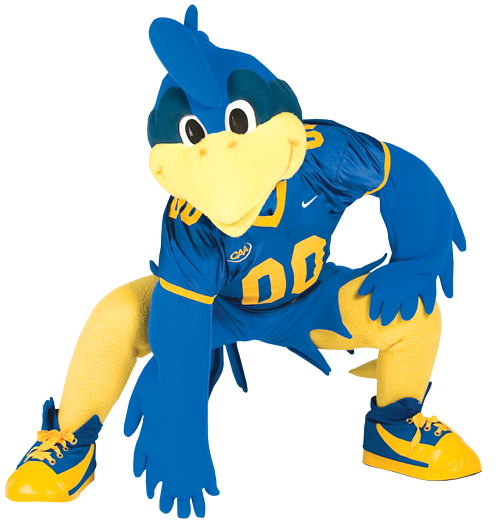 Ready to become a Blue Hen?