Filter by College
Filter by Subject
Applied Mathematics
APPLY THE POWER OF MATHEMATICS
The B.S. in Applied Mathematics allows students to gain depth in mathematics as well as one of twenty-one areas of application in science and engineering such as Bioinformatics, Cybersecurity, Computer Science, Physics and Statistics. This degree prepares students planning a career in a field requiring strength in mathematics as well as in an area of application. Students considering a double major in Mathematics and a related area are advised to consider this program. 
RELATED MAJORS
AREAS OF STUDY

Linear Algebra
Differential Equations
Computational Mathematics
Probability and Statistics
Cryptography
Optimization
Mathematical Modeling
CAREER OPTIONS

Data Scientist
Cryptanalyst / Cryptographer
Statistician
Professor
Research Scientist
Software Engineer
Financial Analyst
Consulting
Management
GRADUATE PROGRAMS
Mathematics / Applied Mathematics
Computer Science
Data Science
Statistics
Physics
Operations Research
MBA
What's special about this program?
Mathematics provides techniques for gaining insight into many types of phenomena in an increasingly quantified world. Consequently, a wide variety of career opportunities is open to people with mathematical talent and training. The Applied Mathematics program offers the opportunity to combine learning about mathematical methods with coordinated study of another field. The B.S. degree opens career doors in business, government and nonprofit sectors, as well as postgraduate study in mathematics or an application area. 
Get involved
Undergraduate Research
Honors College
Math Club
Putnam Competition
Mathematical Contest in Modelling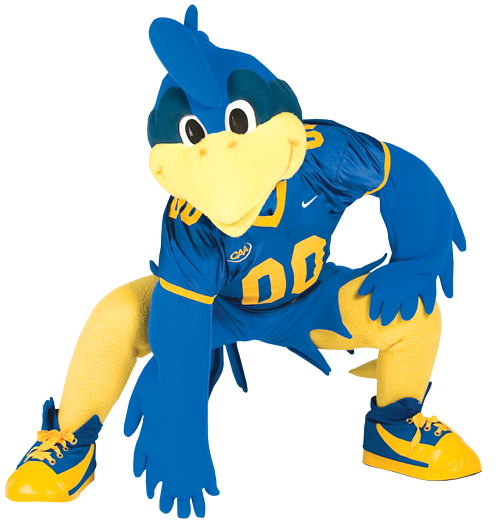 Ready to become a Blue Hen?