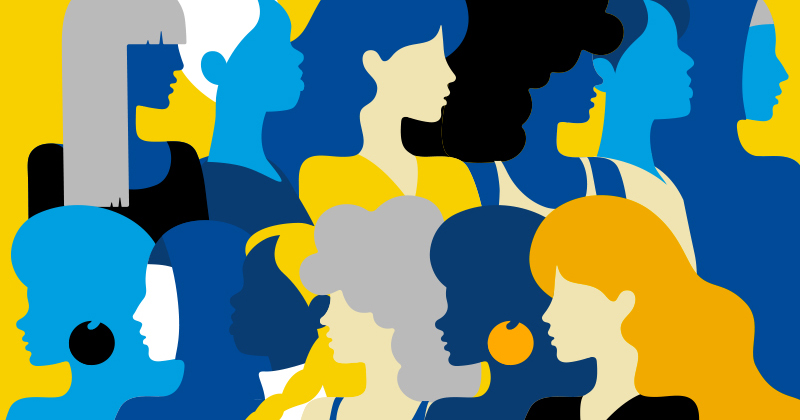 ALUMNA HONORED AS A SOCIAL JUSTICE LEADER
UD Alumna Mary Ruth Warner was the founding president of UD's Black Student Union and was recently honored by the Department of Women and Gender Studies.
REACHING FOR THE STARS
University of Delaware Class of 2019 alumna Erin Rezich is reaching for the stars…literally. As an aerospace engineer at NASA, she is behind the design and testing of lunar rovers and other equipment critical to space research missions.
BUILDING CHANGE
When hearing the word "construction," it's likely that men in hard hats operating heavy machinery come to mind. There's a reason for this: the national share of women working in the construction industry is only 14 percent. University of Delaware alumna Emily Christopher – a Class of 2022 graduate with a construction engineering and management degree – doesn't let this statistic deter her.
CELEBRATING THE ACHIEVEMENTS OF WOMEN
The University of Delaware will celebrate Women's History Month in March with a host of events and activities that honor the accomplishments of women. International Women's Day — which is celebrated on March 8 — also offers an opportunity to reflect on progress made, raise awareness for women's equality, and celebrate women's achievements.
Help a Hen
UD's crowdfunding platform provides an easy way to directly support campus projects, scholarships, programs and more.