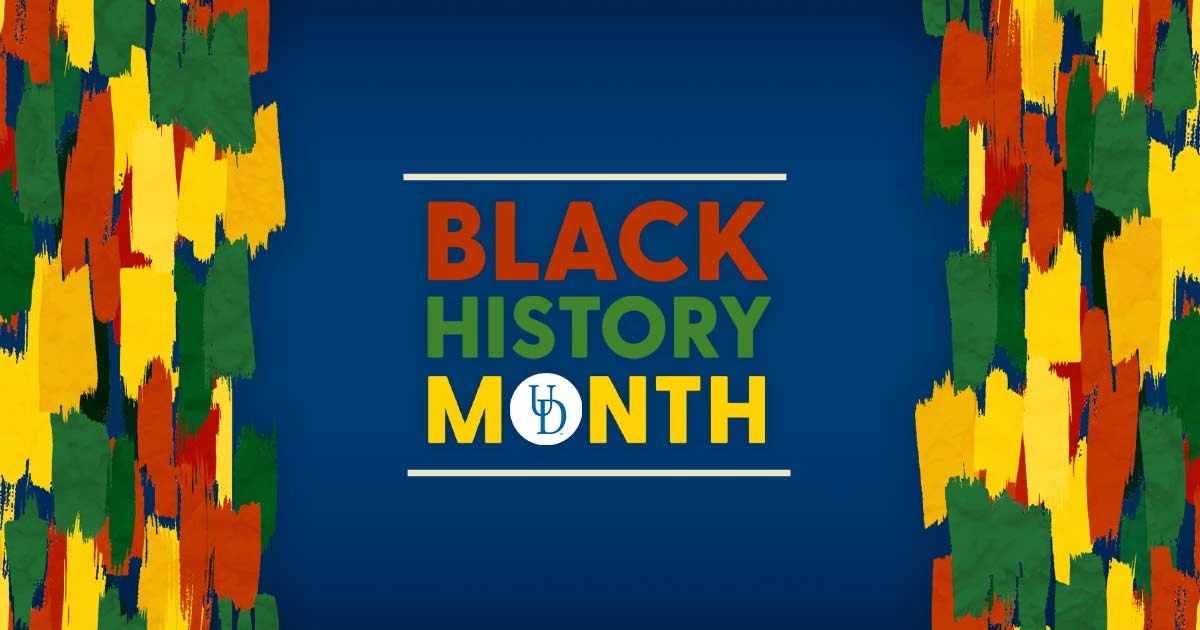 UD BLACK HISTORY MONTH 2023
This month we are celebrating the trailblazing contributions of Black alumni, faculty and students. Below highlight just a few of the outstanding Blue Hens who are making history in their own ways.
Carrying the Torch
Professor Leland Ware carries on Louis L. Redding's legacy as a civil rights champion.
The Peace Exchange
Graduate student's research stresses need to improve health of marginalized veterans
The City's Riverkeeper
UD alum Byron Riggins works to improve water quality in the Delaware River
Help a Hen
UD's crowdfunding platform provides an easy way to directly support campus projects, scholarships, programs and more.