speech-language pathology ma
About the program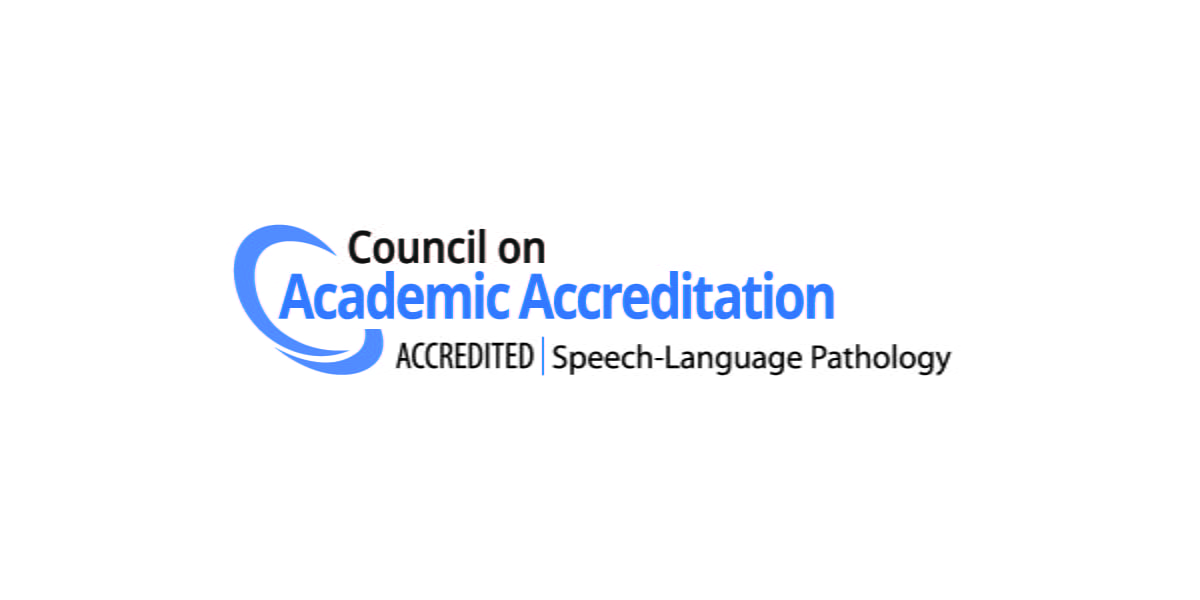 The Master of Arts (M.A.) education program in Speech-Language Pathology at The University of Delaware is accredited by the Council on Academic Accreditation in Audiology and Speech-Language Pathology of the American Speech-Language-Hearing Association, 2200 Research Boulevard, #310, Rockville, MD 20850, 800-498-2071 or 301-296-5700.
In-person tours are available –
The live tours will primarily be to see the facilitie. Contact Jacquie Truluck (jtruluck@udel.edu) with the subject line "LIVE TOUR"
Dates for live tours:
Sept. 10 at 12pm

Oct. 29 at 12pm

Dec. 10 at 12pm

For detailed information about the program and admissions process, please register to attend one of our open houses here.
Application Deadline: February 1st