POSTBAC COURSEWORK + SLP MA
About the program
The Post-baccalaureate coursework + M.A. in speech-language pathology provides opportunities for learning the theoretical bases for clinical practice and the application of knowledge to clinical practice. We cultivate a learning community that values diversity, advocates for life-long learning, and promotes a culture of respect for others. Our program guides the development of professionals who provide competent and compassionate service to people with communication and swallowing disorders and their families through the lifespan in educational and health care settings. The curriculum is designed to provide a comprehensive balance of academic and clinical experiences that addresses all KASA 2020 requirements and prepares students to meet the ASHA standards for professional certification following successful completion of the PRAXIS exam and a clinical fellowship period. The Speech Language and Hearing Clinic serves as the first hands-on clinical experience for the students of the program.
All M.A. program applicants are required to apply online through CSDCAS. Within a few days of your CSDCAS application being verified, the University of Delaware Graduate College will send you a link to the Slate supplemental application that you will need to complete. Please ONLY create a Slate application through the link you will be sent, and reach out to cscd-admissions@udel.edu if you created a Slate application without this link so that we can remove that application, as it will conflict with the one created via the link we send. Please see the "Admissions" tab below for more information!
For the 2024-2025 academic year, we anticipate a tuition cost of $1060 per credit.
Program cost comparison for SLP programs in the region
 

University of Delaware

Temple University

University of Maryland

University of Pittsburgh

 

Tuition Cost

(per credit)

 

$1,028/credit

Residents: $1,060

Non-residents: $1,453

Residents: $811.90

Non-residents: $1,769.38

Residents:  $975

Non-residents: $1,165

Yearly Cost of Tuition

 

~ $32,000

Residents: ~ $31,800

Non-residents: ~ $43,590

Residents:  ~ $24,357

Non-residents: ~ $53,081

Residents:  ~ $29,250

Non-residents: ~ $34,950

Yearly Cost of Living

Newark, DE

~ $14,234

Philadelphia, PA

~ $15, 746

College Park, MD

~ $15,877

Pittsburgh, PA

~ $16,693
Last updated Sept. 2023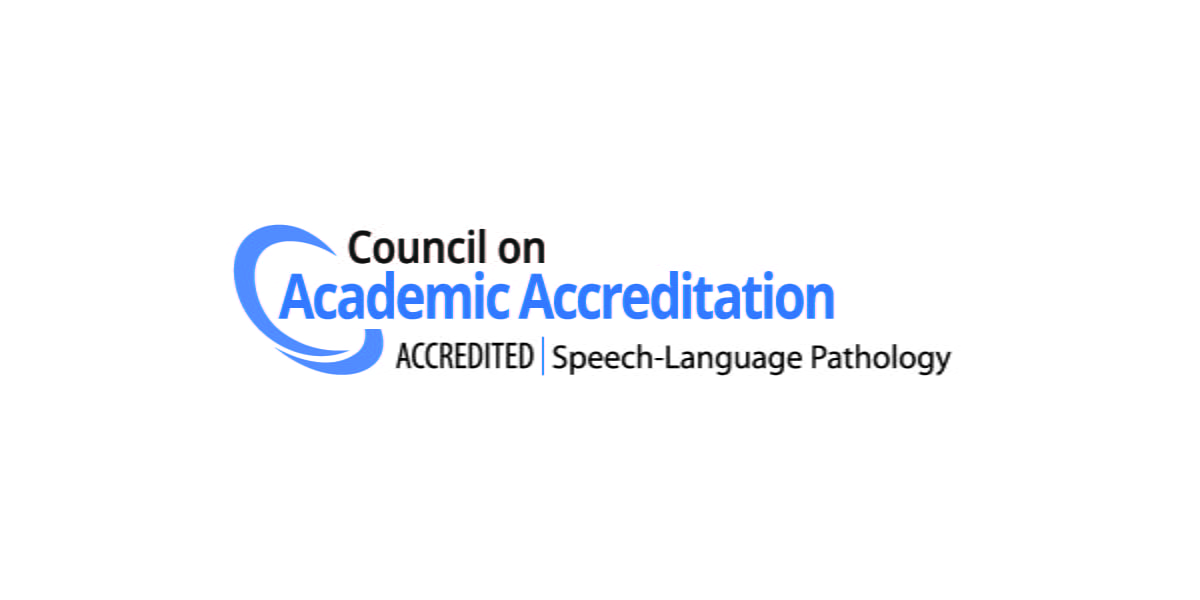 The Master of Arts (M.A.) education program in Speech- Language Pathology residential at The University of Delaware is accredited by the Council on Academic Accreditation in Audiology and Speech-Language Pathology of the American Speech-Language-Hearing Association, 2200 Research Boulevard, #310, Rockville, MD 20850, 800-498-2071 or 301-296-5700.
Application Deadline: February 1